Originally Heroes of the Storm's Collegiate tournament increased procrastination tenfold when it added an eSports tournament at the university level, albeit for a good cause. In its wake, Heroes of The Storm has now inspired other eSports to enter the dorm, this time combining the number one devices accredited to procrastination – mobile devices.
You guessed it (or just read the headline)! Vainglory will be the next eSport to enter the University Leagues. It's a no-brainer really, everyone has access to either a tablet or smartphone, making this the eSport easily accessible to many. Its ease of access is, however, no testament to the skill required to play Vainglory, as it does still require understanding of MOBAs and the unique skill set required to play.
According to The Daily Dot, Super Evil Megacorp will be partnering with the Collegiate StarLeague for the Vainglory Collegiate League. Once again teams who enter the competition will be paying for scholarships, with no amount being announced yet. There's also no indication as to when the league will start.
Vainglory has always been at the back of my mind when it comes to eSports, as it does offer something different played out in the biggest gaming market in the world – Mobile. The MOBA adds something different when compared to the favoured League of Legends and Dota 2 and perhaps is best fit to bridge the gap between mobile gaming and conventional eSports in the long term.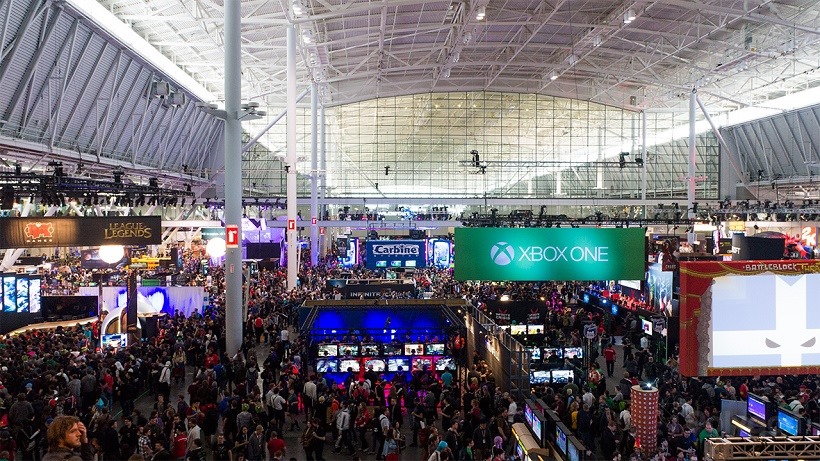 PAX East 2015
Although no start date or prize has been announced for the Collegiate StarLeague yet, an exhibition match will be played at PAX East on the 24th of April. Boston University, UMass Amherst, UMass Lowell, and Westfield State University will compete in the exhibition match at the Twitch Stage, naturally streamed live to Twitch. The will be joined by the other universities competing in League of Legends.
Last Updated: April 19, 2016