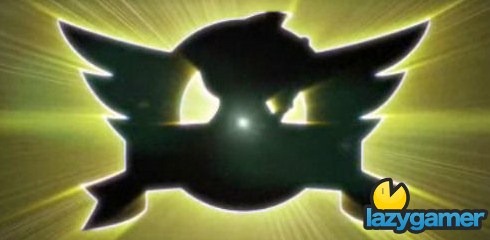 While Duke was one of my staple games as a teenager it doesn't come close to the heights that Sonic the Hedgehog reached in my childhood. I remember wasting away hours of my life trying to get that stupid blue sh*t to make that damn jump in time… and enjoying it thoroughly.
However since those early days all the Sonic sequels have been incredibly sub-par and have never even gotten close to the heights of the original Sonic.
So it's with a whole load of trepidation that I post about yet another Sonic title rumoured to be announced soon. According to some incredibly determined investigation we can assume that Sega has authorised the purchase of www.sonicthehedgehog4.com.
That determined investigation from my side was simply clicking the link and being magically transferred to Sega's official website.
The original investigation was down to someone noticing the URL had been registered, then finding it was registered to Brandon Klein… then using his email address in another search to see it was also used by Brandon Laurino who is the online director over at Sega's community.
Now that's what you call a determined fan.
Last Updated: February 1, 2010