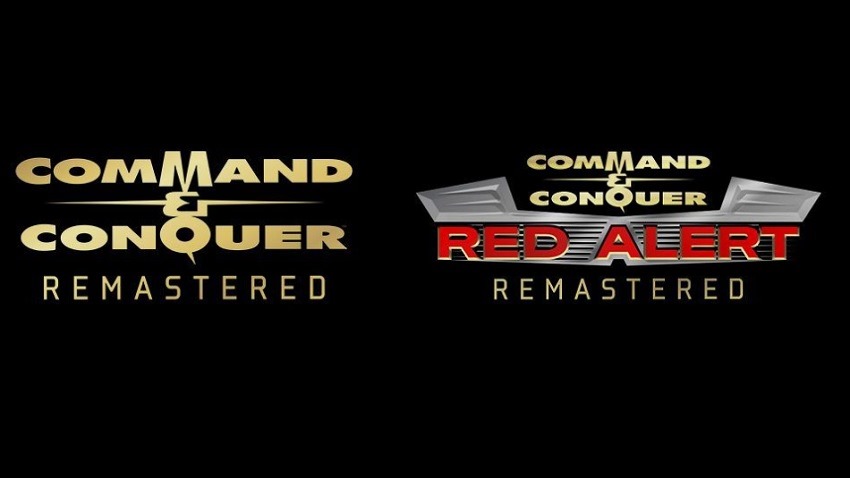 Dateline: E3 2018. The biggest video game showcase on the planet was in town, and Los Angeles was packed to the brim with fans, distributors and the biggest players in the industry. Electronic Arts had flown in, set up their stands and presented the usual games on their list to interested consumers. Y'know, the ol' football and other games involving kicking or running around with spherical objects.
There was a rumbling in the air though. A rumour circulating around town that a certain franchise was finally making a comeback after too many years in the wilderness. A few hours later, the lights dimmed, EA took to the stage to show off their games and there it was. Actual concrete proof of a new Command & Conquer game…for mobile.
It was the boo that was heard around the world. Fans were livid, diehard believers pondered life without EA and the poor developers on the receiving end of that tsunami of hatred probably went into a witness protection program. Was the dream of a glorious return to Westwood's universe of war dead? At the time, yes.
But today? Command & Conquer lives once again. WE FIGHT FOR NOD!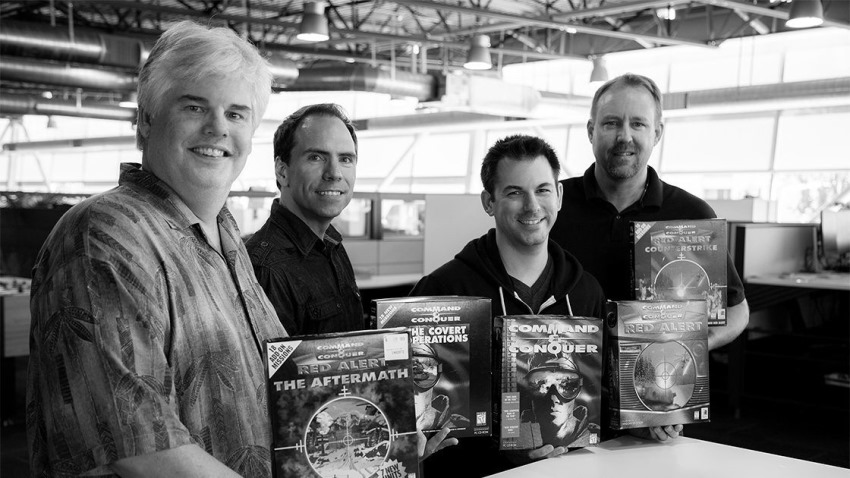 EA announced that some of the best Command & Conquer are getting a touch of 4K class. Having recruited Grey Goo and Star Wars: Empire at War developer Petoglyph games to their cause, a studio which has "many of the original developers from Westwood Studios, and some of the most influential members of the original Command & Conquer development team from 1995," according to EA, these remasters will see the Tiberian Dawn and Red Alert games brought up to spec for modern systems.
"Joe Bostic is known as the co-creator of C&C, having also served as the Lead Programmer on Tiberian Dawn and Red Alert," EA creative director Jim Vessella wrote on the EA website.
Steve Tall joined Joe as a Lead Programmer on Red Alert, and Mike Legg contributed to all forms of audio systems at Westwood, having been an employee since 1986! All three members helped start Petroglyph Games in 2003 after the closure of Westwood and are joined by a veteran group of RTS developers from the past 15+ years.
It's an all-star cast of talent that EA has hired for the project, which includes series composer Frank Kepacki on a new tour of soundtrack duty front as composer and audio director, with numerous other veterans hopping on board. According to EA, the end goal is a game that includes not only Tiberian Dawn and Red Alert back in 4K glory (With Lemon Sky Games handling the visuals), but all of their various expansions such as Covert Ops and Aftermath included in the bundle as well.
The best bit of news though? A promise from EA that these will be remastered games "without microtransactions". It's going to be a long wait until Command & Conquer does roll out though, as development is still very much at the drawing board stage of this project. A project that EA apparently wants fan involvement in, as Vessella said that the community is "getting in on the ground floor of this project and have every opportunity to help influence how we build this remastered experience."
Praise Kane, this may just be the best news I've heard all week.
Last Updated: November 15, 2018