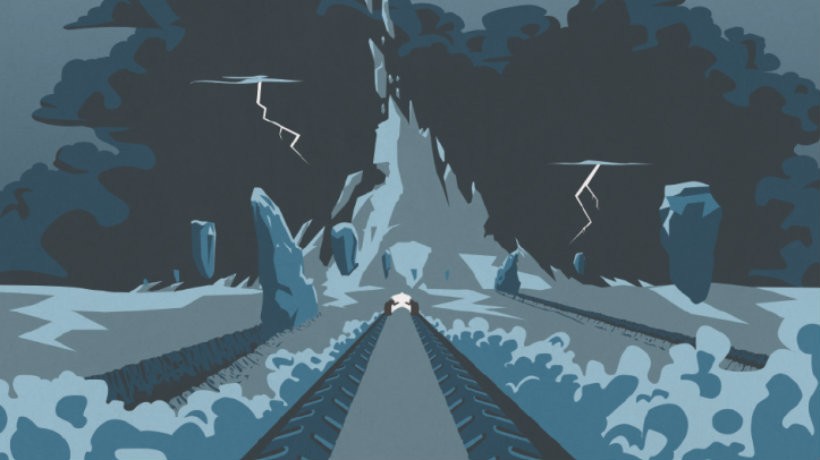 Mass Effect built a relationship between the player and the experience thanks to Commander Shepard. It was just so wonderful to return, game after game and see familiar faces and hear familiar voices. Of course, the trilogy is over now and it's time for Bioware to get us attached to a new cast and galaxy, but not before saying goodbye and encouraging us to see what else is out there.
We knew N7 day wouldn't bring much in the way of new information about Mass Effect Andromeda, but we did get this teaser trailer, voiced by Jennifer Hale, aka Fem-Shep:
I love hearing her voice, and I also love that they had her sign off – it feels more complete, like we're ready to go exploring to see what else the universe has to offer. The new game is in a whole new galaxy, and I suppose it's fitting to use this as our last look back on the beloved trilogy before turning our sights towards what the new game will offer.
Over on the Bioware blog, they are looking for explorers with some cool new posters. I was hoping this would mean that there were sign ups of some description, but it's basically just an opportunity to opt into a mailing list. While that might make some people happy for now, I'm just going to watch the teaser again instead.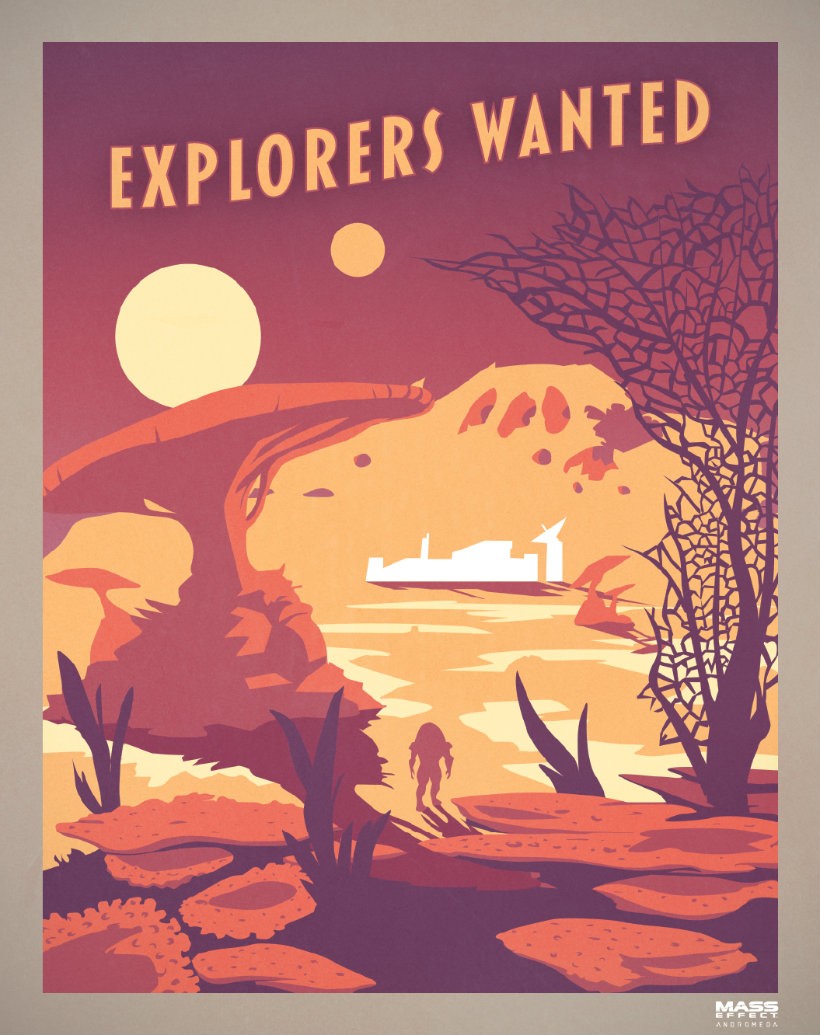 While we still know nothing about the new game, I'm so very excited. As much as I will miss my beloved Shepard and awesome crew, it's nice to move on and explore new planets, meet new characters and forge a new destiny. I can't wait to see more of Andromeda, although we'll probably only hear from Bioware again next year. Bring on 2016 already!
Last Updated: November 9, 2015