Overwatch, when it was launched a year ago, had some promise for local players as once again we weren't isolated from Europe and had the chance to grow and compete alongside some of the richest gaming communities in the world. That would have been great, except we squandered that opportunity by complaining about the need for local servers, and then complaining about mixed teams of Europeans and South Africans competing in the local tournaments. A year later and we've somewhat become custom to our European competition, but the competitive scene has fallen off a bit – but some community members are making one last push to grow the competitive scene.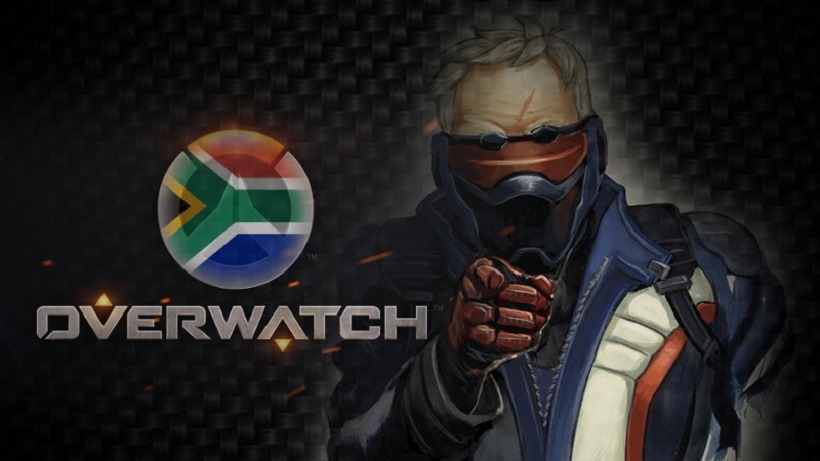 Image courtesy of the DGL/ Created by Sandramj
The two community members and competitive players who are spearheading the movement are Alastair Bearman and Jared Lee. Being part of two teams competing in the DGL and having little to no competition outside of it can be trying at times, especially when it comes to practice. Jared Lee, who plays for Team Viral, gave a statement to Telkom Gaming on how he plans to uplift competitive play in South Africa.
In an effort to grow the community, the Overwatch DGL community is going to be putting heaps of effort into bringing players into South Africa's competitive Overwatch scene. We would like to bring together players who would like a shot a competing in the various leagues and tournaments but who may not have a team or know how to go about finding one.

So, if you would like a chance, join us in our community discord channel (https://discord.gg/gvGbvM3). We will attempt to place you in a team of people with similar goals and sort you out with a more experienced player to help your team start out by coaching your newly created team in the ways of competitive Overwatch. The community members will assist in all aspects of getting your team ready for competitive play, from how to create your team on the DGL website, to implementing tactics, working out roles in and out of the game, helping organisation and communication as well as getting the team involved in the various Overwatch communities to organise scrims against other teams.

We will also set you up for the ESL so that you can test yourselves against foreign competition and get a feel for how other countries handle the game. We basically want to help you get started with a team and give you the tools to progress without us. There is a very active Discord Server for DGL Overwatch and the Overwatch community as a whole. If you need any more information, feel free to ask in either of the discord servers. If you haven't joined already, be sure to join the Overwatch South Africa Facebook group.
Overwatch has only been around for a year (they're celebrating their one-year anniversary right now) and there's still time for South Africa to compete and contend with the rest of the world. The biggest mistake we can make is to be left behind as these other scenes grow. Efforts like this by Jared and Al should be supported, and if you're wanting to compete don't hesitate to jump on their discord and have a chat.
Like esports?
Check out esports central
Last Updated: May 24, 2017