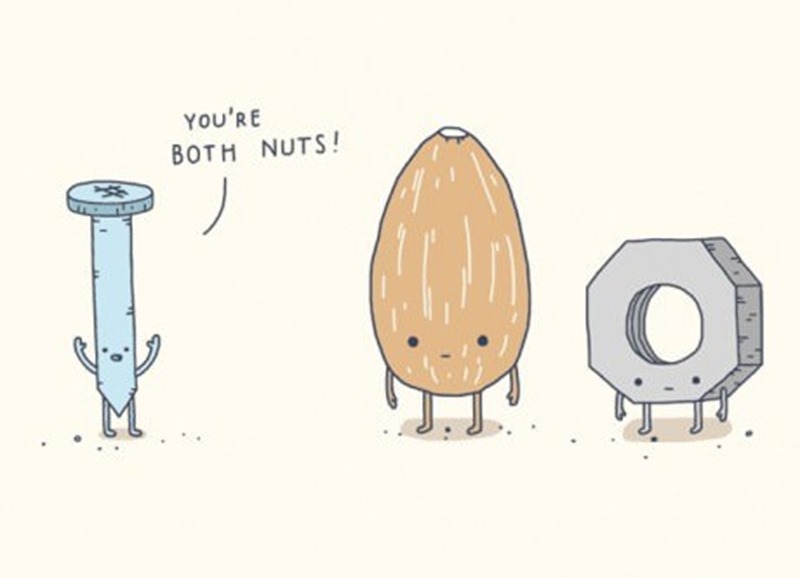 Ladies, Gentlemen, Lazzy Gamers. I present to you the final stretch of this interesting year!
While most of you may not be here, this week we will be bringing you daily articles where you can chat and have fun while waiting for the hourglass of this apparition called "work" to run out before you can return to your glorious [insert gaming platform of choice] and put in some well-deserved gaming hours.
For today, the topic will be something along the line of "What game was for you the most memorable in 2016?" Most likely this will deteriorate into something else, but hey, that just means you are acting in the true "Lazzy" spirit.
Have fun, and remember to wash your hands.
Admiral Chief
[Ed's note: Oh good god, what have I done?]
Last Updated: December 21, 2016