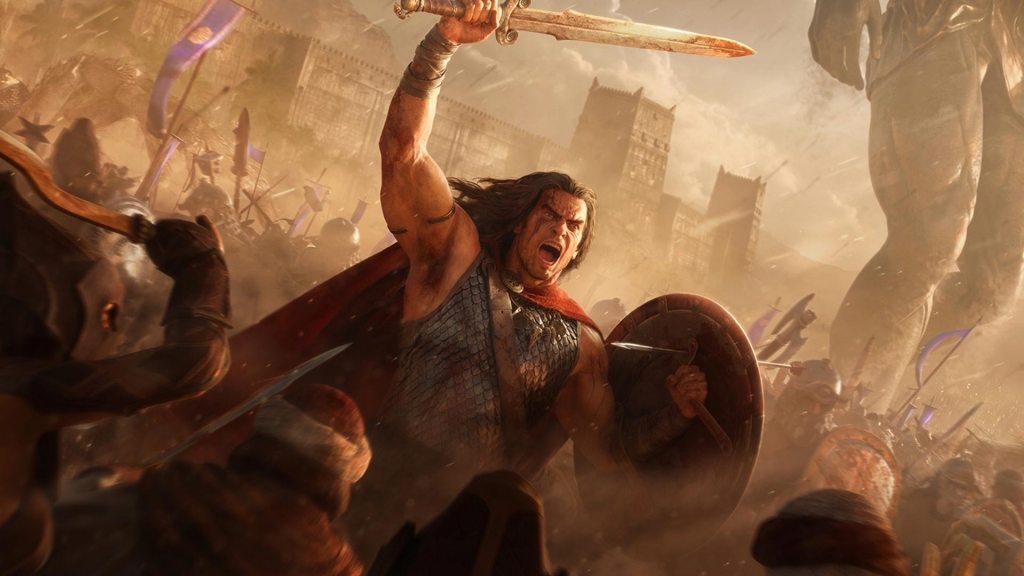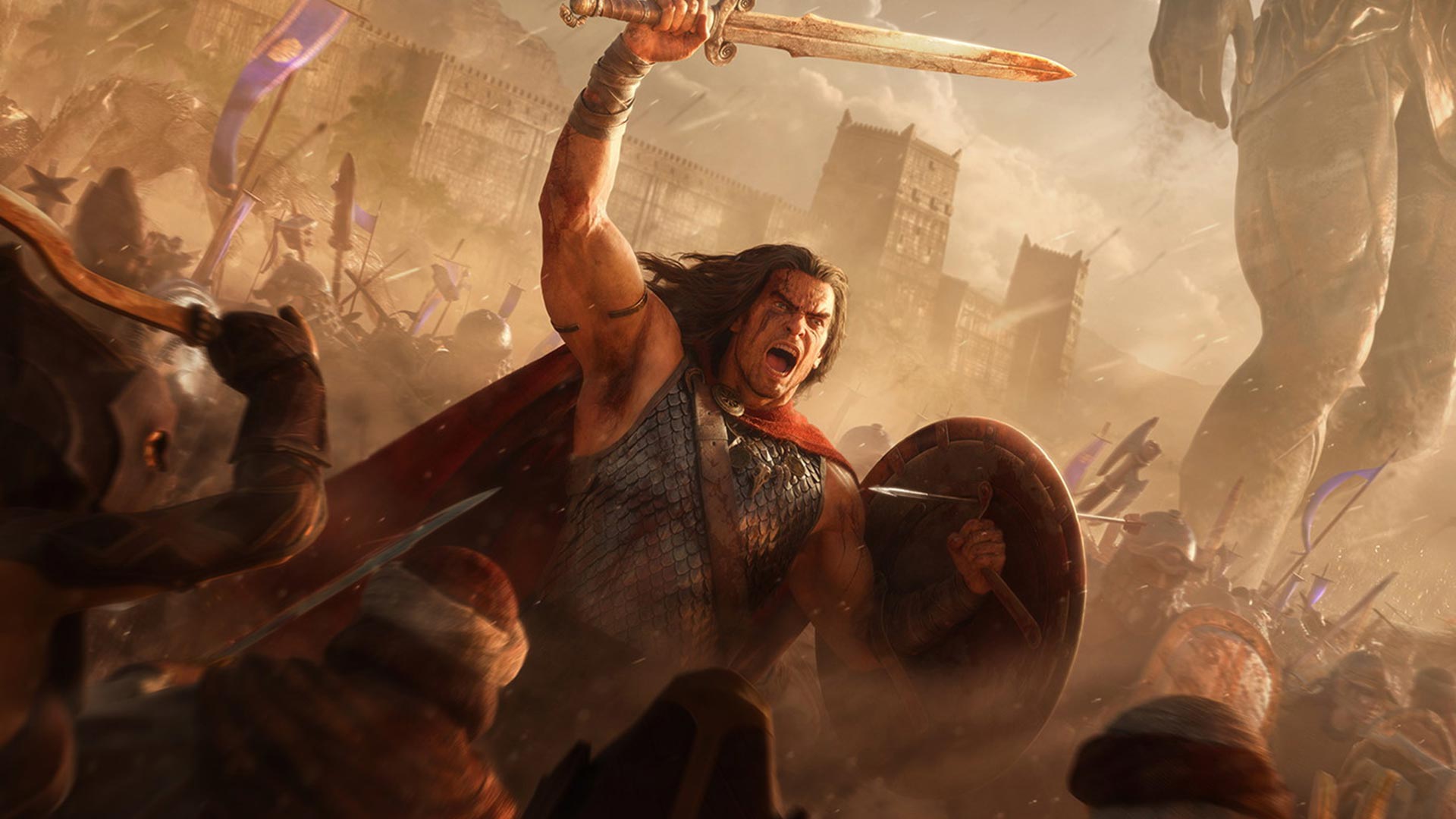 By the very nature of its design, an Early Access game can easily be great but also feel lacking in certain departments. That's the price to pay when you go in early on a title that wants to prove and improve on its key hook, with Conan Unconquered being a prime example this year. Strategy survival in the harsh untamed lands of another age, the core idea of Conan Unconquered proved brilliant, but some more oil was needed to smooth out its clunkier gears.
Which is exactly what Petroglyph games have been doing for the last couple of months! Hard at work, the studio has a massive update on the way for the tactical game that features you riddling cannon fodder troops with steel as they descend on your base, and it'll go by the name of Belit's Fury when it lands later this month.
The big addition here is the arrival of Belit herself, who'll be able to lead troops and stay out of danger with her archery skills. Here's a quick breakdown on her character: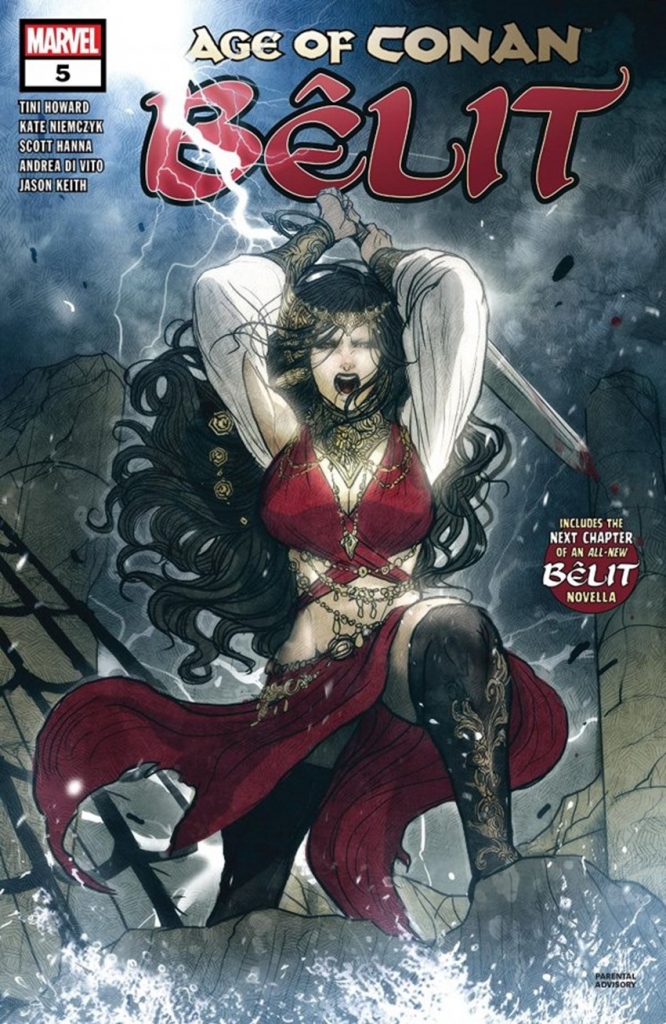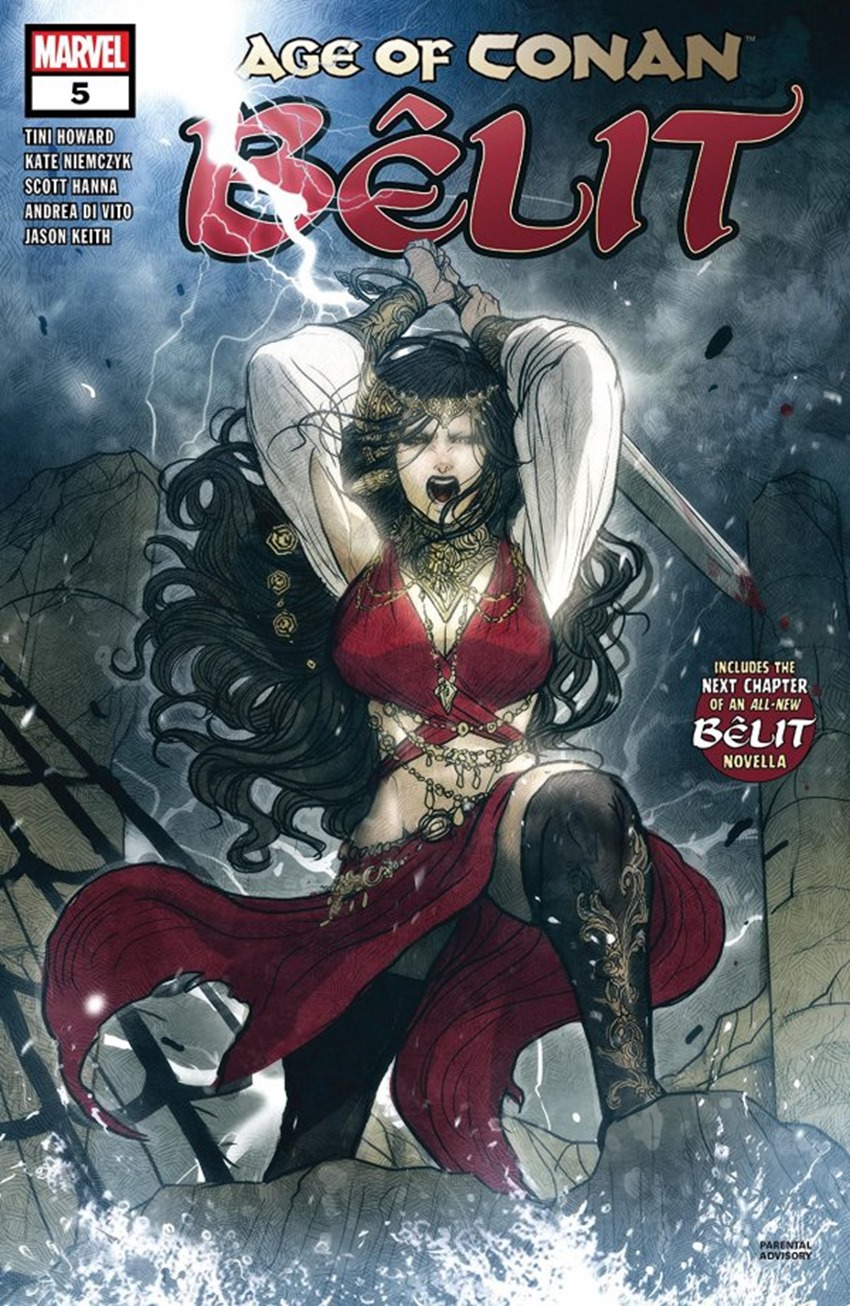 Born in Shem, Belit was a corsair, explorer and warrior. Worshiped as a goddess by her crew, she was Conan's first and greatest love. Belit is a ranged unit who uses a Hyrkanian bow in combat. She has the range of an Archer with her damage falling somewhere between Conan and Valeria. She is equal to Valeria in movement speed.

Her deadly ability, "Rain of Arrows", fires a volley of arrows at a target position, damaging everything in the area for the duration of the effect. If near a Brazier, the ability becomes "Rain of Flaming Arrows". Belit cannot move while the ability is active but becomes immune to damage until the effect ends.
The other big news is that all heroes will be unlocked for players soon, as well as several other notable tweaks to the formula arriving soon:
New Scenario Challenges – Five new locations can now be unlocked on the map of scenarios, each with their own specific challenges to overcome.
Score Multiplier Notifications for our new Bonus Scoring System – Kill Streaks and other bonus are now more visible to players.
In-Game Manual has replaced the hint system which is now available from main menu and in-game (pause menu)
Scenarios are now highlighted within the challenge system on their own tab. Compete for high scores against other players in the most popular scenarios in the game
New Unconquered Mode Option: Large Maps – Activating this option will increase the map size by about 20% in both single and co-op modes. (Note that this will affect random generation times and may impact performance on min-spec machines.)
New Unconquered Mode Option: Random Start Position – Activating this option will randomly locate your fortress in one of 5 positions on the map
Map Visuals – We have added many new map features, ruins and ground effects to maps so they will feel different between matches. Grass can be found in the new maps, for example.
There'll be numerous other bug changes, tweaks and balance changes made to the overall game, to further strengthen it ahead of its eventual full release, which can be read right here. If you missed out on it or feel dubious about the setup, fear not because in its current state Conan Unconquered can still easily devour dozens of your hours with its harsh tactical gameplay, which usually ends with me screaming at my screen when I fail to properly prepare for an army consisting of ALL THE SPIDERS IN EXISTENCE.
Last Updated: September 20, 2019