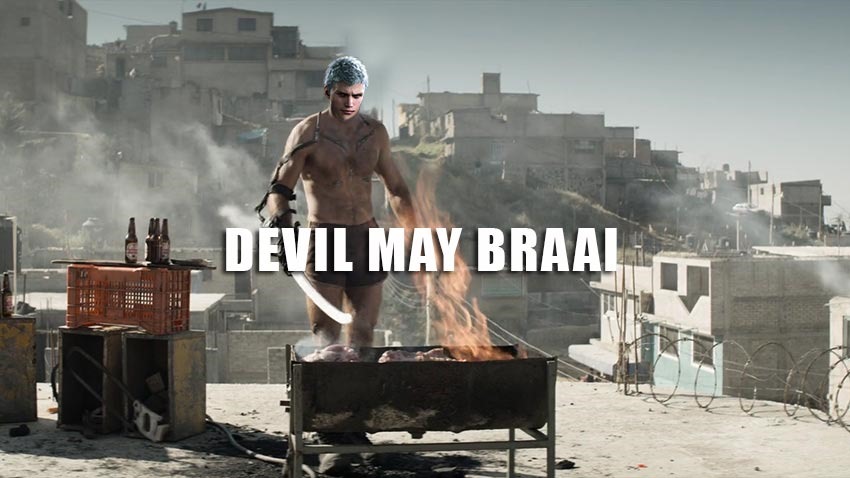 I may like Capcom's Devil May Cry franchise as more than just a friend, thanks primarily to the series being rock-solid and hitting plenty of high notes with a superb fourth chapter and a ripping good remake from developers Ninja Theory. The thing is, a lot has changed in the years since Devil May Cry 4 made a splash.
Platinum Games rose up to claim the mantle of an action genre tour de force with the likes of Bayonetta and Metal Gear Rising and the genre saw a rebirth in God of War that drastically changed its own formula and legacy. So what makes Devil May Cry 5 special then? "There's kind of two portions to that. First of all, my hope was that when people see Nero, and people see Dante doing really cool stuff on screen, that makes them feel like they're the ones being cool and stylish," Devil May Cry 5 director Director Hideaki Itsuno said to Game Informer.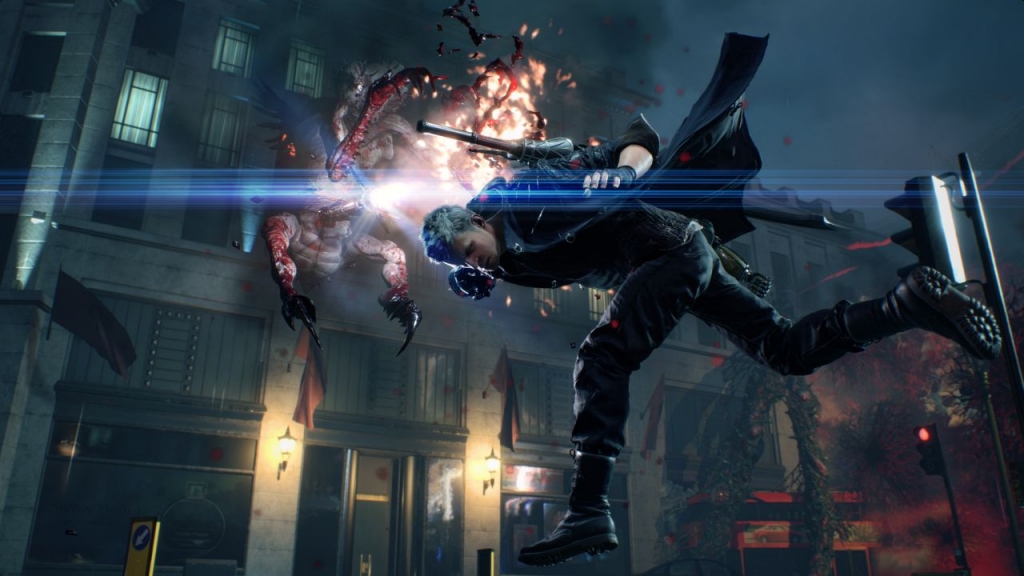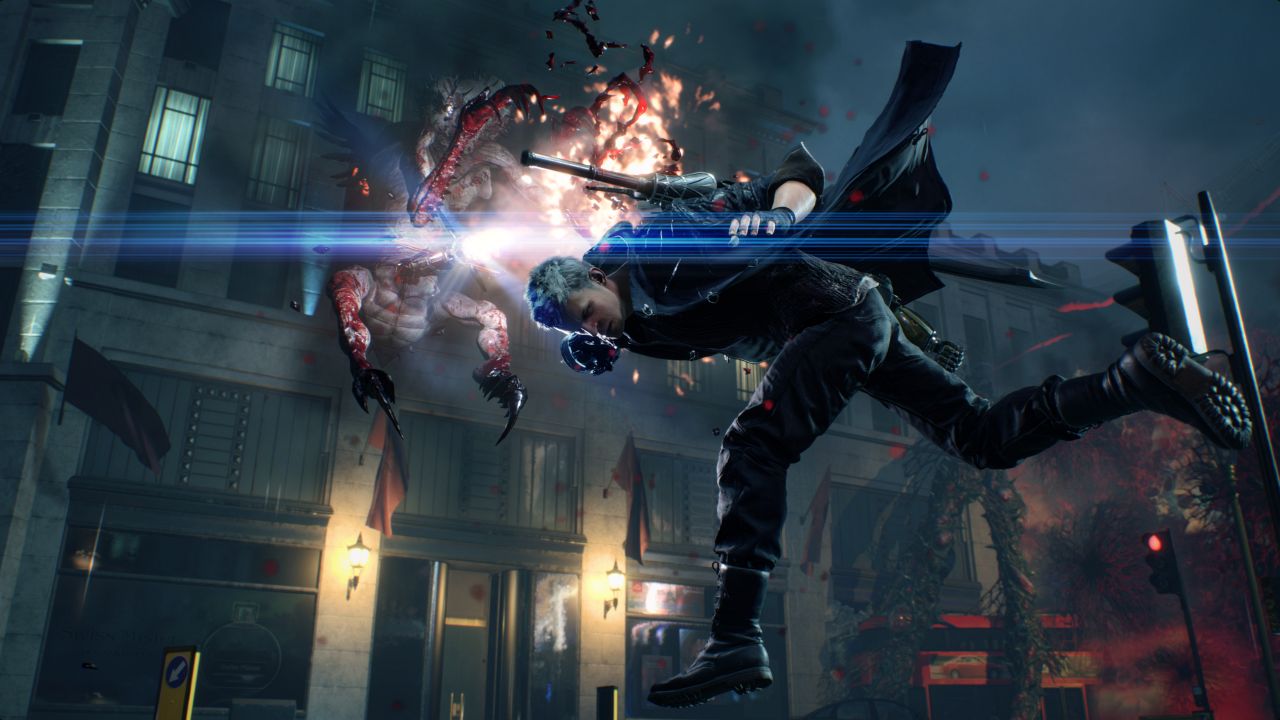 And then also, that players are the ones making those decisions, they're the ones actually touching the controller and making the inputs. So the hope is that when they do that, based on the information they have based on what the enemies are doing, based on the situations, it feels intuitive, and that it feels like they made the right choice when they made their inputs. And that feels just as good as it looks. So having those two portions, make the player feel good about themselves, is what makes Devil May Cry, Devil May Cry.

You don't see as many action games like this these days. So I also kind of wanted to put out a little challenge and say, "This is what Capcom feels is true, unbridled action, so let's put that out there and see how people react."
I like to think of Devil May Cry as the granddaddy of action games that emphasised not only skill, but actual style as well. The OG power fantasy, Devil May Cry's legacy is one of coolness personified. Flippant, brutal and well deserving of its S-Rank in laying the smack right down on some candy-ass demons. Can you smell what Capcom is cooking?
Come March 2019, you're about to find out exactly what's on the Devil May Braai grill, mark my words.
Last Updated: August 29, 2018