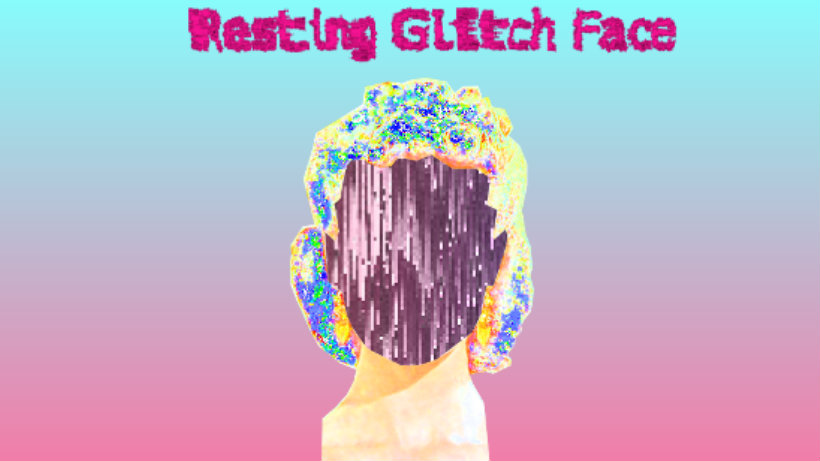 Do you like playing games? Are you into things that are a little different and alternative? Then you really should consider going to Resting Glitch Face, an experimental games party taking place tomorrow. I told you about it before, but you really should make an effort to be there – supporting events like these means we might see even more cool gaming events in the future.
You can get all the details over on their Facebook page, and the event is sounding rather cool. There's no age restriction at the venue and entrance is only R30, so you can go with the whole family to Amuse Cafe in Linden and see what all the excitement is about. Be warned, though, some of the games may have some adult themes, you might want to check them out before letting your kid play. Here are some of the games that will be there:
I can tell you from experience that Joust is an insanely fun game, and really works well in group environments and without needing any gaming skill. It might even make you want a PlayStation move controller – it's silly and active and a great way to have fun with strangers and friends. If that's included in this lineup, I can only imagine how much fun the other titles will be.
Despite having other social engagements on Saturday, I know that I will make an effort to pull through and support the event. You should too and we can all have a fun evening and support local gaming developers.
Last Updated: April 15, 2016