One of Denmark's longest standing eSports organizations have closed their doors. The Danish team Copenhagen Wolves have ceased operations as of yesterday after responsibilities within other organizations have become too prevalent. Copenhagen Wolves have competed primarily in Counter-Strike, League of Legends, and formerly Dota 2. They've held their ground in Scandinavia with neighbouring teams such as Fnatic and Ninjas in Pyjamas.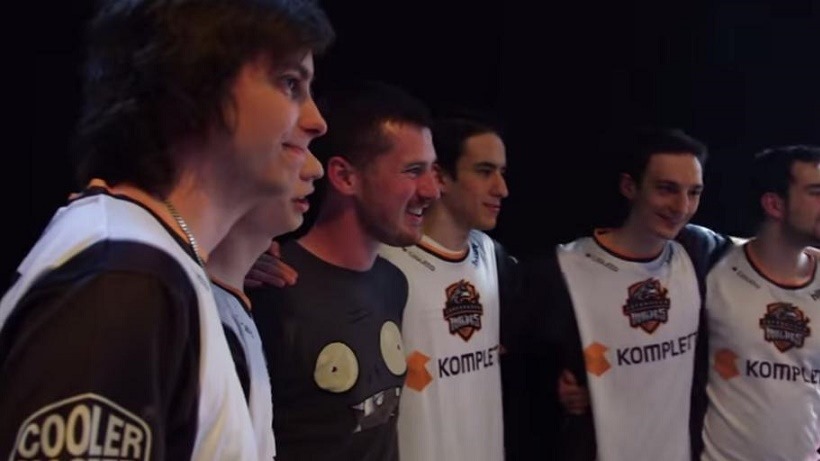 According to the official announcement, the founder of Copenhagen Wolves, Jakob Lund Kristensen stated that the teams founders had other responsibilities in eSports organizations and unfortunately could not dedicate the respected amount of time to Copenhagen Wolves.
"With both owners of the company fully engaged in other projects, Diglife with Ninjas in Pyjamas and me personally with Astralis, this decision seems to be the only one that really makes sense"
Both Astralis, being a new independent organization, and Ninjas in Pyjamas being one of the oldest brands in eSports, it's no surprise that the attention of the owners became saturated between handling duties between both companies.
"We managed to create one of the most polarizing brands in Danish e-sport during the last few years but also one of the most controversial. To paint a picture of a fairy tale where everything was happiness would be very wrong, we definitely took our beatings and learned quite a few lessons the hardest way possible. I must state however that I also feel quite a sense of pride when considering all the amazingly talented people we helped foster and move up in the e-sport world."
Before closure Copenhagen Wolves had a CS:GO and League of Legends team under their banner. Both teams will now have to look for a new home as they were not sold prior to closure. It's unfortunate for the Danish sides, but with CS:GO growing beyond measure the attention of the owners have unfortunately fallen on two of the biggest Scandinavian teams who are currently competing in various global tournaments.
Like esports?
Check out esports central
Last Updated: June 8, 2016