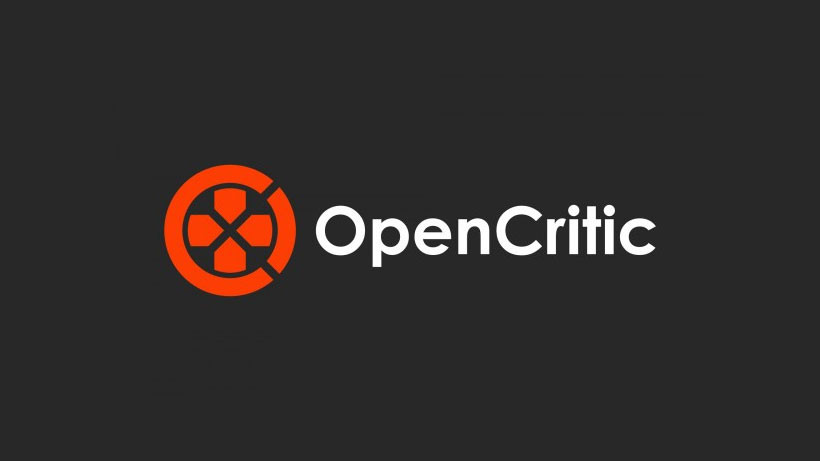 There has been a lot of debate about the value of a score attached to reviews. Yes, reviews are subjective. Yes, one man's trash is another man's treasure. However, despite writing lengthly reviews to explain why a game is good or bad or (more often) somewhere in between, most people rely on a score to determine if they should spend their hard earned money on a specific title. Metacritic is particularly powerful because of how it aggregates those scores together, but it might not be the top dog for long.
OpenCritic is new, gaming-focused platform that seeks to redefine the aggregating world. The main difference is that, unlike Metacritic, there isn't a top-secret algorithm that determines the weighting of the review scores from different outlets.
Here's what OpenCritic says makes them different:
Transparency. No hidden weightings. No black-box processes. All standards and calculations are publicly verifiable.

Customization. Gamers can create their own personal score by customizing which publications they trust. And critics can submit edits to both their score and quote at any time.

More than a number. We aggregate all reviews, not just numerical ones. We also want to show the human side behind the review and score, with our first step being to display the author.

Gamers first. We are committed to continuing development in the review aggregation space and want to engage the gaming community to decide which features to build next
I really like that users can whitelist certain publications, helping to customise their scores. If, for example, you know that certain outlets consistently rate games higher or lower than you would, you can choose to remove them from the weighting when you view the site. This is a cool feature and I think will help people get a better sense of games that they might enjoy.
We should be listed on there soon, just as we are on Metacritic. I don't think that these aggregators are going anywhere, but I would like to see their importance shift a bit. At the moment, a game that receives a low ranking on Metacritic can lead to payment bonus issues for developers. Hopefully, something like OpenCritic will help to broaden the landscape, even if it's yet another marker for publishers to use when evaluating a game's performance.
I still believe that most reviews simply serve as confirmation bias. If you already thought a game was going to be great, a good review will prove your point and you'll probably ignore the bad reviews. The opposite obviously goes for a game you though was going to be awful. Reviews might still be useful for those who are on the fence, but I'm curious how many different reviews people actually check, and if Metacritic is as important for purchasing decisions as publishers like to believe. Research suggests that that there is indeed a correlation, if not outright causation.
Last Updated: October 5, 2015