Rumours point to yes! Reality (and a dash of scepticism) point to maybe, so let's not get too excited just yet.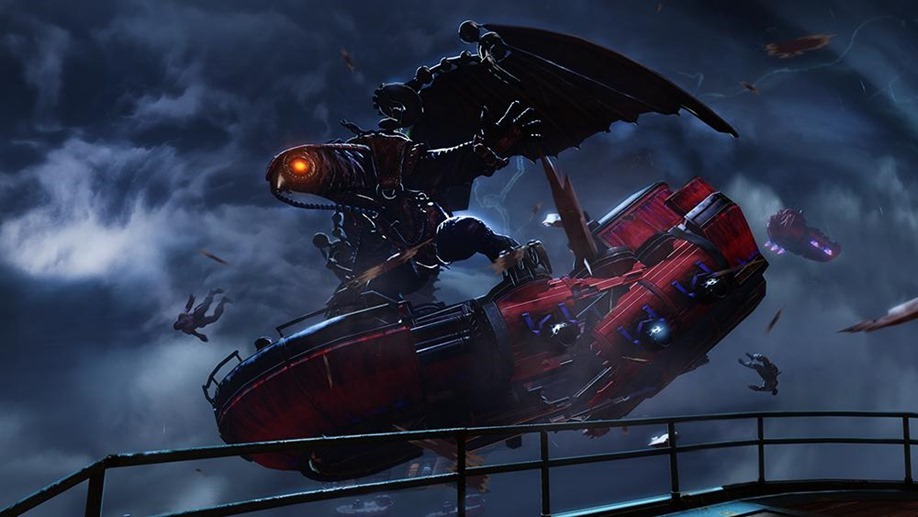 Since Bioshock Infinite launched to wild praise from both critics and consumers, only to have that positive reception dwindle due to a process of time and hindsight, the entire franchise has been through somewhat of a hiatus. Since series designer Ken Levine left the Bioshock games behind to focus on more "smaller, more entrepreneurial" projects for publisher 2K, Bioshock has largely been forgotten, looking back on through misty eyes of nostalgia and an adoration for a shooter that was truly ahead of its time. Although if current rumours are to be believed, that could be changing fairly soon…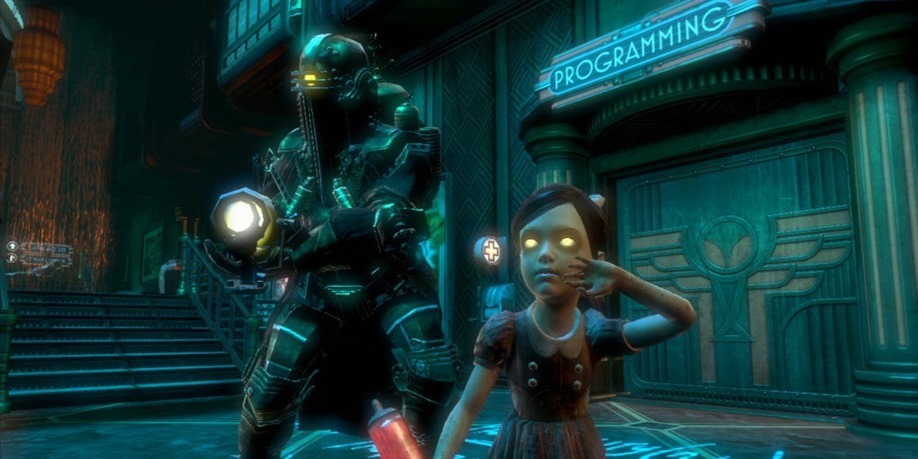 Hints that a new Bioshock game was in development have been swirling around for ages now, with the first nugget of information coming from a report from Kotaku stating that a "top-secret" studio, located in Novato , California, was hard at work on breathing life into the franchise once again. This rumour has been further exacerbated by a recent earnings call from Take-Two, which states that the publisher has "the strongest development pipeline in history", elaborating that in the near future the company would be releasing sequels from their biggest franchises as well as entirely new IP's.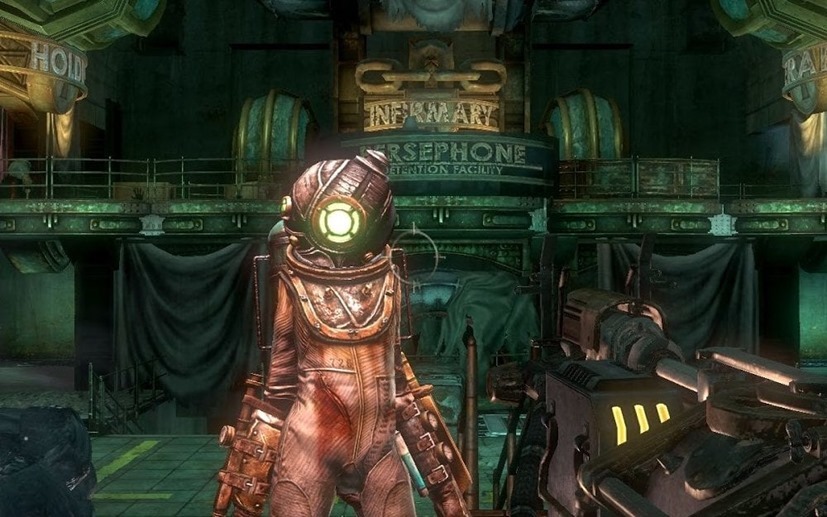 Which doesn't mean much by itself, but a recent job listing published by 2K for a studio in Novato, states that the development team is looking for an "End Game Level Designer". "We want to build a post-narrative set of systems, quests and player progression that gives our fanatic fangirls and fanboys more content to experience on an ongoing, live-services basis", reads the listing.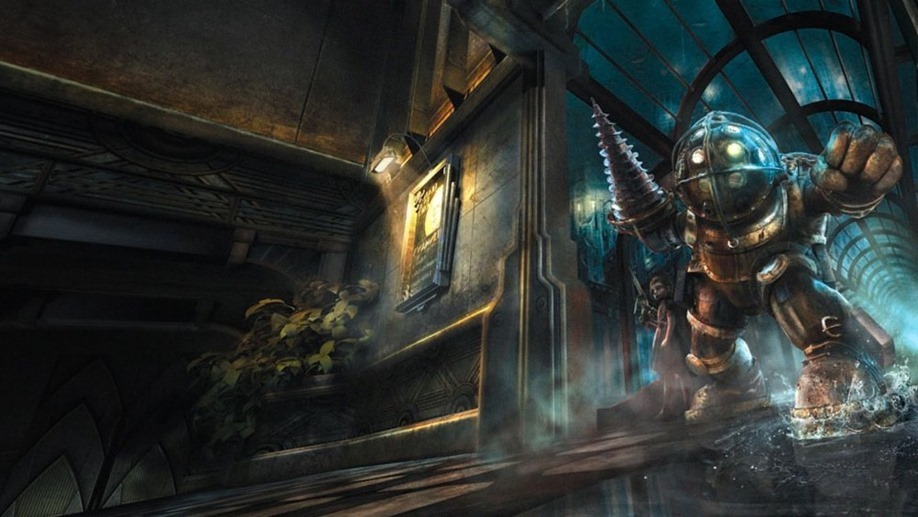 So that's not much to go by, but as highlighted by PC Gamer, a reddit thread that summarises the current talent employed at this mysterious Novato studio reveals that five of the twelve employees have done substantial work on previous Bioshock games. Which…I mean, some people will no doubt read a lot into that but I'm not holding my breath. It makes sense to gather people who've done good work together on a new team, but that doesn't mean Bioshock will be the end product. Still, this industry is strange and weirder things have happened.
Last Updated: November 14, 2019