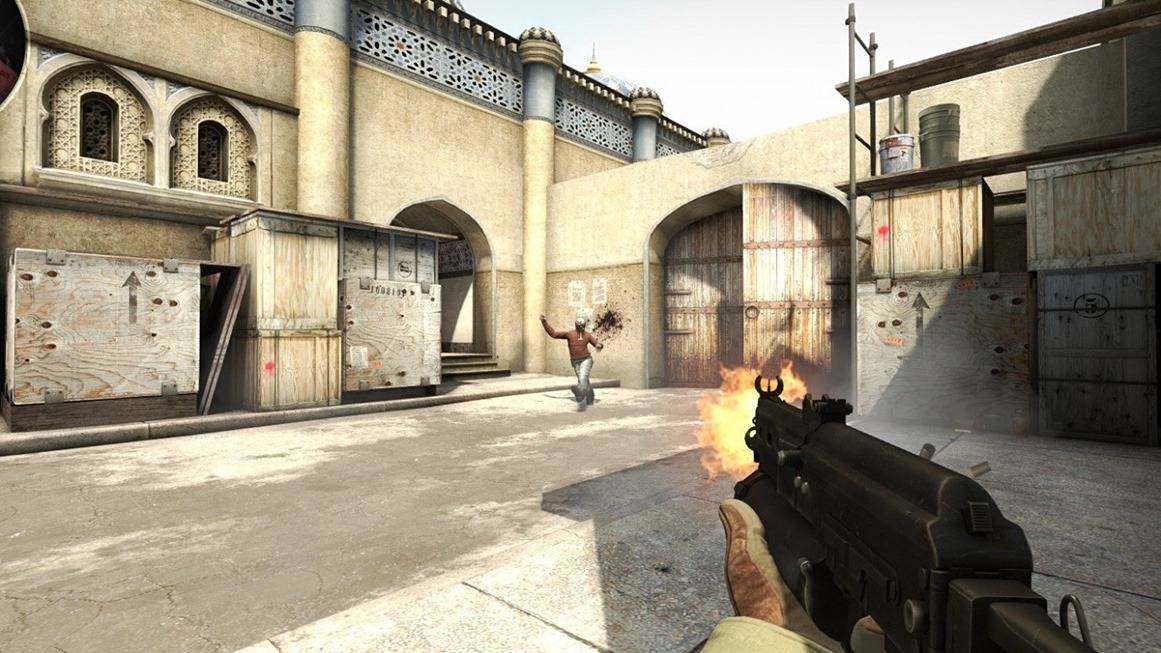 You were having a pretty ordinary day. You woke, had some coffee, maybe even dunked an Ouma rusk into it as a supplement to your breakfast. Unsliced, of course. Work was looking good that day. There was enough to keep you busy and bring in the paper but there were a few opportunities for downtime.
What a joy! Perhaps you could watch an episode of something popular such as Unsolved Mysteries or Mr Meaty. But maybe, you thought, there was an opportunity to squeeze in a cheeky game of Counter-Strike: Global Offense. All your friends have been talking about it, so you thought to download it and give it a go. Why not, right? You flung open Steam, search for the game and…
Nothing.
Steam users noticed something rather weird yesterday as Counter-Strike: Global Offense was no longer listed on the digital games store. It had simply vanished. The only thing on display was an "Oops, Sorry!" message. It was rather strange but according to the developers, it's nothing major. Valve confirmed to Kotaku that the disappearance of Counter-Strike, as well as a handful of other, much smaller games, was just "a hiccup on the backend".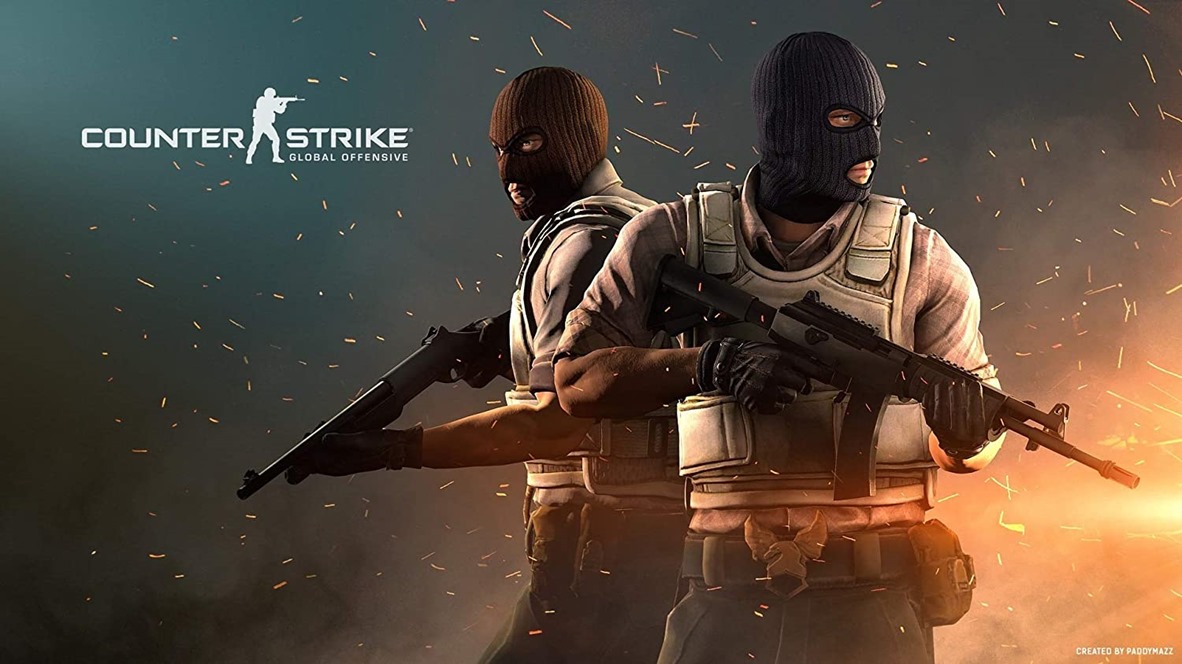 So all you folks speculating that it was some kind of major update or preparation for a big announcement just need to calm down. It was a simply whoopsie, nothing more. I like to think some intern at Valve accidentally put their coffee down on a big red button and caused the entire building to go into a blind panic.
Last Updated: March 10, 2021