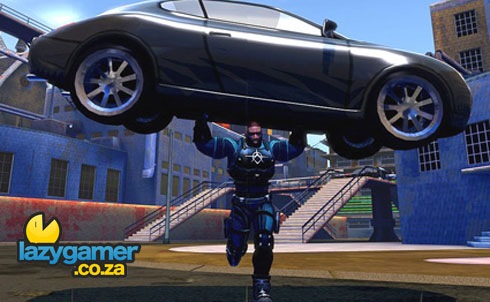 If today feels like a Monday to you then this trailer is just what you need.
It's a quick montage of all the awesomeness that is Crackdown 2 played out against a background audio that is sure to get your brain moving.
I want to just be excited about this game but I am still worried about those freaks in the game and how they are going to affect the gameplay.
I can't help but smile when I hear the sound of the orbs in the beginning.
Last Updated: April 14, 2010