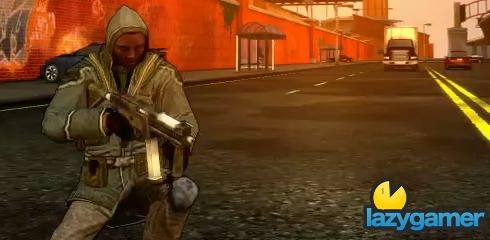 In the beginning of 2010 it felt dominated by the PlayStation 3, it had the exclusives and the better quality games and you could be forgiven for starting to think that Microsoft were losing their edge.
Fast forward to now and we have recently been besieged by Project Natal, Splinter Cell Conviction, Halo Reach, Gears of War 3 and now Crackdown news.
Crackdown will always be one of my favourite titles and I am really hoping that Ruffian can do the series proud in the upcoming sequel.
If this developer video is anything to go by then I do feel confident that they have imbued the Crackdown essence in the sequel.
Last Updated: April 20, 2010