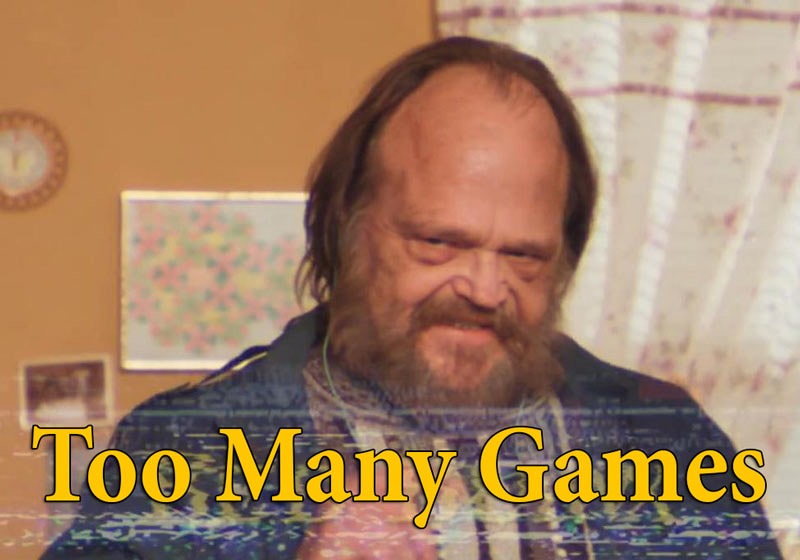 Even though some of its biggest surprises were leaked well in advance, I quite liked Microsoft's E3 press conference and its message of bringing the PC and console gaming communities closer together with most of their new releases boasting some form of cross-play. The bigger message broadcast however, were the games shown off. Games that had a more definitive release date of soon instead of later.
Forza Horizon 3, ReCore and Gears of War all have a 2016 release date in the pipeline. But what of Crackdown 3? It may have been moved to 2017, but it was still odd to not have nary a whisper of an explosion in that kills for skills reboot shown at E3. Speaking to the TXR Podcast via GameSpot, Xbox Marketing Manager Aaron Greenberg explained that the reason for the lack of Crackdown 3 at E3 and 2016 came down to the simple fact that Microsoft has a full slate of titles on the way that didn't require having another release crammed into the year ahead.
"We don't need the game this year," Greenberg said.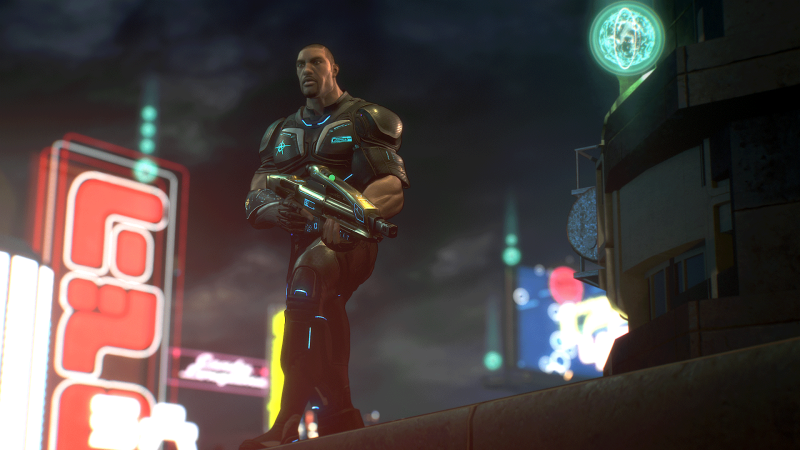 We've got ReCore, we've got Forza Horizon 3, we've got Gears of War 4, we've got Dead Rising 4–just on the stuff we're publishing before you get to all the great third-party titles. We have a great partnership with EA around Madden, around Battlefield.

We've been more thoughtful about spreading out our titles over the next year; not cramming them all into [the holiday season],. Giving people time to play games; to have time and money to be able to go buy the next game. When we look at that [holiday 2016] window of time, we sure didn't need another big AAA game, and so we'd rather give the team time and bring that out sometime next year.
And from a business standpoint, that makes perfect sense. The fourth quarter of the year is already infamous for having too many games to play, titles released to an audience who are obsessed with instant gratification to the point where first week sales can make or break a new release. It's gotten so ludicrous, that the first quarter of the next year has become a more preferable dumping ground for high profile releases instead of the usual barren wasteland that it once was.
It's still going to be a much longer wait for Crackdown 3, although a teaser site suggested that we may get a taste of the multiplayer beta in the near future. Kills for skills agent, kills for skills.
Last Updated: July 15, 2016