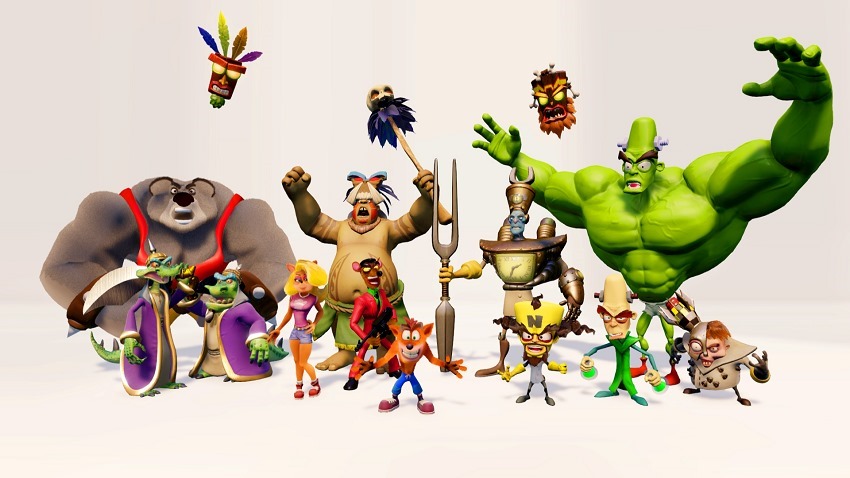 Crash Bandicoot is coming back, and ever since E3 last year the question on every fans' mind has been when. Sony and Activision revealed their trilogy remaster for PS4 at the prestigious event last year, and showed off gameplay for the first time at PSX this past December. The assumption then was that the game wasn't far off, and that much is true. The Crash Bandicoot N.Sane Trilogy will launch a year after its reveal, coming to PlayStation 4 on June 30th.
The package includes reworked versions of the original Bandicoot trilogy that Naughty Dog originally developed for PSX. Crash Bandicoot, Crash Bandicoot 2: Wrath of Cortex and Crash Bandicoot3: Warped will all release for just $40, with developers Vicarious Visions (previously working on Skylanders) promising enhanced lighting, reworked textures and an overhaul to some checkpoint and saving systems (especially important in the needlessly difficult first game).
The footage show off at PSX a few months ago was incredibly promising, with the project looking like a full on remake as opposed to a simple upscale. Levels and their various elements have remained intact, meaning those heavy shots of nostalgia are ready and primed to fire as soon as you dive in. But there's a brand new sheen to it all – a cleanness that either reinvigorates your love for the treasured art direction or has you cautious about how overly sharp it all looks now.
Irrespective of which side you fall on, you'll be hard pressed as a Crash fan to not breeze over this news with a large grin on your face. This is something Sony has been badgered about for years and, while I don't think it'll lead to more Crash original games in the future, it's a gesture of goodwill to those who grew up with the Bandicoot in shorts. Poor man's Mario my Ooga Booga behind.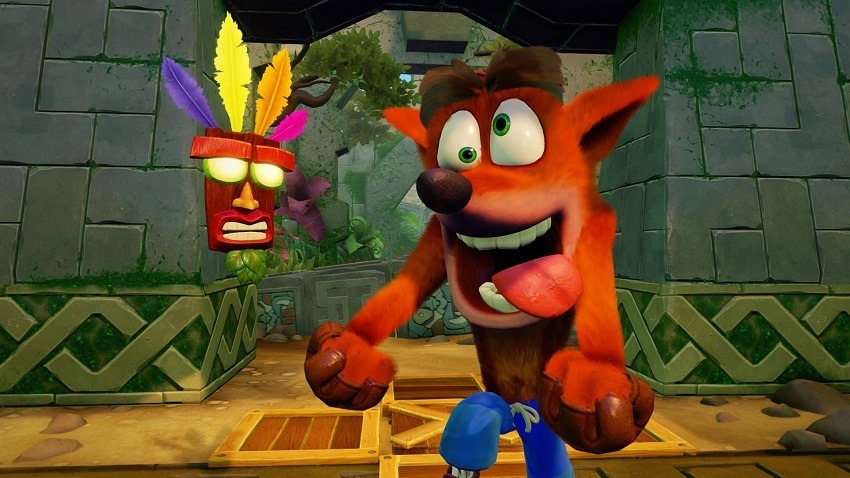 Last Updated: February 17, 2017