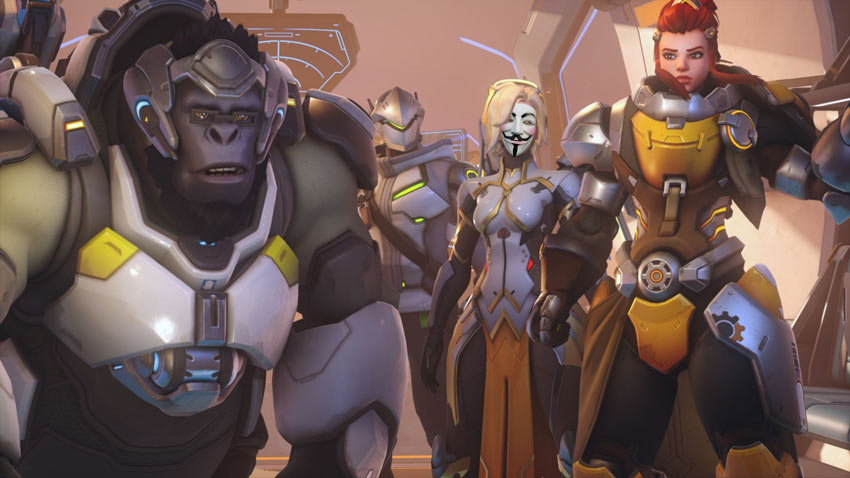 As welcome as the presence of Overwatch 2 is, it's a strange new take on Blizzard's beloved hero-shooter experience. For starters, it's pretty much the original Overwatch but with a few more bells, whistles and Genji in a hoodie which is just adorable. Many of its PvP modes, maps and features from the original game will be copied on over to the sequel, thus allowing for a crossplay between games in online matches, something which you can imagine was massively challenging for Blizzard to throw resources at.
"The way that I try to convince people, I try to tell them if we do what's right by the players, they will be happy, we will have a better game, and we will end up in a better place in the long run," game director Jeff Kaplan said to Kotaku Australia of the "challenging" pitch to get the game made.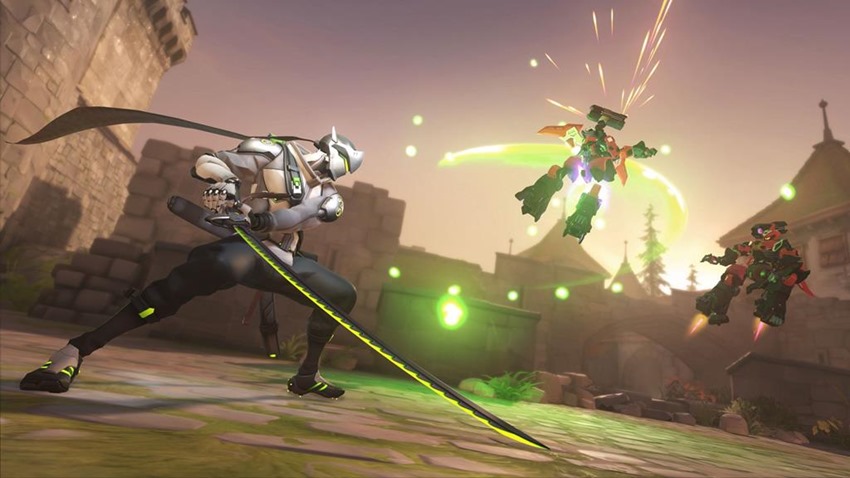 It's very challenging because the industry has done things the same way for so long. And so it's hard to get people, push them out of their comfort zone and say, hey I think we could do it a better way. Rather than having this short sighted thinking that's usually driven by anxiety of 'the only way to get players to play Overwatch 2 is to cut off all the Overwatch 1 players and starve them out and force them to come over and make that game just sort of die on the vine. That in my opinion is not the right way.
It's an interesting idea, one that should be intriguing to see roll out when Overwatch 2 eventually lands. For anyone who isn't on a budget and wondering what else Overwatch 2 has to offer, Blizzard's debut of their big colourful sequel will pack in Hero-specific missions, a co-operative PvE campaign and a new PvP mode called Push. Beyond that, characters will have room for customisation, with player builds contributing to a skilltree that suits your style of play in the upcoming shard multiplayer showdown.
Although honestly, I just want a Genji hoodie.
Last Updated: November 5, 2019