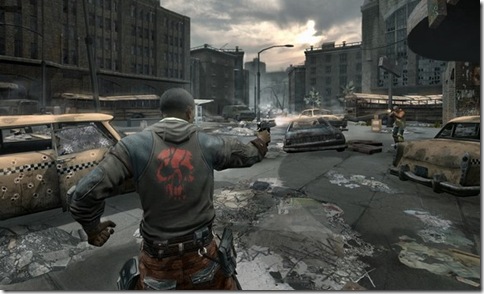 So the boys from Vogster should be bearing some pretty nice grins right now, after announcing that it's new MMOFPS, CrimeCraft, is hitting our shelves in the not too distant future.
Actually, they were pretty precise. CrimeCraft is said to be arriving for the PC on August 25th. Why should you be bothered with this news? Because, if you had any interest in the MMOFPS genre, then you'd know that they're not the only guys racing for the title genre mogul.
They in fact have the boys from Realtime Worlds short on their heels. Who are Realtime Worlds? Glad you asked. They developed one of Nick's (Ed: and mine) favourite sandbox titles, Crackdown, and from what I understand their newest title should aim to impress just as well. Actually, it aims to blow your corneas away.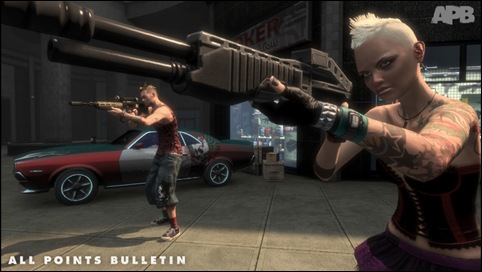 The Realtime Worlds team did have the lead on the Vogster clan, after announcing that its entry into the emerging sub-genre of crime-themed MMOs, would come with the rain of bullets known as All Points Bulletin. And what's more, they plan on showing their guns (literally) at next month's E3. Fortunately, the show's floorplan doesn't have the companies located next to each other, otherwise we'd expect an epic Nerf war to ensue between the two.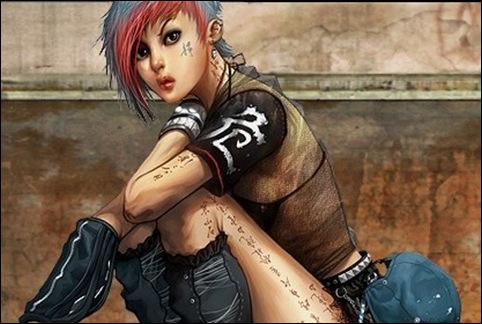 But as far as choice goes, from what I've seen from screenshots of the two, APB has still got the lead by far. Picture number 2 is actually an in game screenshot of APB, as where the first pic (which is CrimeCraft) is what I expect to be more of a pre-rendered-digitally-enhanced picture, as I looked at the screenshots on the CrimeCraft website…and wow…disappointing beyond belief. Don't believe me? Go check them out for yourself and tell me if your as unimpressed as I am.
Last Updated: May 22, 2009