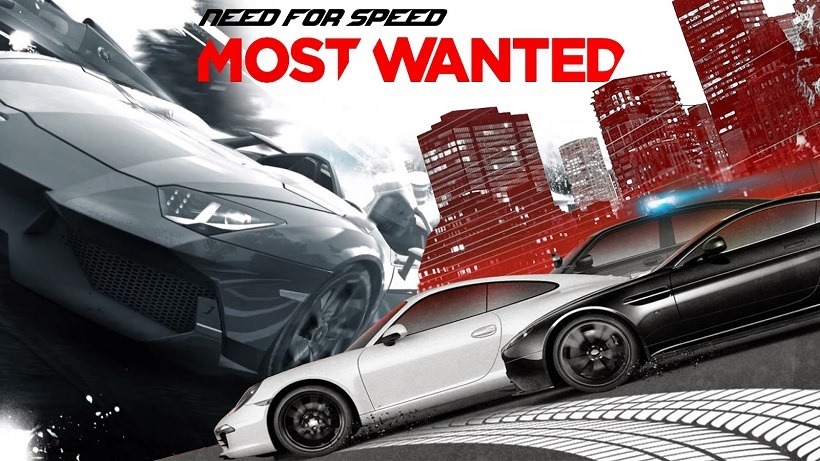 I don't consider Need for Speed the best racing series, but there's a reason it has a certain standing in gaming history. If I had to cherry-pick the racing franchise I loved the most, it would most definitely be Burnout. The destructive minds at Criterion cemented themselves in my memory with titles like Burnout Revenge and Paradise, so it's no wonder that one of the last Need for Speed games I appreciated came from them too.
And it's now free for everyone on Origin thanks to On the House.
On the House is a frequent gift that EA likes to initiate from time to time, gifting PC players with free games that are then added to your account for good. Past titles have included the likes of Jade Empire, Dead Space and Red Alert 2, with Need For Speed: Most Wanted now joining the lot. All you have to do is login and hit download, and the game will automatically be added to your name. Free of charge.
What made Most Wanted a little more compelling than Need for Speed titles since wasn't the name, but rather the open-world and structure of it all. It called back to an older time in Need for Speed history, and the nostalgic beats with the gorgeous visuals made for a fast-paced, compelling racing game. Even if the focus on trying to build a good narrative around it all never really worked. Again.
Still if it's some of the prime racing Need for Speed ever experience you want to enjoy, then there's no reason not to take up EA's offer here. It was Criterion's last Need for Speed title they worked on alone, so if not for Need for Speed do it for them. And just try and pretend that we're getting another Burnout. One day.
And now I'm sad.
Last Updated: February 3, 2016