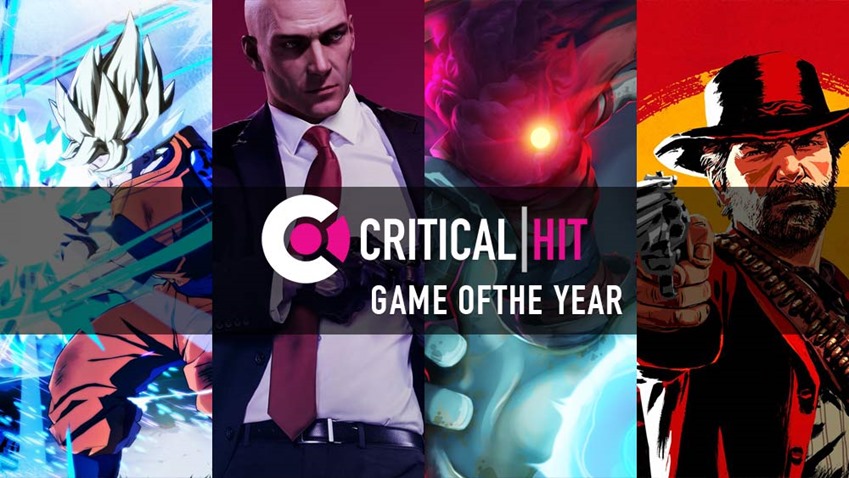 We've seen the best of various genres this week. We explored the games that made racing feel alive, we delved into worlds with stunning art design and listened closely to those video games that managed to produce audio adventures. Which game is truly the best though? In 2018, there was no shortage of competitors, as the tail end of this console generation resulted in the cream truly rising to the top of a delicious brew of well designed games which captured our interest and our attention.
There could be only one winner however, but before we get to it, here's a well-deserved reminder of the best of the best in 2018.
Honourable Mentions
Marvel's Spider-Man

The definitive Spider-Man game was here, amazing and all manner of adjectives that you could throw at it, as Insomniac's take on the webhead wasn't just an exciting action spectacle, but also a tender love letter to one of comic book culture's greatest heroes.
Red Dead Redemption 2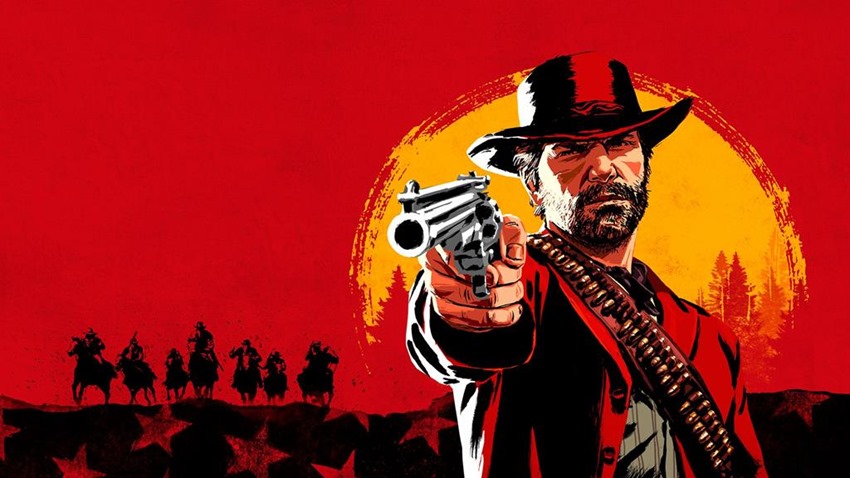 Massive in scope and brilliant in its deconstruction of western tropes, Red Dead Redemption 2 is fine-tuned and immersive journey into the old west that filled its hand with iron and emptied all six chambers of its glorious design into eager desperados.
Forza Horizon 4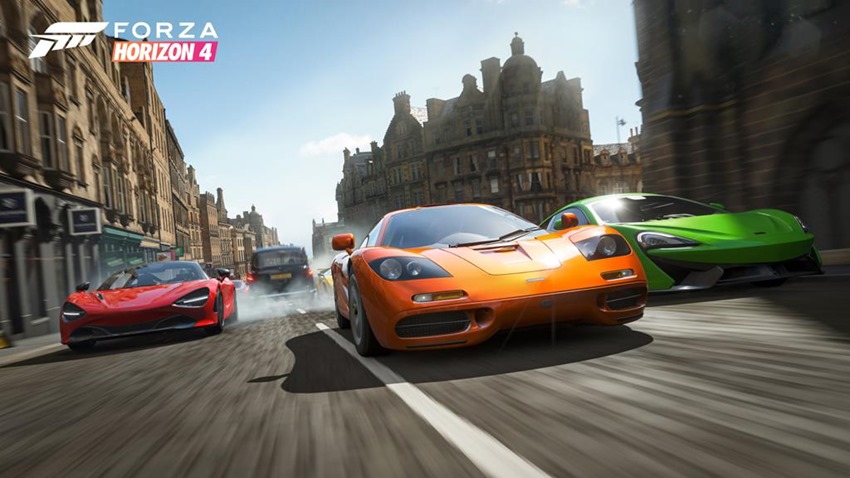 What began as a lighter take on Forza Motorsport's more serious racing experience has evolved into one of the finest racing game franchises of all time. Fast, furious and stacks of fun, Forza Horizon 4 will make you remember why you love the genre so much.
Dragon Ball FighterZ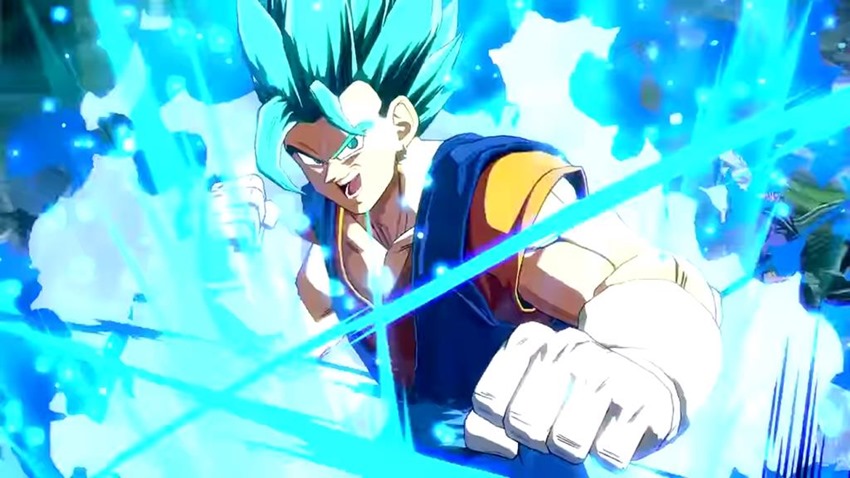 Not just the best fighting game of the year, Dragon Ball FighterZ is a no holds barred action experience that excels at making a classic manga series feel fresher than ever, while also giving Dragon Ball Z the place it deserves in the higher echelons of competitive esports.
Hitman 2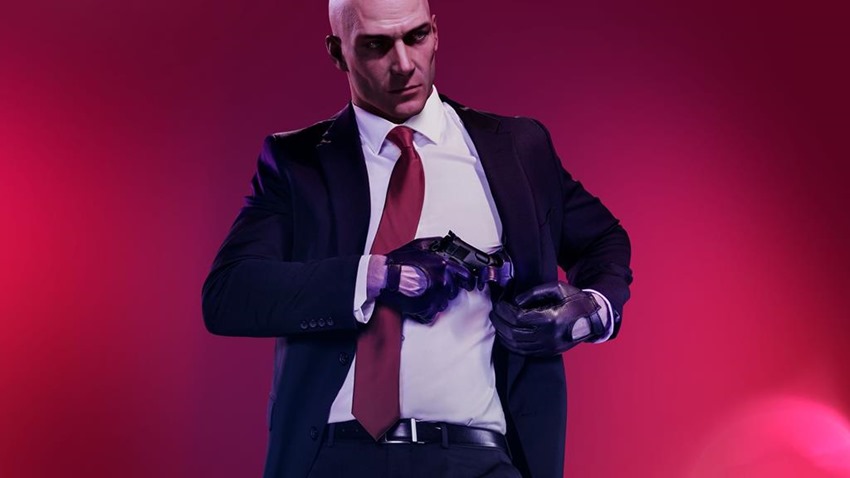 A glorious collection of murder-driven puzzle sandboxes, IO Interactive's lethal sequel to the brilliance of 2016's Hitman is a sleek and sophisticated engine of mayhem and death. Possibly too much game in a single package, Hitman 2 isn't just damn good at its job, it offers so much of it to anyone willing to get their hands dirty.
Dead Cells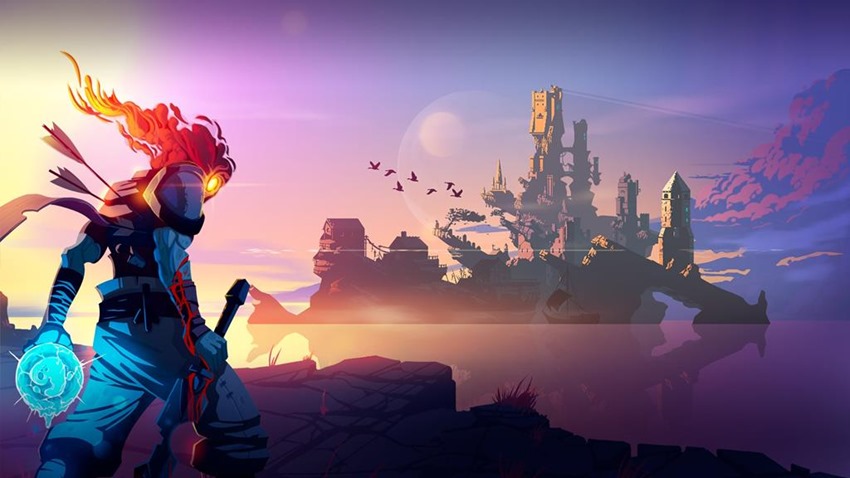 One of the very best action experiences of 2018, Dead Cells is a polished jaunt through familiar ideas, while still easily holding its own and carving a path forward as an atom-slicing blade of sharp fun.
Call of Duty Black Ops IIII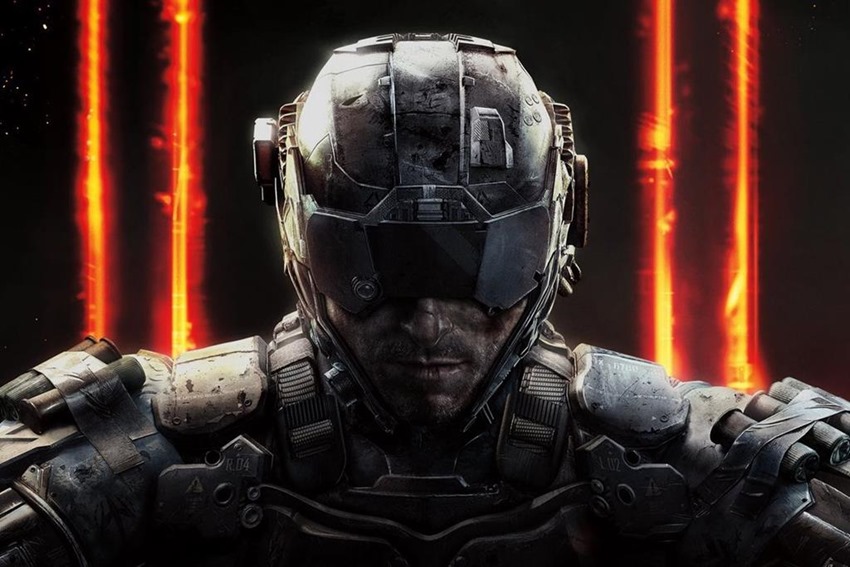 It may have ditched the single-player component this year, but the summer blockbuster action that Call of Duty was capable of delivering felt better than ever as a meatier shooter experience made a name for itself, taking on battle royale giants in the process and scoring a plate full of that sought-after chicken dinner in the process.
Monster Hunter: World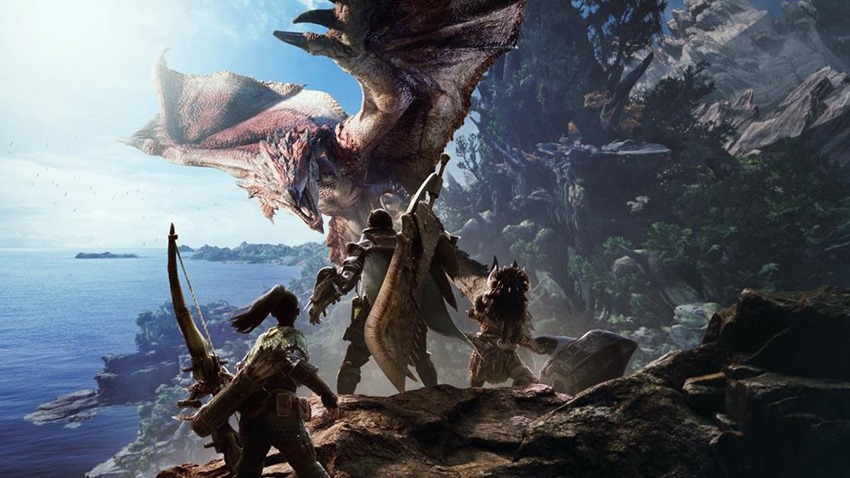 Capcom started 2018 with a bang, delivering possibly the best Monster Hunter game of all time. Impressively massive, well designed and welcoming to newcomers, Monster Hunter: World is a brave new step forward for the franchise and one that will continue to deliver new content for many more months to come.
Assassin's Creed Odyssey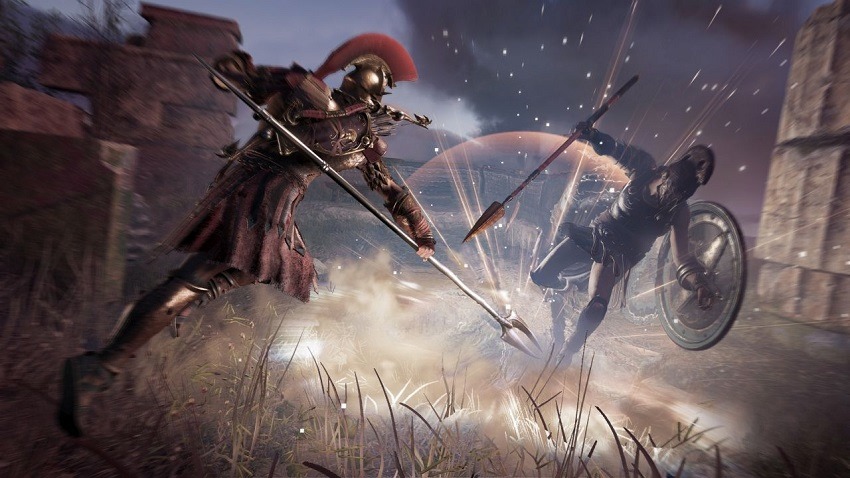 There's a trend this year in the gaming industry, and it's a great one: Gaming franchises producing the definitive chapters in long-running series. No stranger to the party, Ubisoft's Assassin's Creed Odyssey built on the success of 2017's Origins and created a game that was the best slice of ancient Greece you could possibly ask for. An action-packed journey into the past, Odyssey is a game that looks good as it plays.
And the winner is…
God of War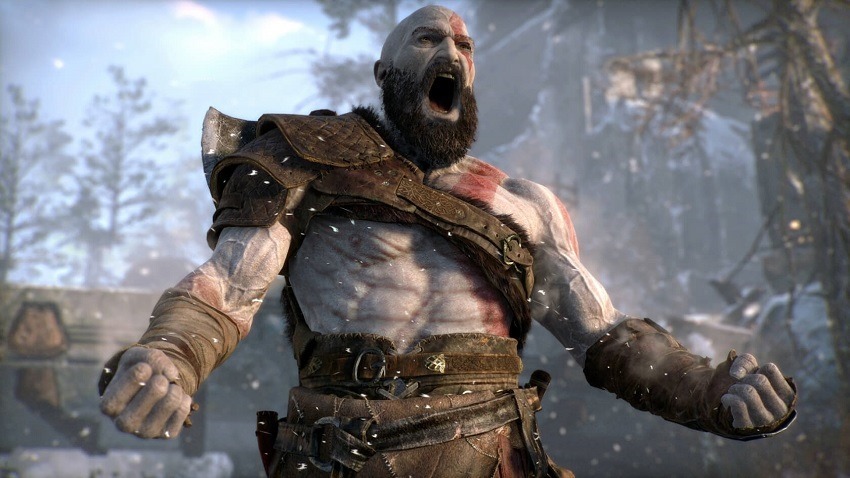 Was there any doubt? Not just our personal choice for the best game of the year but also your choice after the votes had been tallied in a reader's poll, God of War is the kind of game that only comes along every few years. A sequel and a reboot, it's an action game experience that feels satisfying every time you swing the Leviathan axe, it's production values are second to none and its story humanises a tragic character cursed with the burden of godhood and blessed with the responsibility of fatherhood.
An emotional and unforgettable return to glory, God of War is the undisputed champion of 2018 and a defining game for this generation.
Last Updated: December 14, 2018