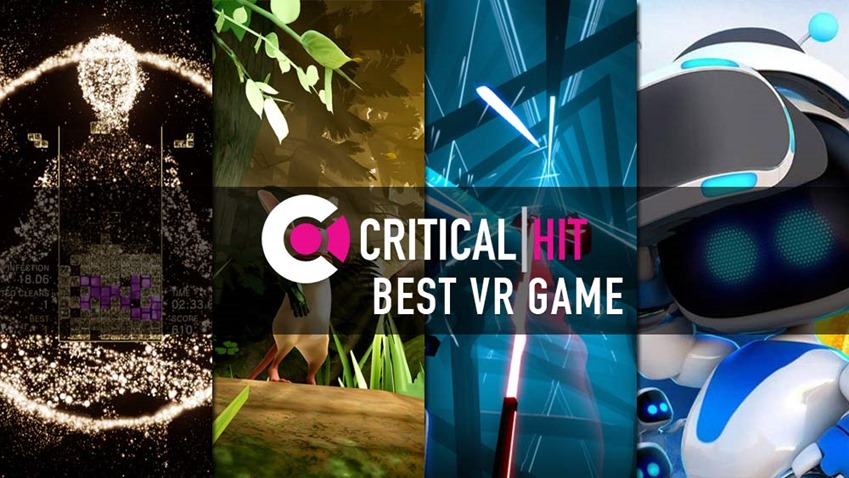 The future is here, and it's virtually real! A couple of years ago, the idea of interfacing directly with a video game seemed like a stomach-churning idea that was far out of reach. These days? It's still stomach-churning stuff, but the hardware has more than managed to close the gap on creating game worlds which are best experienced through your own eyes.
With plenty of devices on the market and PlayStation's offering being a more mainstream and affordable option, here's a look at the Virtual Reality games which had us smiling and heaving with delight.
Honourable Mentions
Tetris Effect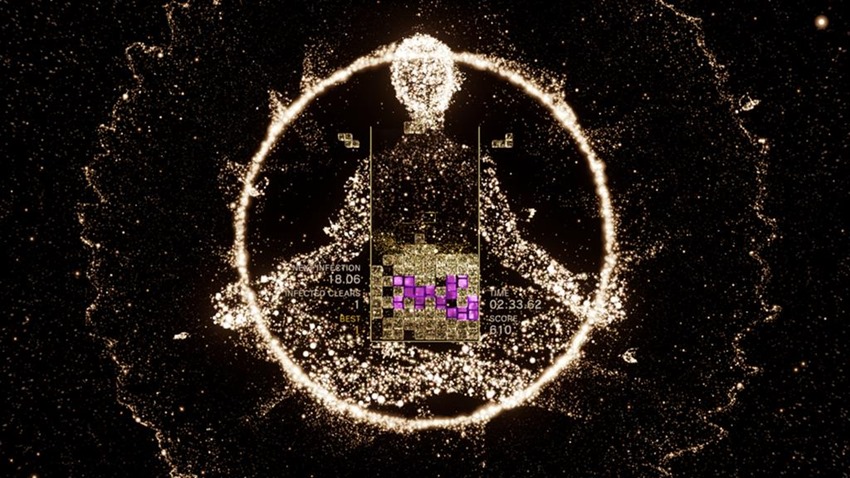 We can't stop harping on about Tetris Effect and for good reason, but playing a classic puzzle game with your face and watching its kaleidoscopic effects explode in front of you as brilliant sound design moves according to your actions? It's a virtually surreal experience to subject yourself to.
Beat Saber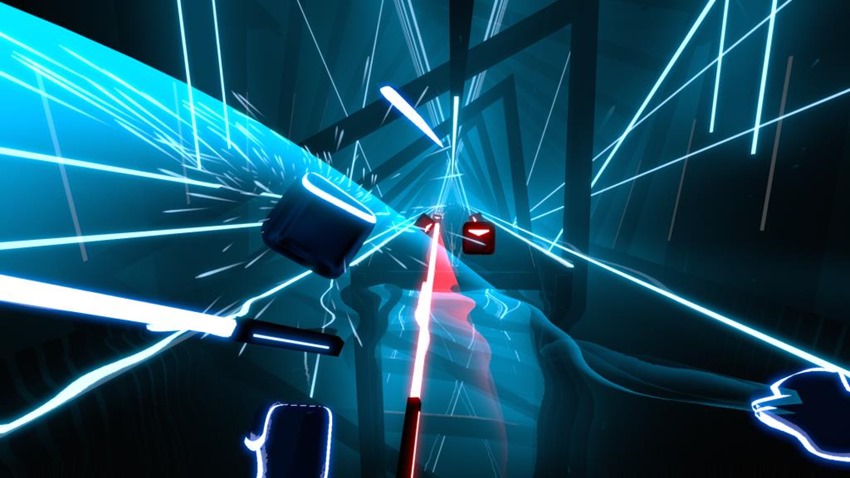 Here's a simple idea: Lightsabers, but you're using them to chop your way through melodic stages where bars of light and sound come at you real fast. More than just a game that has you performing slashes and ripostes a'plenty, Beat Saber is an energetic workout that pushes you to your utmost rhythmic limits.
Moss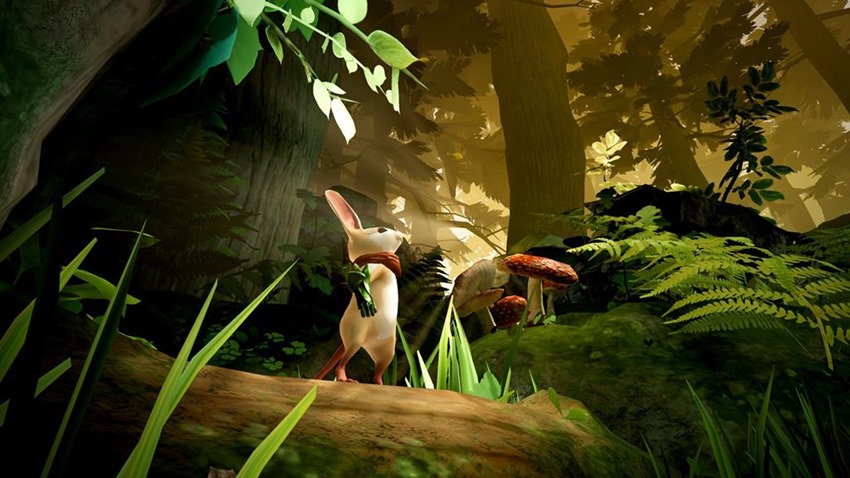 Moss is a joyous, delightful experience that is both captivating and enchanting. It's one of those games that leaves you with an indelible smile on your face from beginning to end. It's just a pity that the end comes so soon.
And the winner is…
Astro Bot Rescue Mission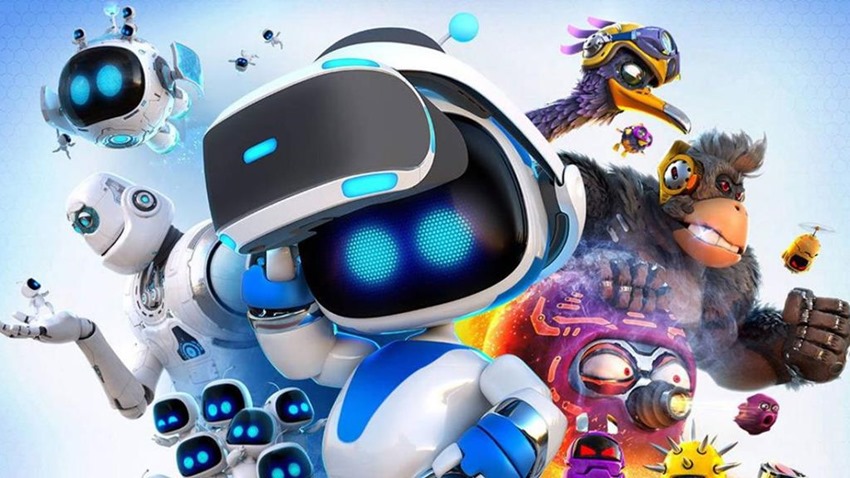 Impossibly charming, Astro Bot Rescue Mission is a benchmark for what virtual reality games should be. It's an experience that pairs you up with a charming companion, while also flinging you into a world that feels truly removed from the mundane. Fully utilising the strengths of VR to the maximum, Astro Bot Rescue Mission makes normal reality feel totally overrated.
Last Updated: December 14, 2018