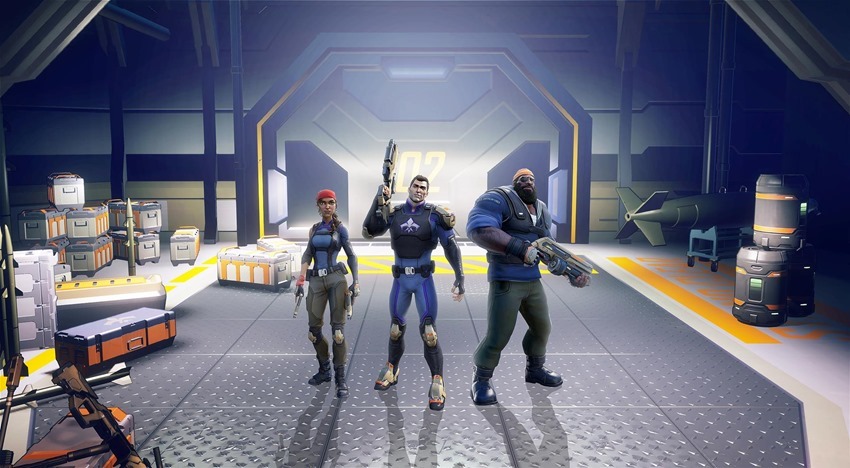 I've had no interest in Volition's Agents of Mayhem since it was first announced. I think that has to do with Saint's Row 4 – while a good game – being just a shade too over the top for my liking. It seemed like a hero shooter – a bit like Battleborn – just without any of the multiplayer nonsense attached to it. The sometimes questionable marketing content just cemented my belief that the game wouldn't be for me.
But then I saw a bit of preview footage last week, that had me questioning my prejudices. It looked a bit like a supercharged Crackdown, at a time when the next actual Crackdown looks a bit sterile. Is it any good though? Reviews seem a little mixed.
On the lower end, Gamespot awarded the game 4/10, saying: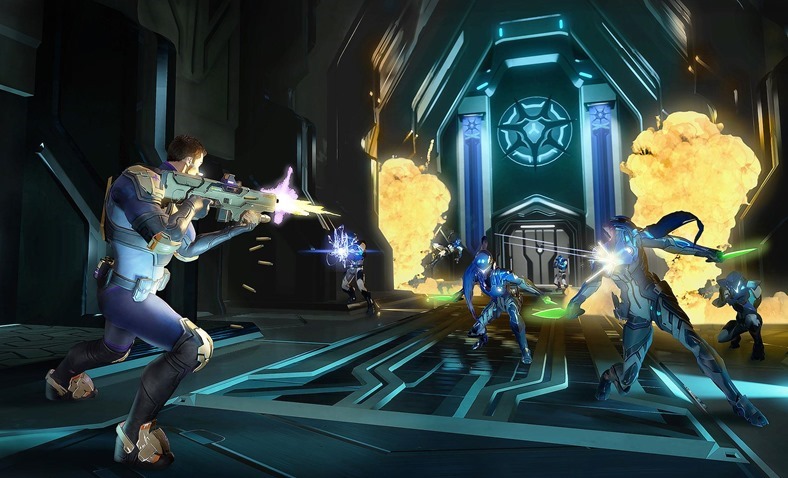 "Personality can only take a broken and repetitive game so far. The attitude behind Agents of Mayhem has potential, at least if it's executed properly. But there's little to Agents of Mayhem beyond its foul-mouthed and bombastic attitude, which push the game into grating and obnoxious territory. Throw in the poor mission design and bugs, and you've got a game with loads of mayhem, but not much else."
Polygon largely agrees, giving it a middling 5.5/10
"It is not felled by any one thing, but is rather undone by a thousand little cuts. Agents of Mayhem heaps theoretical fun on you. Characters, powers, upgrades, tons of missions — it's desperate to for the player to just have fun. It's a noble impulse, but one that it's depressingly incapable of consistently delivering on."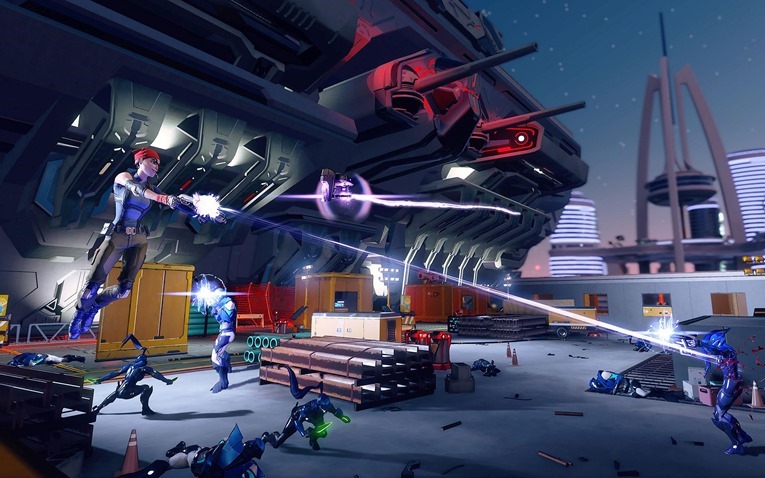 More positive ruminations come from Push Square, who gives the Saint's Row Spinoff 8/10.
"Few would consider the combat in the various Saints Row games particularly memorable, so it's surprising to discover that the frantic, fast paced battles and excellent agent switching gameplay end up being the true heroes of Agents of Mayhem. While it's disappointing that the open world feels surplus to requirements at times, it's the 80s cartoon atmosphere and absorbing upgrade system that also help ensure that this is more than just a Saints Row spin-off."
IGN's review is also mostly positive, with a numeric score of 7.1/10.
"Agents of Mayhem does a good job paying homage to the cartoon and live-action TV heroes of the 80s and 90s, and revels in the absurd tropes and idiosyncrasies of those inspirations. A broad and goofy arsenal of unique weapons and gadgets and the ability to switch characters on the fly to access complementary abilities offers some solid combat and good mindless fun, but due to some unpolished writing and repetitive environments and enemy types, it doesn't fully live up to its heroic potential."
We'll have our own review soon. ish.
Last Updated: August 15, 2017