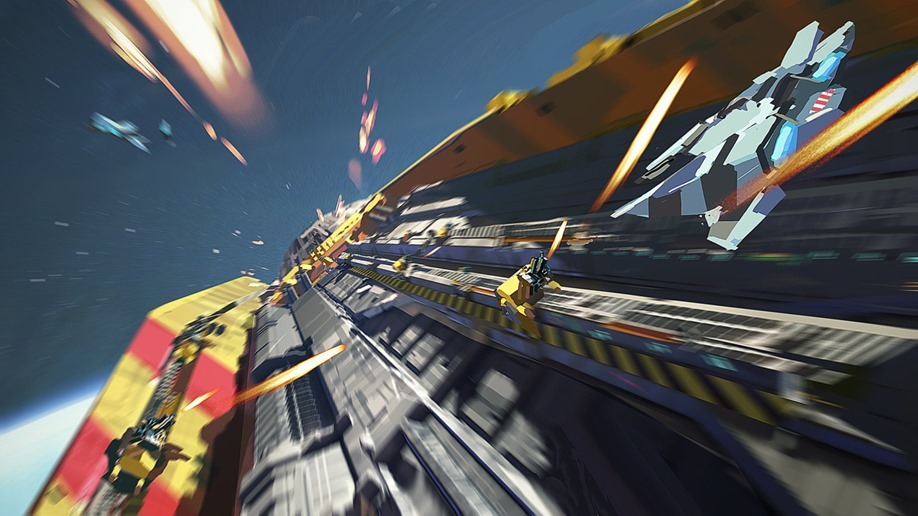 The announcement of Homeworld 3 at PAX East just a few weeks ago took nearly everyone by surprise, largely because it's taken 16 damn years to finally see the light of day. Okay, that's not entirely fair. I have no idea how long development for Homeworld 3 has actually been going on for, but I do know it was the sort of announcement no-one expected. Published by Gearbox and being developed by Blackbird Interactive, Homeworld 3 will see players returning to the beloved space-faring RTS once again and if the game's crowdfunding initiative is anything to go by, it seems that more than a few people are excited.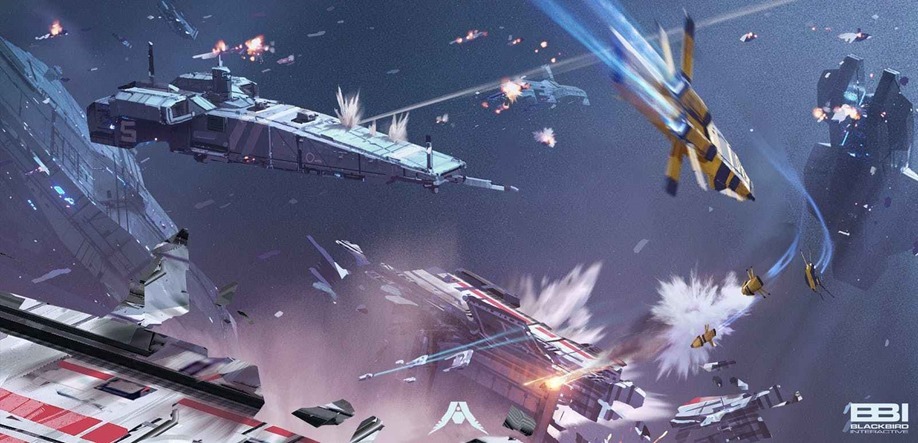 Over on Fig, the crowdfunding project for Homeworld 3 kicked off with a goal of just a mere dollar. Designed as a way for fans to get involved in the development project (rather than donating money and hoping the developers do the thing), the project has earned over $1 million dollars in individual donations. Gearbox announced in a blog post yesterday that the backing campaign would remain open throughout the game's development and will feature a few minor changes to the backer tiers. The base level backing will be moving from $50 to $60 dollars, will include a copy of the game and the whopping $1000 backer tier is being removed from the campaign entirely.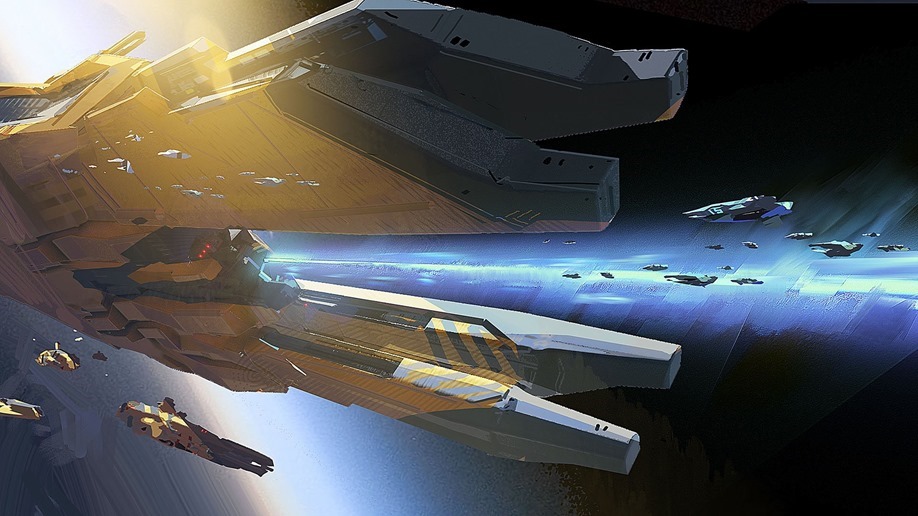 The Fig page for Homeworld 3 states that the $1 goal is a way for the developers to "be clear that the game is on a solid foundation, funding-wise", so the crowd-funding initiative is to allow players to invest in the success of Homeworld 3. Look, maybe I'm just being naive…but that sounds pretty skeevy to me. Why open up a crowd-funding page just for hype?
Where's all that extra money going if the project has already got enough money to move ahead? I know that it's easy to say, "Well, just don't give them money", but why even offer the option for players to "invest" if they don't need the money? I'm probably over-thinking it, and I don't think it's unethical, just…weird, I guess.
Last Updated: September 30, 2019