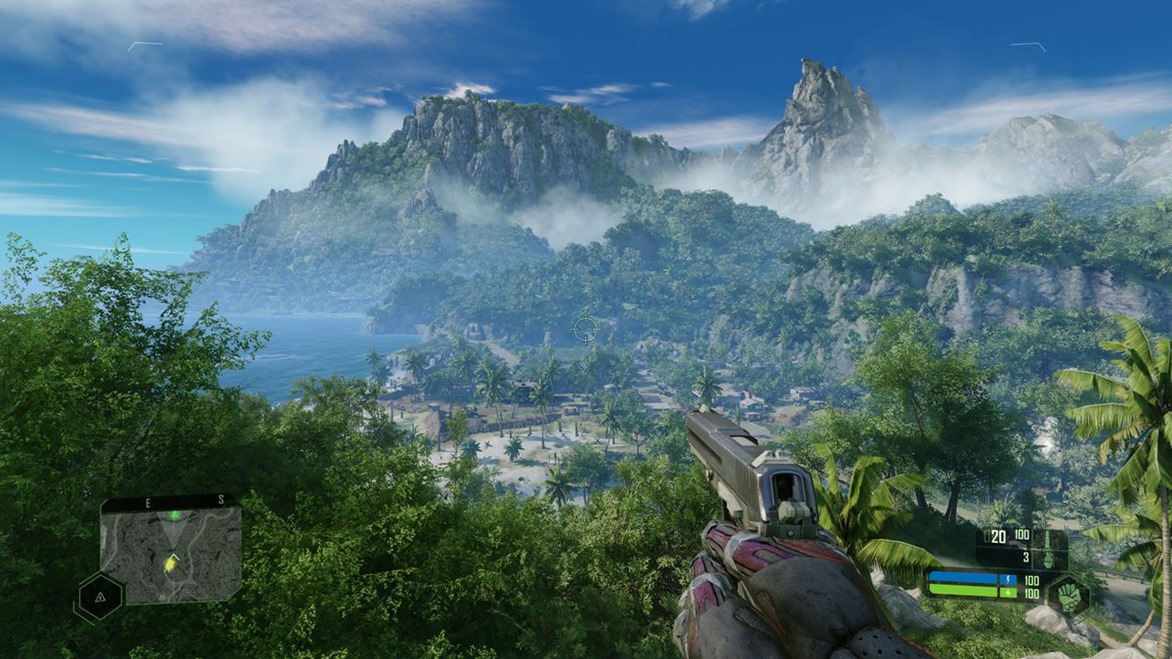 Crysis, a game that everyone thought decimated GPUs because it looked so good when it was actually just poorly made, needed an overhaul. Crytek wanted to bring its classic shooter into the here and now, and thus released Crysis Remastered towards the end of last year. The world gave it a play and said, "It's rather buggy but this is definitely a better looking Crysis". That was really the end of that matter so in order to bring everyone back onto the hype train, Crytek has dropped a surprise patch for Crysis Remastered that adds some extra content and optimises the game for new gen consoles. Neat!
Honestly, this patch for PS5 and Xbox Series X/S is basically just the 2.1 patch that hit PC not too long ago and brings with it Ascension, a stage that was reportedly so taxing on older consoles they had to remove it from the game entirely, and Nanosuit mode swapping that's closer to the efficient PC method. Yet it's those tweaks and changes that we're really interested in. For new-gen consoles, players can select to run the game in Performance mode and pump out 60fps at 1080p or you could get chunky and run on Quality mode which upscales the game to 2160p at 60fps on the Series X and 30fps on the Series S. A ray-tracing mode is also present and runs at 1440p at 60fps on the Series X and 1080p at 30fps on the Series S.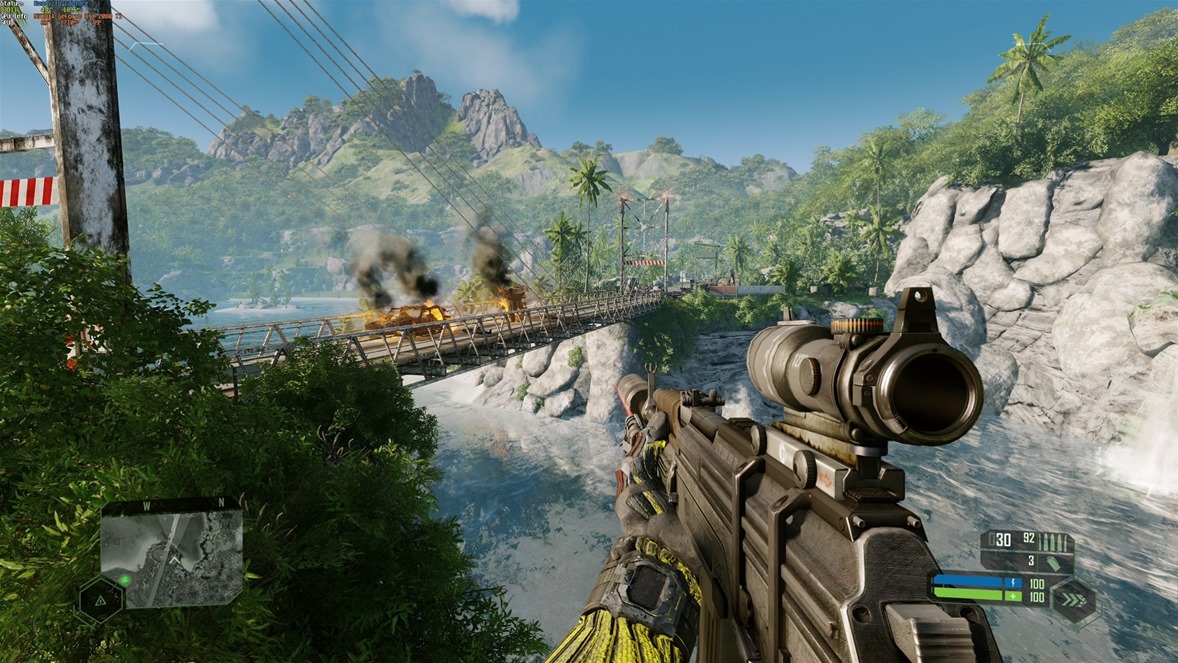 If you're wondering about the PS5, all the specs for the Series X should translate over to Sony's console but the update hasn't yet gone live for the PlayStation version but it is expected to roll out very soon. Digital Foundry, the final word on benchmarks and performance tests, has noted that while performance mode works well on the Series X, it's a "disappointment" on the Series S as the smaller console only manages between 40-50fps. Ray tracing dips the performance even lower so while the game runs better it's not amazing. You can check out Digital Foundry's full breakdown of the patch in an excellent video here.
Last Updated: April 8, 2021