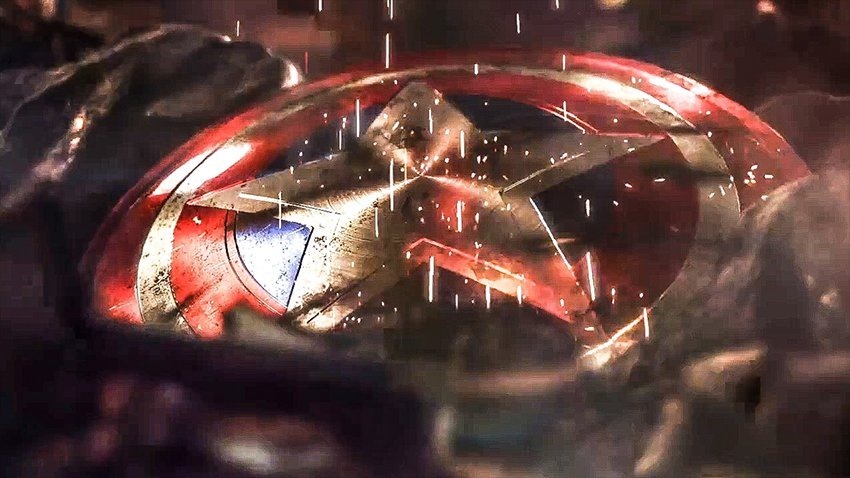 Licenced games, especially those featuring superheroes, suck. Yes, there are few exceptions like the critically lauded Arkham series, a couple of decent Spider-Man games and Hulk: Ultimate destruction. For every one of those though, there's about a million quickly-made, licenced cash-grabs.
It's with a cautious optimism, then, that we look towards Square and Crystal dynamics' Avengers game, which we'll hopefully get to see in action soon. That said, there's some exceptional talent behind the game. And now, in addition to the already lovely folks at Crystal Dynamics and Eidos Montreal, the pool of talent has become deeper. Former Naughty Dog Creative Director Shaun Escayg has joined the project as Creative Director, having written and been the creative director behind Uncharted: Lost Legacy.
Also joining the team is as Director of Production is Stephen Barry, a 27 year Veteran from Visceral Games.
"We're committed to delivering an incredible, completely original Avengers experience to our gamers, and that means we are always looking to add amazing developers to our existing best in class studio talent," said Scot Amos, Co-Head of Studio at Crystal Dynamics in a blog post.
Scott says that progress is swift, and the studio is confident that they'll build a superhero game that people will play "for years to come." Hmm. That sounds awfully like some sort of lot-box laden "live" game, but we just don't know enough yet.
"As development progresses, our studio continues to grow. The tremendous progress we've made on The Avengers project further drives us toward our goal of crafting something all Marvel fans will be proud of, and will play for years to come. We can't wait to show you what we mean in the future."
There are now people who've worked on Uncharted, Dead Space, the Arkham games and more working on The Avengers project.
"We recently hired fifteen world-renowned industry veterans, spanning production leadership, animation, design, art and engineering, who have previously worked on games such as Batman: Arkham Origins, Dead Space, Star Wars: Battlefront and many more." said Ron Rosenberg, Co-Head of Studio at Crystal Dynamics. "Their AAA experience adds to an already deep roster, making us well-positioned to deliver on the ambitious goals we've set for ourselves with The Avengers project. It's a stellar addition of many people who fit incredibly well into our wheelhouse of building game experiences we all love."
Last Updated: January 26, 2018