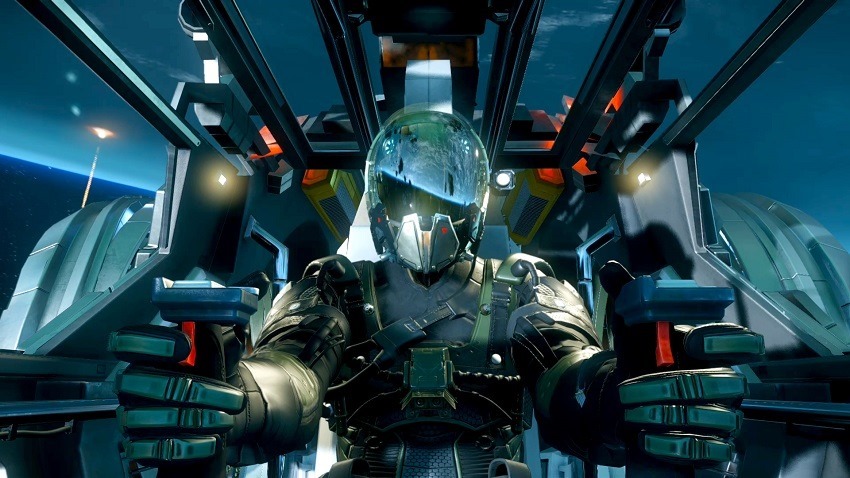 Crytek and Cloud Imperium may hold a lot of emotional weight when you hear them mentioned. One is notorious for closing studios without paying developers, and the other seems to be working its developers on a game that just never wants to come out. So what happens when both of them collide? We don't know yet, but Crytek definitely wants to see Cloud Imperium pay for what they claim is an illegal use of their engine, CryEngine 3.
Hold up, I hear you say. Didn't Star Citizen move over to the Amazon-owned Lumberyard (which itself is a version of CryEngine)? Well yes, they did, and as such removed all mention of CryEngine from their marketing. Problem is Crytek are claiming that they aren't telling the truth. In the lawsuit, Crytek claims that they have evidence of Cloud Imperium still using a modified version of CryEngine 3, while removing all mention of it from advertising. That would be in direct violation of the contract Cloud Imperium originally signed, and make them liable for the cost.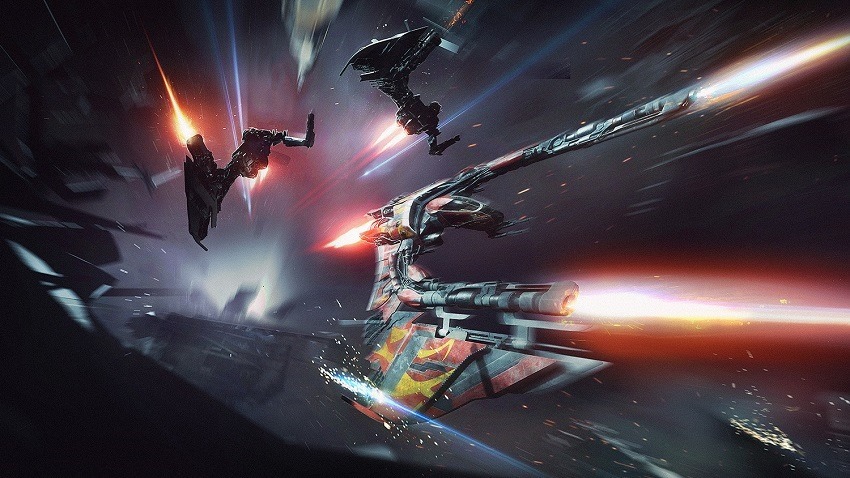 Furthermore, since Cloud Imperium has now split Star Citizen development into two projects – Squadron 42 and Star Citizen itself – Crytek claims that the studio is making use of their engine illegally twice. And will pursue damages for both.
Thing is, Cloud Imperium is disputing the claim. In a response to Polygon, a representative from the company states that Crytek's lawsuit is meritless, and that they are willing to go to court to defend their stance.
We are aware of the Crytek complaint having been filed in the US District Court…CIG hasn't used the CryEngine for quite some time since we switched to Amazon's Lumberyard. This is a meritless lawsuit that we will defend vigorously against, including recovering from Crytek any costs incurred in this matter.
So there's no real way of knowing who is in the wrong here, and legal proceedings like this tend to drag their feet (ask Oculus and ZeniMax). But it's another bump in the road for Star Citizen, which is still delaying its modules more often than not.
Crytek wants direct damages, indirect damages and a permanent injunction to prevent CIG and RSI "from continuing to possess or use the Copyrighted Work." What this means is that should this go any further, it could significantly delay the games even further – as people will have to go through billions of lines of code.
Last Updated: December 14, 2017