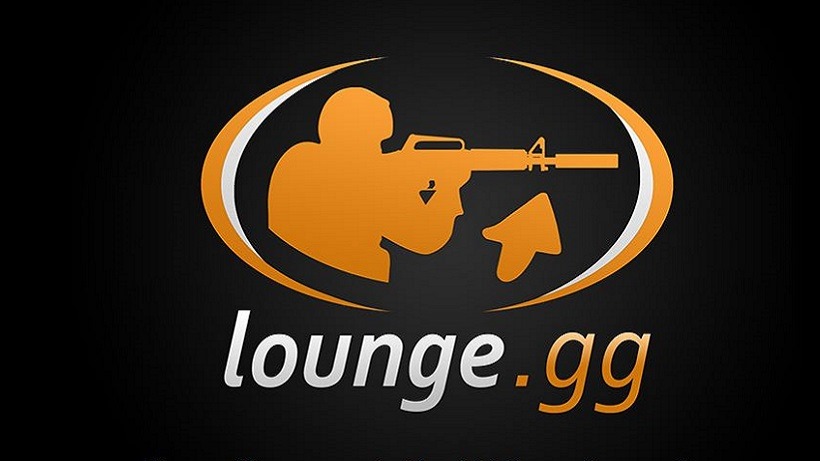 If you're an avid follower of  CS:GO, then you're no stronger to CS:GO Lounge. The cosmetic item-betting website has featured on the banner of almost every single major tournament to date. Not only do they offer a platform to wager your hard-earned skins on, they also guarantee an influx of viewership for both international and local CS:GO tournaments. The Lounge began a few years ago with Dota 2, with the birth of the safe trading platform, then of course moved over to the betting side of things. After the major success and attraction of the betting environment, Lounge opened their doors to CS:GO and that was pretty much all she wrote.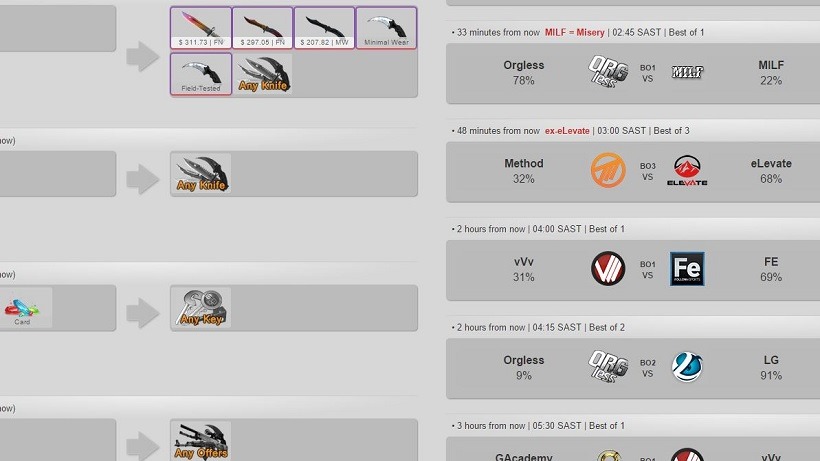 Last night CS:GO Lounge announced that they have now acquired a CS:GO Team, formerly Dorby Gaming and Gamers2, the Polish team who have shown promise in past tournaments. Under their former partnership with Gamers2, the CS:GO team were let go after not qualifying for ESL Cologne. Their success arrived after that, when they won the RGN Pro Series, and have now qualified for Dreamhack Cluj Napoca. Under the name of Lounge, their debut will be in just under a week. The roster will undergo a slight change, saying goodbye to Jacek 'MINISE' Jeziak and Mikolaj 'mouz' Karolewski, and welcoming Mariusz 'Loord' Cybulski and Oskar 'Oskarlish' Stenbrowski.
The current roster is as follows:
Michal "MICHU" Müller
Grzegorz "szpero" Dziamalek
Pawel "innocent" Mocek
Mariusz "Loord" Cybulski
Oskar "oskarish" Stenborowski
Captain Pawel "innocent" Mocek offered a statement on the teams signing:

"Finally we can announce our new home. We will play under CSGL flag from now on. We also did 2 roster changes, replacing mouz and minise with Loord, who will be our team brain and ingame leader and oskarish – pure talent with amazing individual skills. After a month of tests i can definitely say this was good choice and a step forward, it seems like we play more stable and organised. Our calendar is full of both offline and online events, we are looking forward to compete and hopefully do enough damage this time."
I've been lucky enough to witness the team's capabilities first hand  and can say I am excited to see what the newly-added members can add to an already strong roster. It will be interesting to see the support they get from the Lounge as well as their massive following.
Last Updated: September 16, 2015