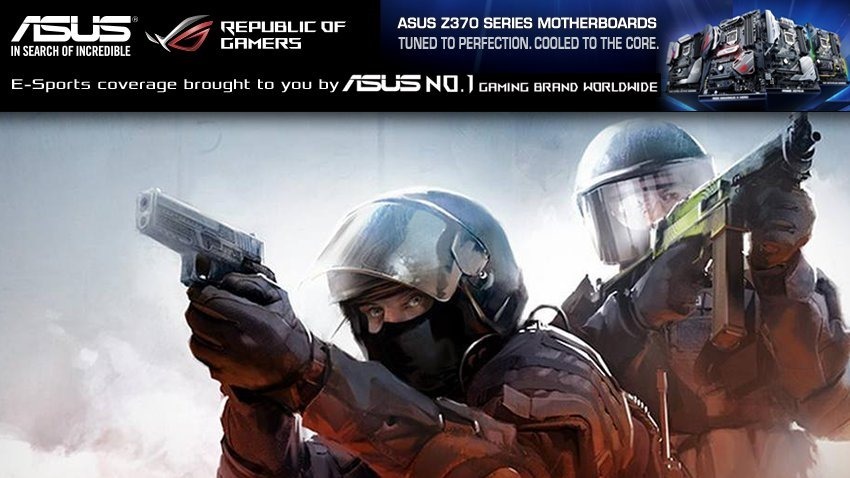 Cheaters are a big problem in competitive games, especially when it comes to PC. Possibly even more rife is toxicity – bad, abusive behaviour towards other people. If you've regularly done either of those things, you may find yourself unable to find CS: GO games in the future – or at best, find yourself pooled with other naughty players.
Valve has launched a new matchmaking system for Counter-Strike: Global Offensive that tracks not only your behaviour within CS:GO itself, but across the other games you have on Steam – and will then match you accordingly.
It assigns a new hidden value to your account called Trust Factor, which uses obfuscated signals to track your behaviour. Right now, CS:GO uses Prime, which requires that competitive matchmakers have a unique phone number and a suitable ranking. This caused a bit of a barrier, so Valve's reworking it.
"So what if the Prime system was re-imagined using a wider range of factors? We started with that question, and have been experimenting with matching players using observed behaviors and attributes of their Steam account, including the overall amount of time they had spent playing CS:GO, how frequently they were reported for cheating, time spent playing other games on their Steam account, etc. We call this system Trust, and these factors considered together form a player's Trust Factor.
We wanted to keep the best parts of Prime and ditch the parts that cause problems in the CS:GO community. Starting today, players will, by default, enter matchmaking using their Trust Factor rather than their Prime status and in the short term, players with Prime status can still choose to match using the old system."
According to Valve, they're already seeing fewer post-game abuse reports. Additionally, they're not exactly releasing details on what goes into the Trust Factor, for two reasons. It'd be open to abuse otherwise, and it'll be a regularly changing set of criteria.
"We're not providing the list of factors in the Trust Factor matchmaking system for a few reasons. We don't want players to have to worry about any particular action while they're playing CS:GO or other games on Steam. Additionally, because we're constantly updating the Trust Factor matchmaking system, any list of factors would become out of date very quickly. That being said, in general we're looking at your past experience in CS:GO and on Steam, to ensure the system is as accurate as possible."
Like esports?
Check out esports central
Last Updated: November 16, 2017