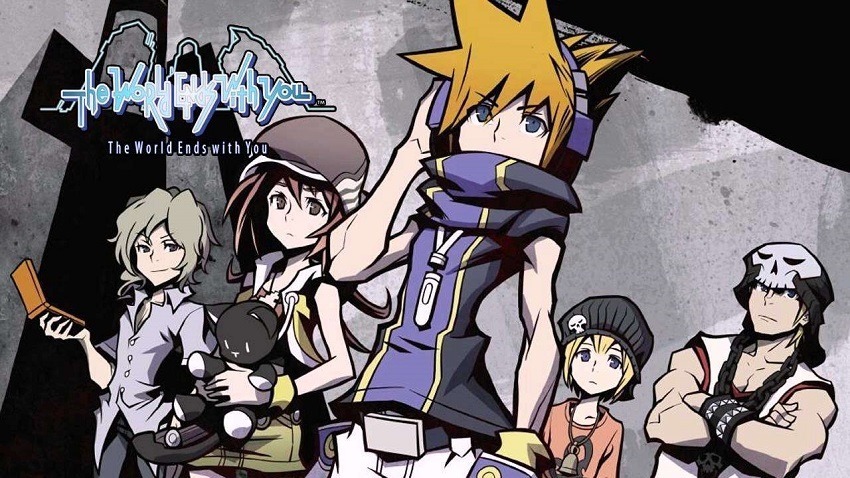 The World Ends With You is one of those games you've likely heard of and possibly even seen in action, but never actually played. And that's understandable, especially locally. The Square Enix JRPG was a hit on the original Nintendo DS almost ten years ago, and has remained a classic in the years since. It was eventually released on Android and iOS, but a journey of this caliber has always needed a new device to really shine on again. That's why the Nintendo Switch makes perfect sense for a re-release, and why it's one of the biggest games Nintendo now has slated for later this year.
A new trailer for the rhythmic JRPG has revealed that this Remixed version is set to launch on October 12, which puts it in the middle of one the busiest weeks of the year. That's not giving this classic the second chance it deserves, but it likely won't matter for those looking to revisit its stunning interpretation of Shibuya. Like Persona 5, The World Ends With You revels in its stylish nature, putting you in a city that is both recognizable and refreshing in equal doses. Being the Final Remix it's also delivering some brand new music on top of the already incredible soundtrack, which will have you bobbing your head to the beat of its battles.
The World Ends With You was notorious on DS for forcing some aggressive touch controls that had players scratching their screens in an attempt to win battles, which incorporate traditional JRPG elements and the beat of the music. This re-release is a little less abrasive, allowing you to play with standard controls or touch screen inputs on a whim. The Joy Con will also do a better job of relaying the rhythm of the battle without on-screen prompts, which is a neat touch that also made the recently released Lumines a much better game on the hardware.
There is a question of price though. Being a decade old you might expect this re-release to come a little discounted, but Nintendo seems to think that all the additional work warrants a premium. The World Ends With You will retail for $50, which might be out of the question for a lot of curious players. It's definitely worth it though for its complex and engrossing systems, and I can't wait to dive in again.
Last Updated: August 8, 2018