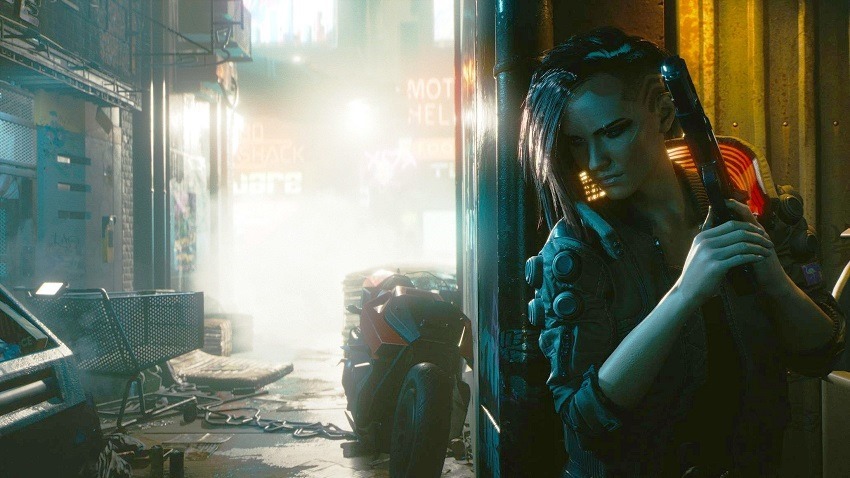 The Cyberpunk 2077 demo was the most talked about behind closed door event I've ever seen at an E3, and for good reason. With nearly an hour of gameplay to share, CD Projekt RED gave attendees a really good idea of the direction they're taking with their new RPG, which has some drastic changes from what they're used to after three Witcher games. It was a demo that was polished, stunning and quite surprising, if only for the fact that it seemed like the game was further along than most expected. But according to CD Projekt RED, that was the intent – and it doesn't really indicate the progress of the entire project accurately.
The demo was shown off to more press in Warsaw this week, and CD Projekt RED CEO Adam Kiciński was present to share more information about the development process. According to at least one report (which has been translated from Polish), Kiciński made it clear that the demo represented the most polished slice of the game that the studio had currently, and that the process as a whole is not yet in an Alpha state. It's pre-alpha. In short, Cyberpunk 2077 is still a while away, despite the demo seeming like a small portion of a much bigger project.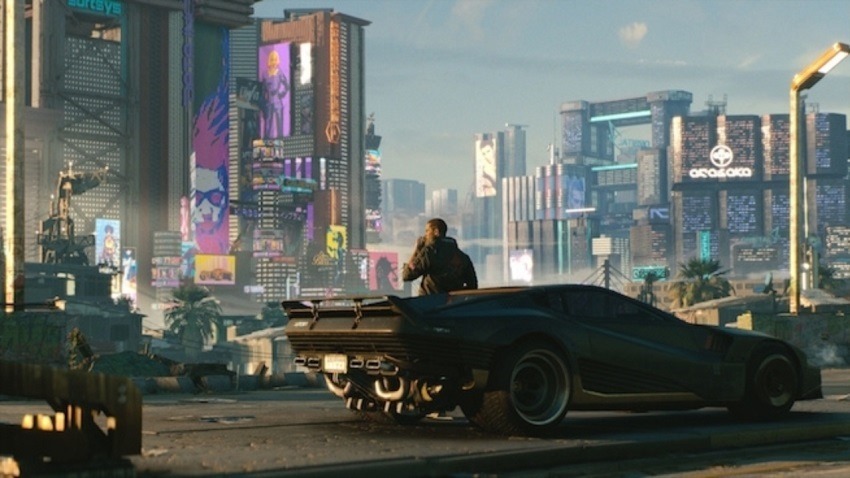 This is also why the studio is choosing not to release to footage to the public, waiting instead for more progress to be made before millions of fans get to pick apart every little detail possible. That's smart, given the nature of games development. There are features present in the current demo that could easily be stripped and changed over the months of development leading up to release – a fact which is often lost on random internet commenters. CD Projekt RED is being selective about who they show the demo to so that they can control the message to an extent, while also whetting appetites with new details about their massive Cyberpunk world.
It does strike me as curious though, because the session we were privy too gave me the sense that Cyberpunk 2077 could possibly be a game we'd see on shelves at the end of 2019. Kiciński's description is vague enough for that to still be a possibility, since milestones for development aren't a standard across the industry. What CD Projekt RED defines as very early could just mean that the game is a year or two away, while other studios take that to mean half or double. At least one analyst has predicted that Cyberpunk 2077 will release in late 2019/ early 2020, and I'd wager that's a fair assumption based on what I saw in LA a few weeks ago.
But CD Projekt RED is being careful about promising anything yet, especially after delaying The Witcher 3 numerous times after showing it off very early. The studio has learnt a thing or two about setting expectations early and the backlash that can come from that, so expect a more reserved approach with Cyberpunk 2077.
Last Updated: June 28, 2018