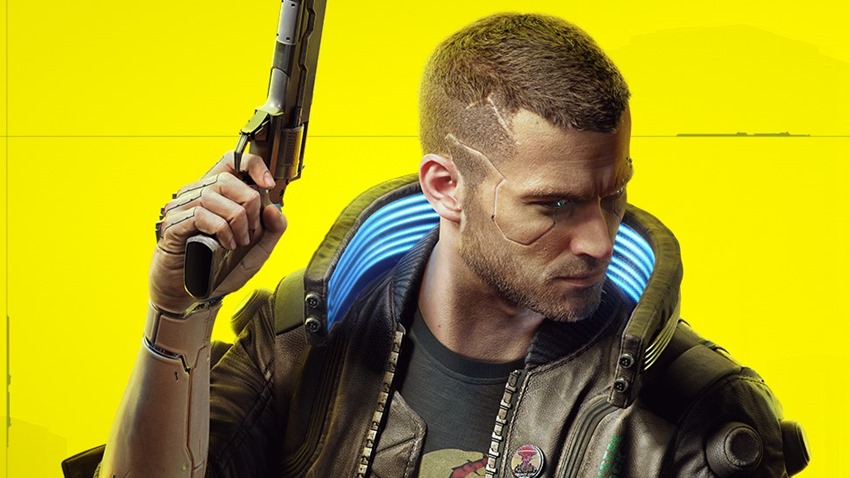 Most people spend hours crafting their own character in a game if it allows them to. The shape of a brow, the depth of a chin and the angle of an eyebrow all result in a character who reflects you. Sod that, I'm a big fan of rolling with a default hero and playing a game right damn meow. Ain't nobody got time for that customisation malarkey, and that's something that Cyberpunk 2077 is well aware of.
While you can create your own augmented gangbanger with a suite of tools available at the start of the game, Cyberpunk 2077 will also let you pick one of two preset configurations for the protagonist of the game, V. You've got a punk attitude female model and a generic as can be male model. A model that still looks so late 2000s video game protagonist that I'd be surprised if he isn't voiced by Nolan North or Troy Baker.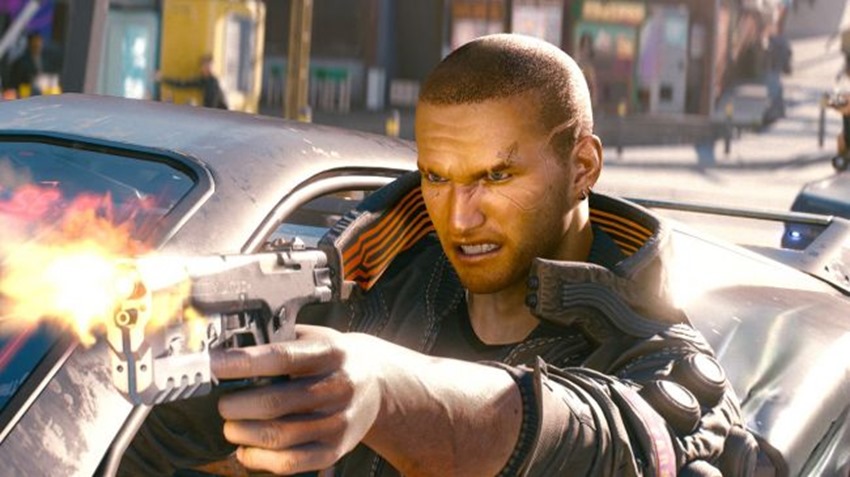 Said male version of V has received a cosmetic upgrade since he last appeared, sporting more realistic attributes. Such as a scruffier beard, a new hairdo and a slimmer physique. See for yourself, and grab a free wallpaper below while you're at it. Mobile-friendly version, can be found here as well: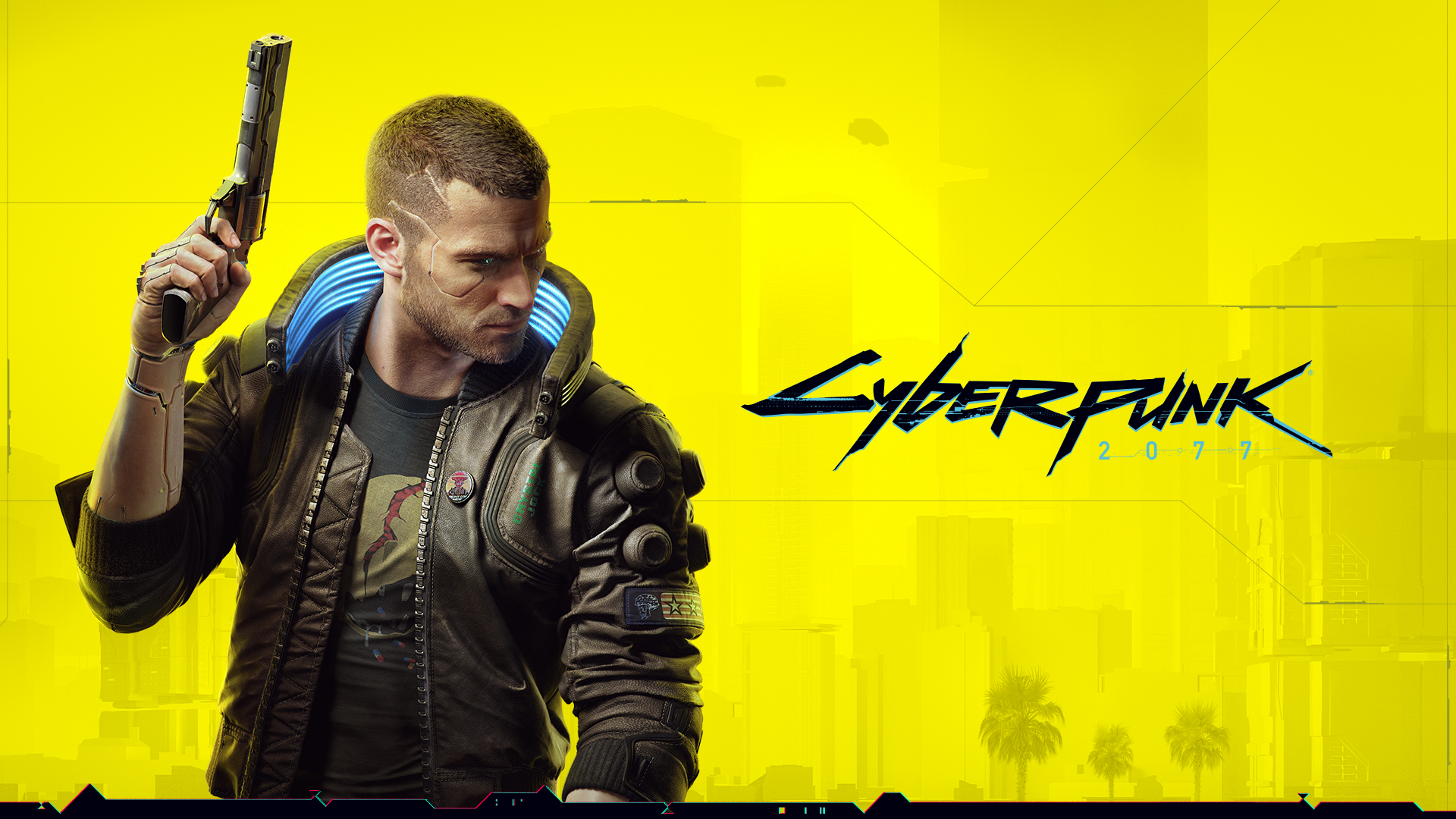 Nothing says cyber-renegade like a scruffy rebel with unruly facial hair, am I right? I honestly have no idea because I once tried to grow a beard and after three weeks all I had was my name on a neighbourhood watch list. In other Cyberpunk 2077 news, the game will indeed be playable at ye olde E3 in a few weeks…but it won't be the press who get to wrap their greasy hands around a controller.
CD Projekt Red will be handling gameplay duties, not only behind closed doors but on the showfloor as well. Win win! What the press and the public will see are apparently two different slices of Cyberpunk 2077. I'd wager that the showfloor has the more dynamic demo, whereas the more private showing gets into the nitty gritty of the game and how it has been shaped into its current form over the last couple of years.
Need more E3 in your life?
Check out our E3 2019 portal
Last Updated: May 24, 2019