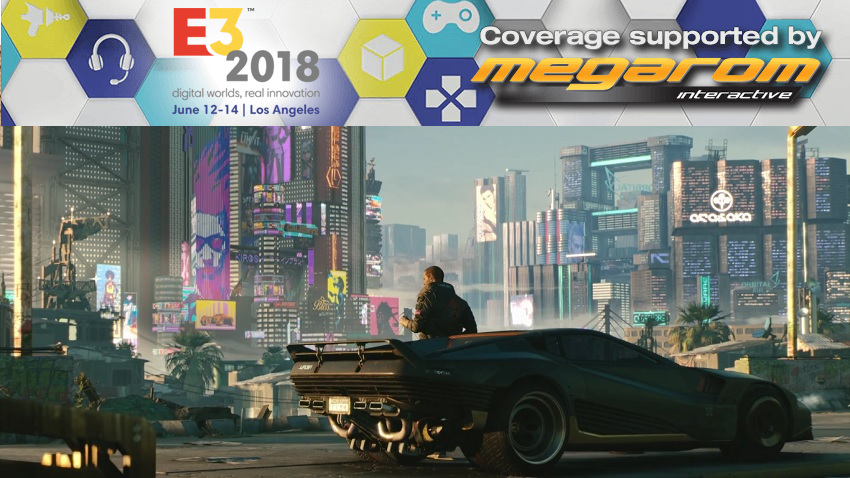 It's been too long since Cyberpunk 2077 was first teased. Too many years of silence and grasping at straws in Tweets or investor's calls. However, CD Projekt RED finally broke the silence with a world premier actually showing more of what we can expect from the incredibly long awaited RPG. Sadly, it was an all-too-short CGI trailer, but at least it gave us something new to salivate over. It looks like players will embody a resident of "the worst place to live in America", as they find their place in its neon and crime-soaked streets. The sheer level of little details in the trailer warrants multiple replays, because there really is a lot of information about this ultraviolent, technology-fueled, vision of the future to take in. Besides that, the trailer promises a game that looks to be vibrant and bursting with colours, and featuring high speed driving and fierce gunplay.
Here's you look at the game. Judging by the precedent set, this should keep you going for another five years.
Cyberpunk 2077 will be hacking into PC, PS4, and Xbox One, although a release date hasn't been mentioned yet.
Last Updated: June 11, 2018