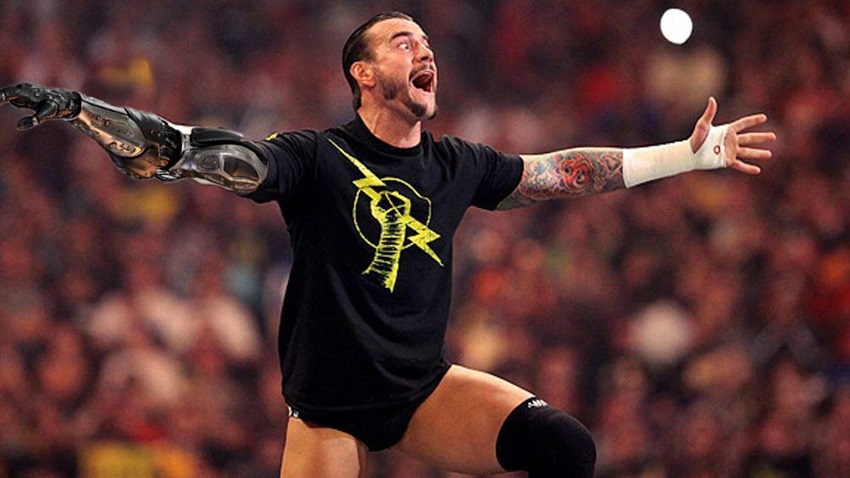 Things we know of and somehow very actual legitimate information of: Area 51 and the herds of homeless people it keeps locked away for visiting alien dignitaries to feast on, the fact that I have a functioning brain and yet nobody knows what kinds of thoughts actually circulate through it, and the true identity of the pig monster that gave birth to US president Donald Trump.
You could throw Cyberpunk 2077 on to that list of mystery-shrouded things we know of, as several years after release and we've yet to see even a proper screenshot for whatever it is that developer CD Projekt Red has been working on. Whenever the studio has broken their silence on their upcoming game, the quotes have been tantalising to say the least, as the team prepares to move on past The Witcher and look to the future. A future that has its eye on next-gen apparently.
"Technology-wise, Cyberpunk is very advanced," president and joint-CEO Adam Kiciński said in a CD Projekt Red financial event via GameSpot.
Our technology is ready to interface with future generations. The game is developed in such a way that it can use future, very powerful equipment but I cannot tell you more beyond that today as no future generation of console has been announced.
Also mentioned in that stream? How Cyberpunk 2077 will tell its tale without badgering the player for a single microtransaction, because good guy CD Projekt Red:
The first thing we're going to discuss is the immense story-driven roleplay for a single-player without any micro-payments whatsoever, without any hidden things whatsoever, just as was the case for The Witcher 3.
Lastly, Kiciński briefly touched on the idea of multiplayer within Cyberpunk 2077, via VG247:
As to further extension of the game, I don't like to comment on that, but I won't say that's [it won't have multiplayer] – we said in the past we want our future projects to integrate online components. We're considering anything and everything.
It's hoped that Cyberpunk 2077 will finally show something off at E3 2018, because c'mon man. Throw a dog a bone already. While CD Projekt Red usually keep their E3 plans very close to their chest, here's hoping that the studio makes an appearance after skipping the last couple of events. As well as an announcement that Cyberpunk 2077 will be console-exclusive to the Xbox One for the first year after launch, because I woke in a mood to create misery this morning.
Just kidding. Please don't hurt me.
Last Updated: March 23, 2018