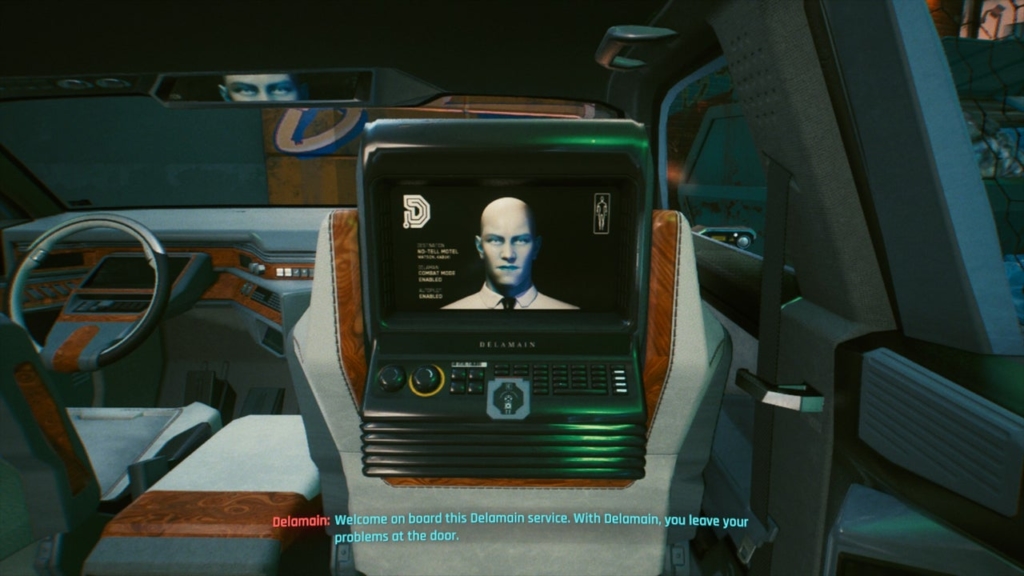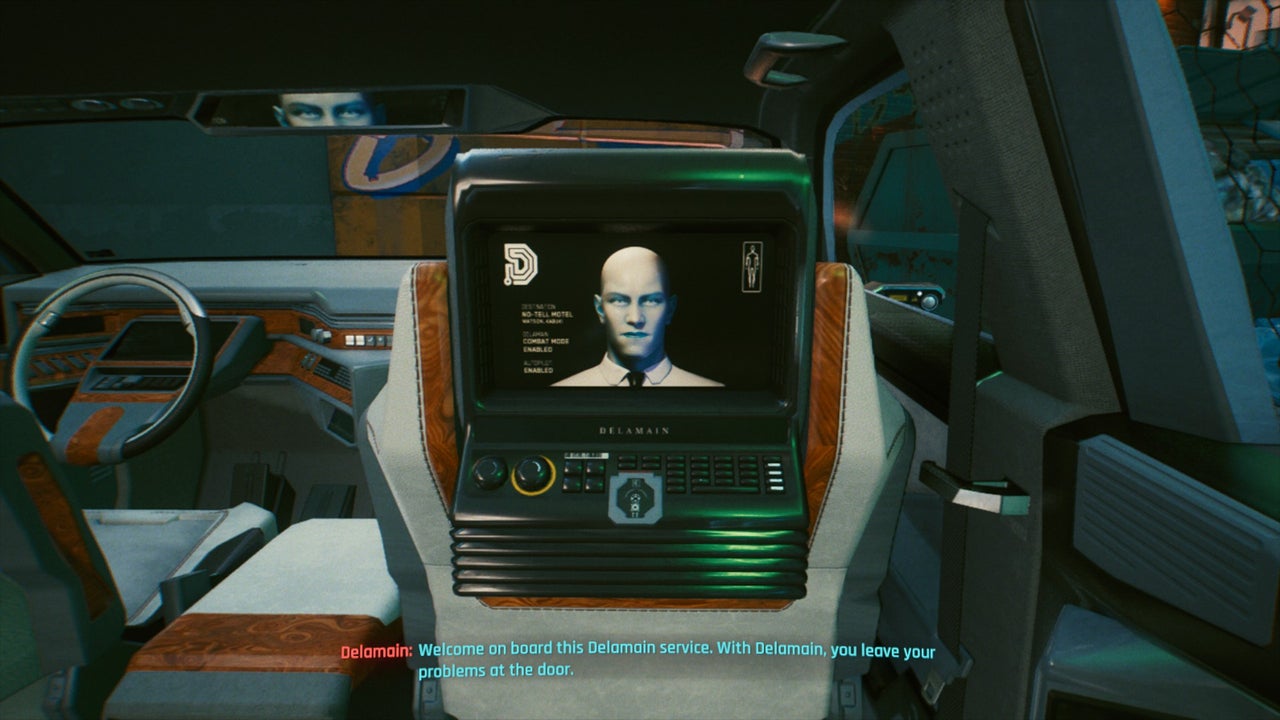 Cyberpunk 2077's a bit of a dirty pairing of words, what with it releasing last year with the momentum of a nuclear blast's worth of hype and arriving in less than excellent fashion. The disappointment was thick enough to be cut with a chainsaw, fan anger was through the roof, and PS4 versions of Cyberpunk 2077 featured NPCs that were apparently sculpted with assets from 1997. It was a very weird December, right?
A couple of months later, developer CD Projekt Red has dropped a brand-new and very hefty patch for the game. On PS5, it was a chunky 45GB download for me and that's why my ISP hates me so much. So what fixes did this one introduce? A LOT. I'm not going to copy and paste the entire list here because it'd break your mouse with all the scrolling you'd need to do, but patch 1.2 added a number of quality-of-life improvements to game-crashing bugs, as well as fixes to vehicles, police forces, NPC behavior, quests, and so much more.
You can read the full list on Cyberpunk 2077's website, although here are a few highlights:
New Steering Sensitivity slider added to Controls settings. Allows reducing steering speed for all vehicles, on all input devices. Particularly useful for keyboard users.
Adjusted the vehicle steering code to work better in low and extreme high frame rate situations to produce more consistent results. Improves steering on base consoles noticeably.
Unstuck Rocking/Rotating feature added to all vehicles. Use Left Stick or A/D W/S or LShift/LCtrl to engage rocking and rotating to stuck/beached vehicles to try and free them.
Minor driving model tune revisions to some vehicles to improve steering, cure excessive body roll and oversteer.
Fixed an issue where aiming while under the effect of the "Berserk" cyberware moved the crosshair with no input from the player.
Adjusted fire rate of the helicopter turret in Love Like Fire.
Police vehicles will no longer immediately despawn after getting into Kerry's car during Rebel! Rebel!
Fixed an issue where Projectile Launch System had no cooldown.
Bump reaction for friendly NPCs has been disabled.
Fixed an issue where grappled enemies played voice lines as if the player bumped into them.
Using Zetatech Sandevistan MK. 1 cyberware now correctly slows time.
Player can no longer cancel fall damage by performing a slide action when about to fall from greater heights
It is no longer possible to perform Gorilla Arms finishers against civilians.
Fixed an issue where V could get pushed too far by a speeding vehicle.
If V picks up a body containing a quest item, the item will now be automatically added to the inventory.
Fixed an issue where a civilian running from a driving player could react incorrectly.
Picking up or grappling an NPC with a burning or EMP status now transfers the status to the player.
Improved jacking in interactions with forklifts.
Fixed an issue where dodging right after the Kerenzikov cyberware effect ended resulted in pushing V a great distance forward.
Fixed an issue where enemies did not fall on the ground after being killed with Synapse Burnout.
Fixed an issue where Breach Protocol was not working correctly against Sasquatch.
And that's just a small chunk of the fixes listed under the gameplay section of the patch notes. Patch 1.2 was originally meant to arrive earlier for the game, but thanks to those damn hackers laying siege to CDPR's servers not too long ago, that resulted in the delay. Out of all the fixes introduced here, players will likely be breathing a sigh of relief over the Delamain quest-line finally being fixed.
That draws the curtain closed on being constantly bombarded with phone calls from the annoying AI whenever you were near a pilfered Delamain taxi, which often came at the expense of other important voice calls and information related to other quests that you were constantly busy with. It was like playing the day one edition of 2015's Need for Speed, all over again.
Finally, true peace has arrived.
Last Updated: March 30, 2021