The spiritual successor to the Burnout franchise will allow for custom in-game soundtracks all built around Spotify's library. Neat!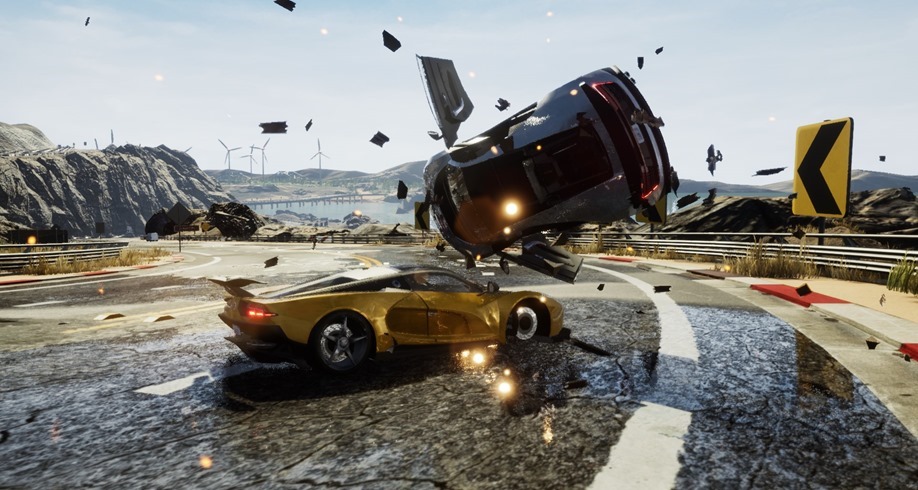 Correct me if I'm wrong here, and I very well might be, but I'm pretty sure it was illegal to own a PS2 without also owning some kind of Burnout game. The arcade racing franchise known for going incredible fast and causing incredible mayhem with those, let's be honest honest about this, incredible slow-mo crashes has since drifted away into silence for a while now. Burnout Paradise Remastered was the last Burnout game to be released in 2018, but even then that was just a remaster of a very good game.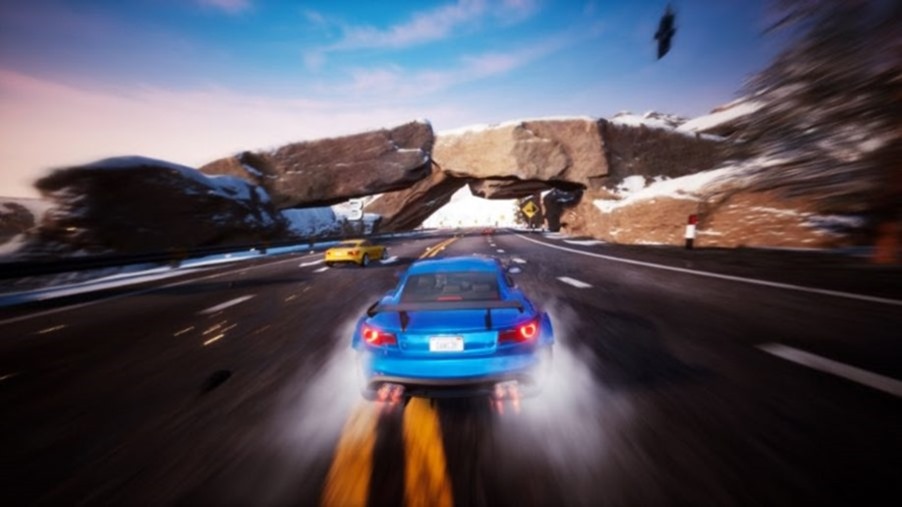 Fortunately, fans chomping at the bit for more high-octane, explosive racing action will soon be able to munch right through that bit (that's a horse thing, right?) and bite into Three Fields Entertainment's Dangerous Driving, who's title…well, kinda says it all really. It'll feature a lot of the same stuff that made Burnout so beloved, focusing on speed and wrecking opponents, but more importantly, it plans on making the experience feel a little more personal by being the first game to integrate Spotify to allow players to full customise and control what music plays over the radio in-game.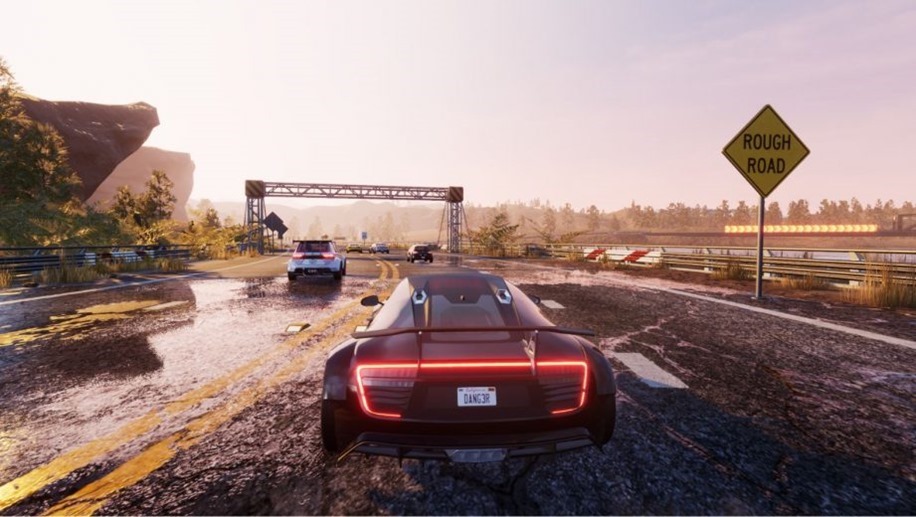 The Burnout series always had some FIRE soundtracks (who would have thought smashing up cars to Avril Lavigne in Burnout Dominator would be the actual best thing) but the ability to create and manage Spotify playlists in-game sounds like a great addition to a racer. In an interview with Gameinformer, Alex Ward, founder of Three Fields Entertainment, said that rather than spending money on song licences, giving the player the opportunity to play their own music in-game provided players with an experience that was far more customisable and fun. Doing this also avoids many of the pitfalls of music licencing, which usually sees games patched to remove licenced music when the licencing expires, or has games delisted entirely.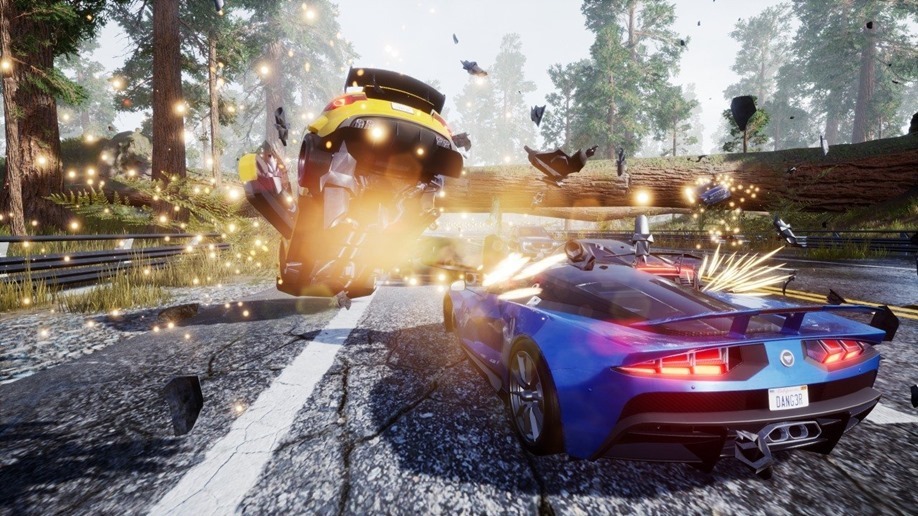 Many of you might be thinking that Spotify integration is a gimmick that could be done with any game if you just turned the in-game music off and played your own, but I think something about having your music in the game world is kind of refreshing. It's means of audio immersion that means you don't need to constantly "alt-tab" out the game to change the playlist, so if anything, it's at least a nice quality of life feature. Dangerous Driving will be releasing on April 9th for PS4, Xbox One and PC (through the Epic Games Store). Of course, the Xbox One and PS4 have system-wide Spotify integration, making this little feature moot – but it'll be a nice addition on PC.
Last Updated: April 3, 2019