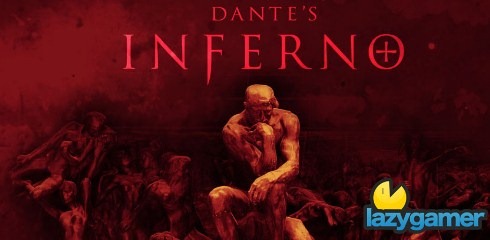 I don't know if it's a coincidence or intricately linked but ever since Peter Moore left Microsoft to take over EA Sports his new companies PS3 love seems to have exploded.
Before this the PS3 ports of games were abysmal and the Xbox versions received all the goodness early, now it's completely opposite with the PS3 versions of games coming often looking better and getting the earlier demo's and beta's.
Why one platform would get a demo before another is beyond me but that's how it works at the moment.
The demo for Dante's Inferno will arrive on the PSN on the 10th of December and then 14 days later it will arrive on the Xbox Live Arcade… I am guessing that it will only be available for Gold member as well which means our silver friends won't see the game until early 2010, nearly a month after your PS3 friends have had a go.
It hardly seems fair in the end.
Source: Gametrailers
Last Updated: December 2, 2009