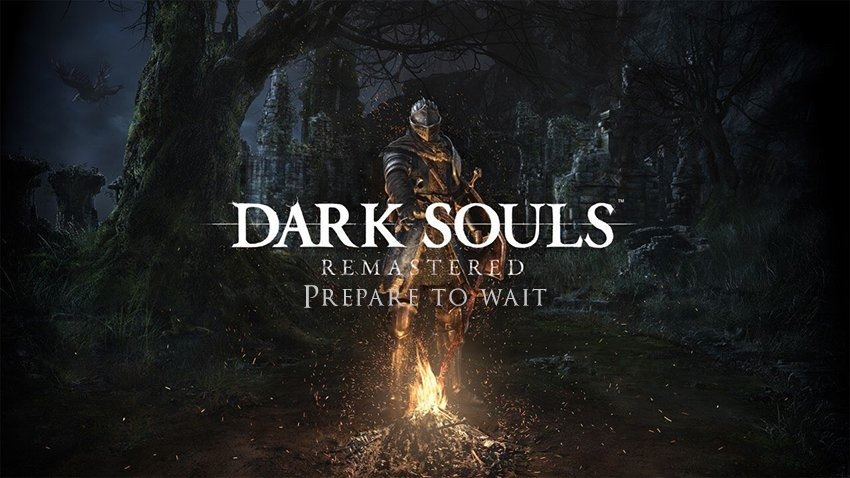 Dark Souls is being remastered, and unlike many remasters of games released in the last generation, the Dark Souls one actually makes sense. It allows its developers to make up for the original game's many technical issues: the low frame rate, the poor textures and lighting and the awful screen-tearing. It's coming to PC, Xbox One, and PlayStation 4 on May 25, letting adherents praise the sun once more. It's also coming to the Nintendo Switch, so players can die on the go.
Unfortunately, that version has been delayed. Says the Dark Souls Twitter account:
Due to the nature of causality, we must announce that the Nintendo Switch version of #DarkSoulsRemastered will be pushed back to summer of 2018, and with it, the release of the Solaire of Astora amiibo.

PC/PS4/X1 versions will maintain their May 25th release date
Presumably, that means that the developers are struggling to get the Switch version running up to scratch. We already know that the Switch version will make a few concessions. Though it has the same new lighting and what seems to be a solid frame rate, that frame rate is capped at 30fps instead of the 60fps you'd find on the other platforms. Of course, that's hardly a dealbreaker because it's the only one that can reliably be played in bed, at an airport, on the bus or during morning ablutions.
That all said, this is likely going to hurt Dark Souls Switch sales, especially for those who have multiple platforms and just can't wait for an indeterminate date.
Last Updated: April 18, 2018