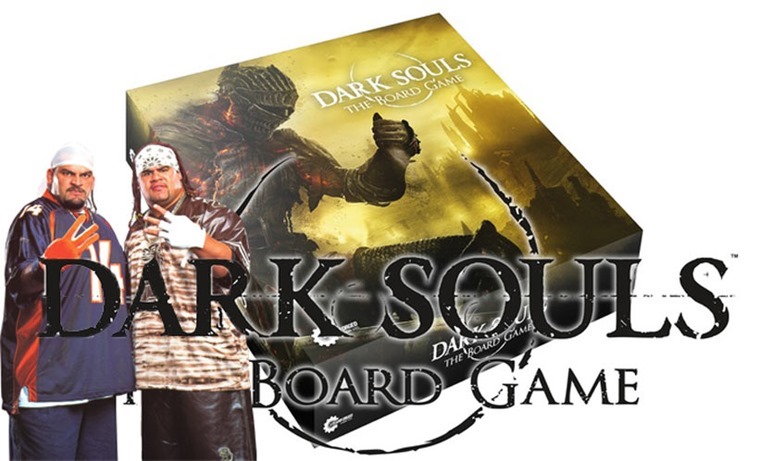 Prepare to roll yo. Dark Souls has come, murdered you like a superhero in a Zack Snyder DC Comics movie and left its mark in the third and final game. And you lot still want more of the Dark Souls brand in your life. Well alright then. While From Software has moved on from the series following the release of the latest game, there is another option. A simpler, more traditional option of dungeons and possibly dragons, played out in the 4K landscape of the real world.
I'm talking board games of course. The idea of a Dark Souls board game actually sounds pretty neat. All the lore, characters and the fiends of that universe, condensed into a playable form of dice rolls and character cards. But ideas like that cost money, funds which Steamforged Games and Bandai Namco were asking for when they hit Kickstarter.
The original goal was to gather $72 000/£50 000 pounds over a month to help realise that dream. Within three minutes, that dream was a reality. Right now, the Dark Souls Kickstarter is sitting on a pot of pledges that totals over $579 666/£403 895 at the time that this piece was written. Here's an official synopsis of the board game that has people worked up into a crowd-funding frenzy: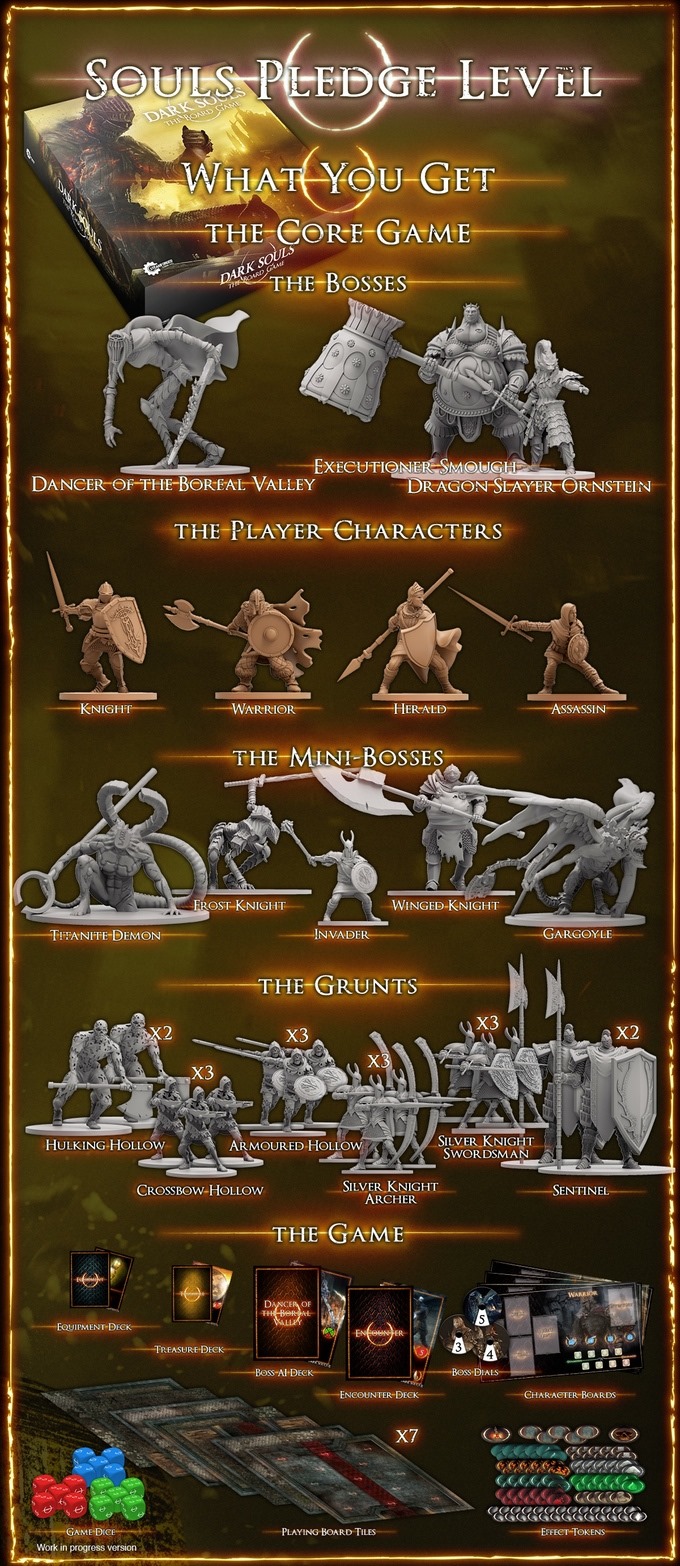 Players choose from a number of core character classes and explore dangerous locations full of monsters, treasures, and deadly boss fights. Designed specifically for the Dark Souls universe and introducing a number of innovative gameplay mechanics, with world-class miniatures faithful to the rich universe, this game delivers an experience that captures the very essence of the original video games.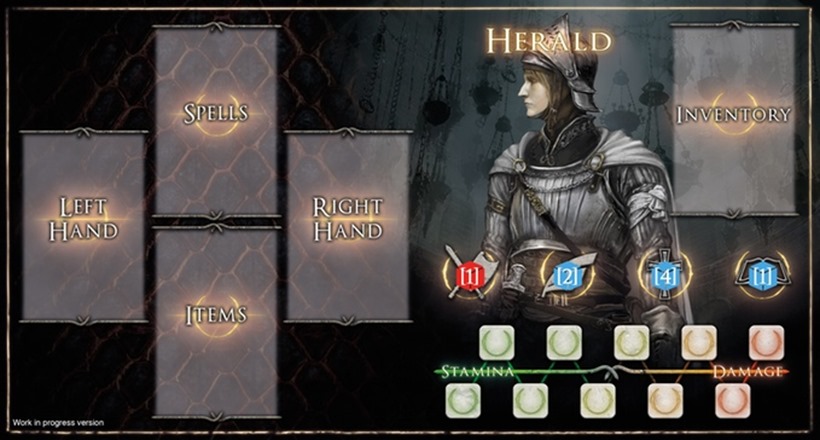 There's still 26 days to go on the campaign, where pledging $108/£75 guarantees you a delivered edition of the Dark Souls board game. Current stretch goals have added the following goodies so far:
5 new player characters (Pyromancer, Cleric, Sorceror, Thief, Mercenary)
Enhanced boss behaviour cards for the Dancer and the Executioner
5 legendary weapon treasure cards
5 brand new Lothric encounters and a mega-Boss add-on: the Gaping Dragon boss mode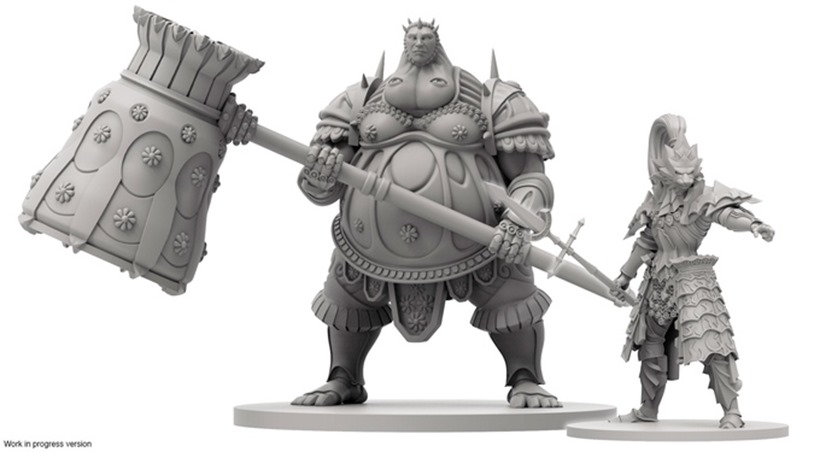 It's a rather sexy-looking package as well, for anyone who happens to have any space left over in their home for yet another board game. Or hasn't taken all those boxes and used them to construct a board game fortress of solitude.
Last Updated: April 20, 2016