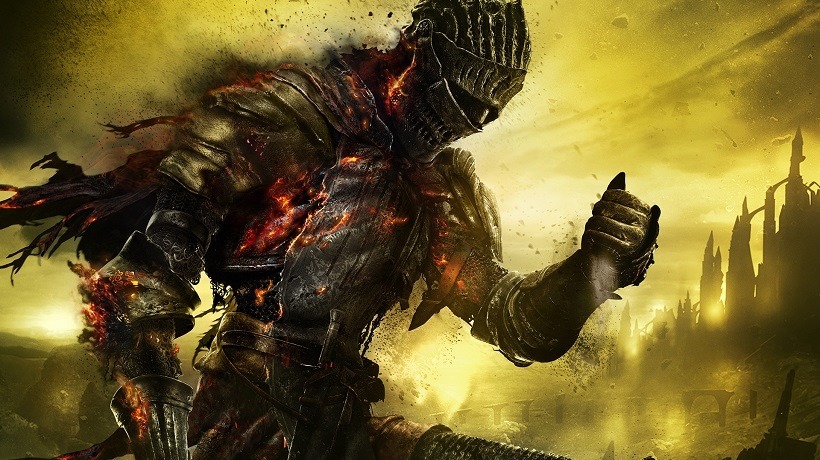 Earlier this week Japan got the good news that Dark Souls III would be headed their way as early as March next year. It was, however, made very clear that this date was specific for Japan, leaving everyone else in Europe and North America (and here at home) wondering when the next epic from Hidetaka Miyazaki would be seeing the light of day. Turns out we won't have to wait much after all.
Speaking at the Tokyo Game Show, Bandai Namco have confirmed that Dark Souls III will launch in North America, South America, Europe and, subsequently, here in South Africa in April next year. Although the publisher failed to provide an exact date, the release window means that we'll have to wait no more than a month at worst for the newly revamped Dark Souls experience – which is taking a lot of hints from the PS4 exclusive hit, Bloodborne.
Although looking at some new, early gameplay, that's a little hard to tell. It's clear that Dark Souls III is allowing players to act a little more aggressively, but it's still very much about the balance between sword and shield. Health doesn't regenerate after landing strikes like it does in Bloodborne, meaning you're going to have to get that roll on. And on and on and on again.
One thing that's immediately striking about Dark Souls III though is its bosses. There's one near the end of the gameplay above that is exquisite in visual and (presumably) mechanical design, and it's easily what has been catching my eye during each of the trailers earlier this year. Dark Souls has always been famous for its enemy design, but the very Bloodborne-esque influence here has really notched it up a few levels.
Having not really got into previous Dark Souls (and to hell with Demon Souls) but loving the hell out of Bloodborne, I'm rather excited to get my hands dirty with Dark Souls III again. It might just be the first one I actually strive to finish.
Last Updated: September 17, 2015