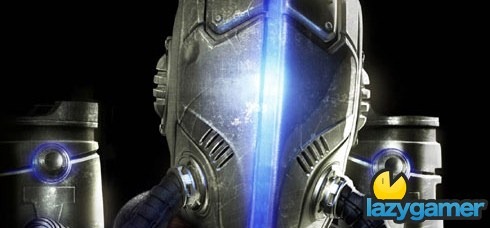 Capcom has announced that Xbox 360 owners will be able to download a demo of their upcoming title Dark Void later today PS3 fans will have to hold out one more day and pick up a copy tomorrow.
According to the press release the teaser level will be a nice introduction to gamers who plan to try out the full game when it ships on the 19th January 2009.
The latest Dark Void teaser trailers have been intriguing and if you have any spare bandwidth lying around this may well be worth a try.
Last Updated: January 6, 2010