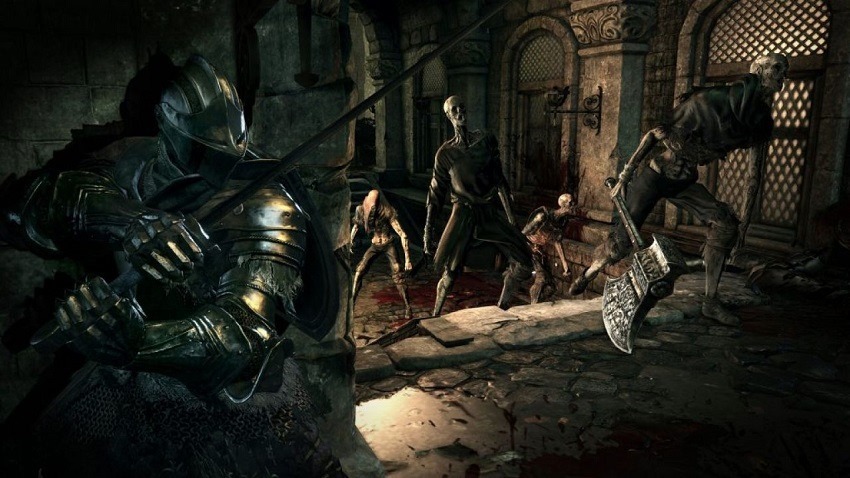 Earlier this year Dark Souls Remastered launched on both Xbox One and PS4, boasting increased resolution, a higher framerate and improved texture work. What was initially meant to launch alongside it was the first Dark Souls portable experience. A Nintendo Switch version had been announced earlier in the year, lining up with its bigger console launches before being delayed right at the eleventh hour. Since then Bandai Namco have been silent about when the port would be ready, but that long wait is coming to an end soon. Get ready to praise the sun in the sun when Dark Souls launches on Nintendo Switch this October.
The Nintendo Switch version will retain some of the visual changes in the Remastered version of Xbox One and PS4, but won't come with the increased resolution and higher framerates for obvious reasons. It will, however, let you take Dark Souls anywhere you want it to. Want to tackle Blightown on the loo? You can do that. How about hooking up with Solaire on a road trip? Yeah that too. The Switch is just amazing, right?
Along with the Switch version, the Solaire Amiibo (in his classic pose) will also be launching  The Amiibo itself offers little functionality in the game, only bestowing his signature gesture for you to pull off as an emote, but it is a neat little figure to add to your possibly bursting Amiibo collection.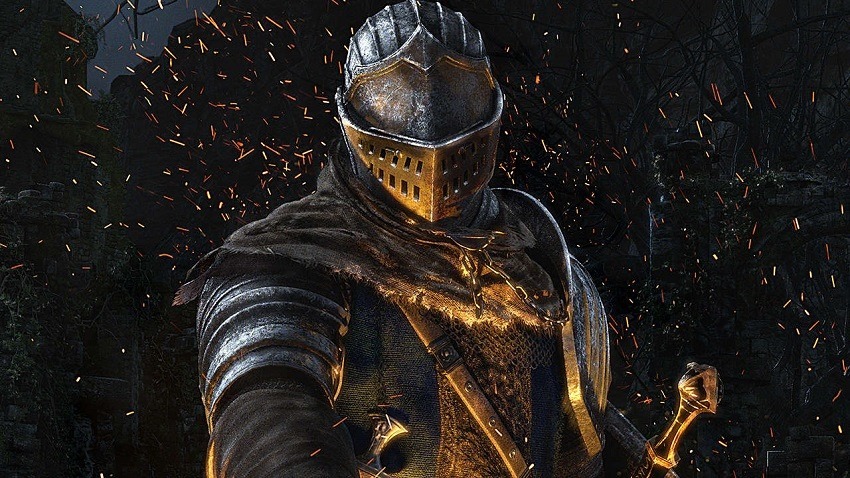 Before the initial delay Bandai Namco did state that there would be a free Network Test for Dark Souls ahead of its release, and those plans haven't changed. But the publisher isn't saying yet when it might take place, although you should probably expect it within the next month or so before release.
Dark Souls Remastered for Switch is out on October 19th which puts it in some crowded company. But hell, you already know if you're picking it up or not right?
Last Updated: August 15, 2018