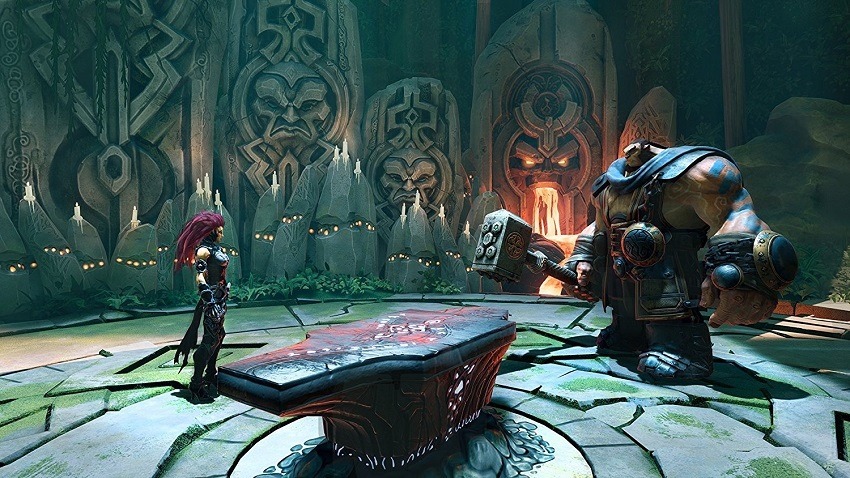 Darksiders as a franchise might have borrowed a lot from the likes of God of War and The Legend of Zelda (and then promptly added in RPG mechanics in its sequel), but I always appreciated the THQ-published series for its stunning art style, engrossing premise and otherwise good gameplay. It's been a long while since Darksiders 2 though, which included the shuttering of THQ, the rebirth of the publisher in Nordic Games' opening of THQ Nordic and the bouncing around of rights to the franchise. And so, Darksiders 3 shouldn't be a thing – but it seems like it is.
Leaked via an Amazon listing and picked up by Gematsu, Darksiders 3 seems to be under development at THQ Nordic and development studio Gunfire Games. The listing featured not only a release window of 2018, but a host of gameplay details and screenshots, lending it a lot of credibility. Darksiders 3 will continue the trend of changing up its lead character, letting you take control of Fury in a new open-world experience.
According to the listing, this is what you can expect:
Play as FURY – a mage who must rely on her whip and magic to restore the balance between good and evil on Earth!
Harness FURY's magic to unleash her various forms – each granting her access to new weapons, moves and traversal abilities
Explore an open-ended, living, free-form game world in which FURY moves back and forth between environments to uncover secrets while advancing the story
Defeat the Seven Deadly Sins and their servants who range from mystical creatures to degenerated beings
Darksiders signature art style – expansive post-apocalyptic environments that take the player from the heights of heaven to the depths of hell, dilapidated by war and decay and overrun by nature
A glance at the leaked art shows a dedication to Darksiders settings of old, with ruined cities overrun with nature occupying a lot of space. For eyes maybe not attuned to Darksiders, it looks a hell of a lot like Horizon Zero Dawn. And the female protagonist in Fury only helps to support that connection.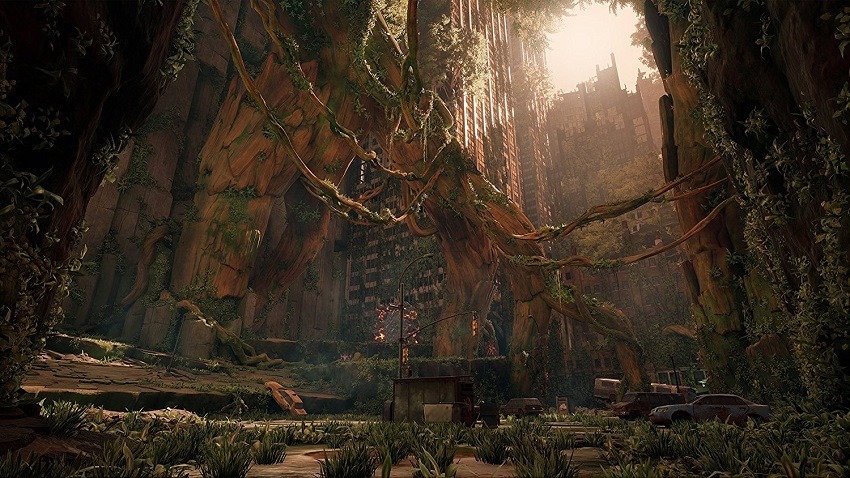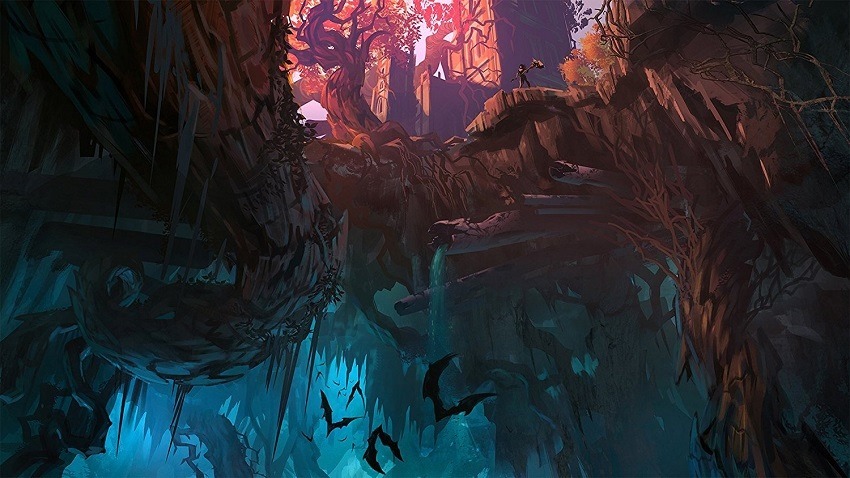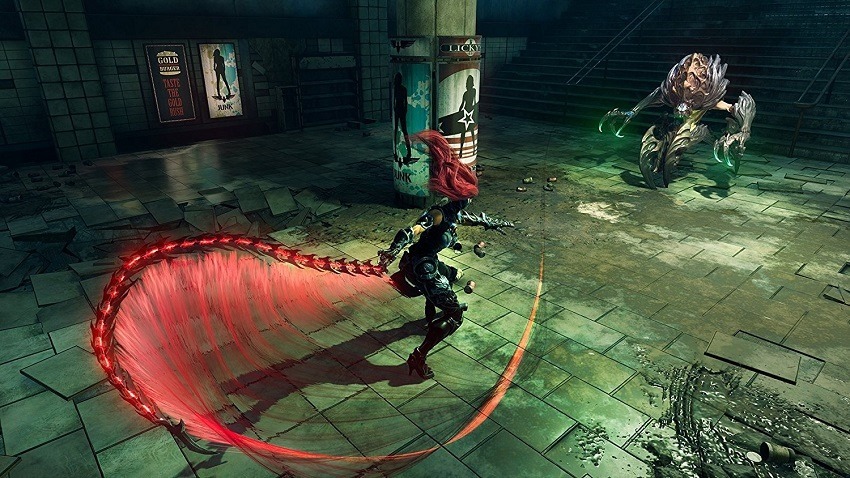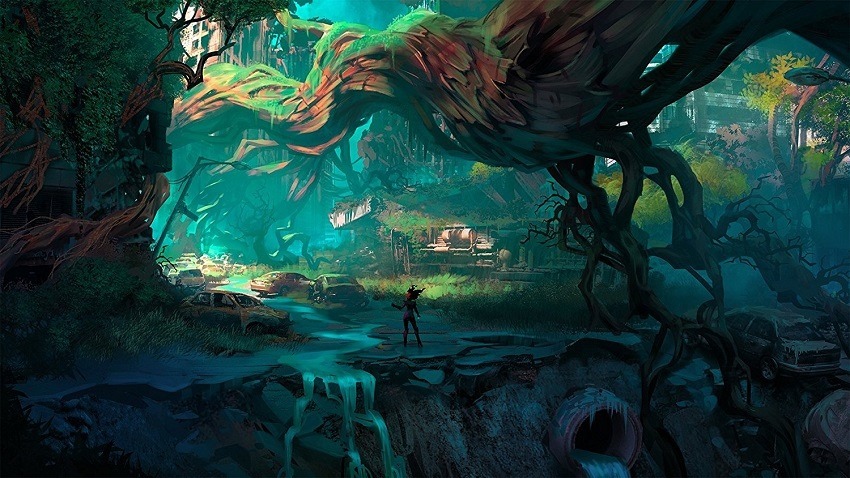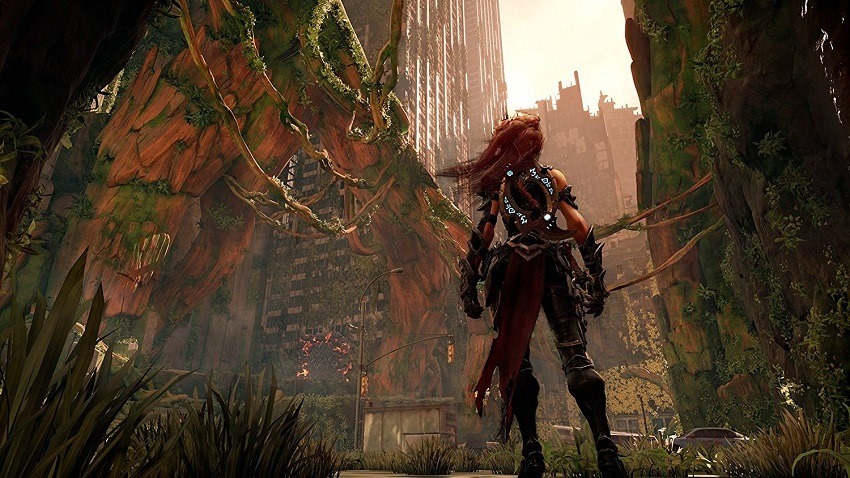 With E3 just around the corner, it's likely that this will be better fleshed out in the coming weeks.
Last Updated: May 2, 2017