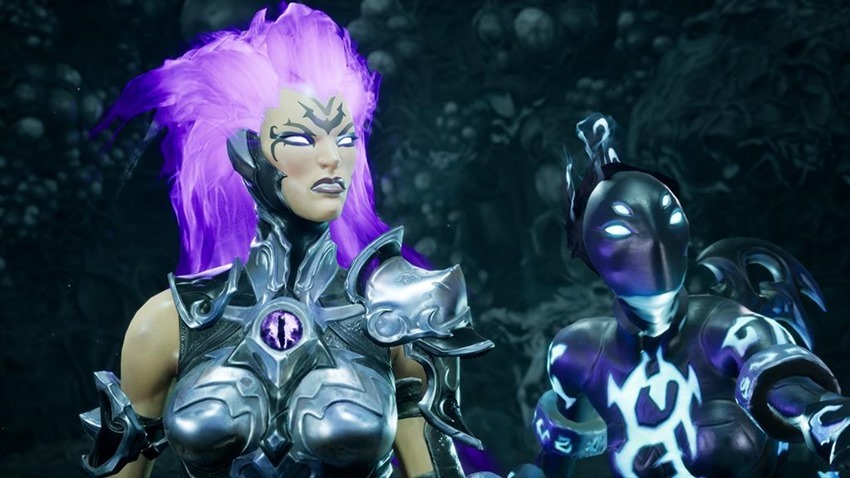 Darksiders III is a perfectly alright game that pales in comparison to its predecessors, but that's kind of understandable given the fact that Gunfire Games doesn't have access to the manpower that Vigil Games boasted at the height of their glory. Or the seemingly unending cash reserves that THQ shovelled into the original two games before they went bust.
A smaller scope doesn't make for a bad game, but what did reflect badly on Darksiders 3 on launch was the fact that it was more unpolished than the rims on a university student's hand me down car. Darksiders 3 reeks of bad design choices, from random loading screens that remove players from the action of the post-apocalypse to action sequences that…kind…of…play like…a..Christopher Walken…monologue.
TALKING.
On console, some of those many many flaws have apparently been fixed, but after being caught on that damn tornado stage for hours and hours thanks to Darksiders III's middling design, I'm not in a rush to go see if the patch notes weren't speaking absolute nonsense when they claimed that stuttering and framerate drop issues have been somewhat sorted.
Over on PC, a new patch is currently in testing and that should make Darksiders III's somewhat broken gameplay more balanced and fair. Even on the easiest difficulty setting of Story, Darksiders III can still be a handful and absolutely punishing when cheap enemies swarm a player and box them in, rendering Fury's crucial dodge mechanic all but useless.
According to the current patch that's in development, Fury will now receive "adjusted invulnerability windows across all difficulties":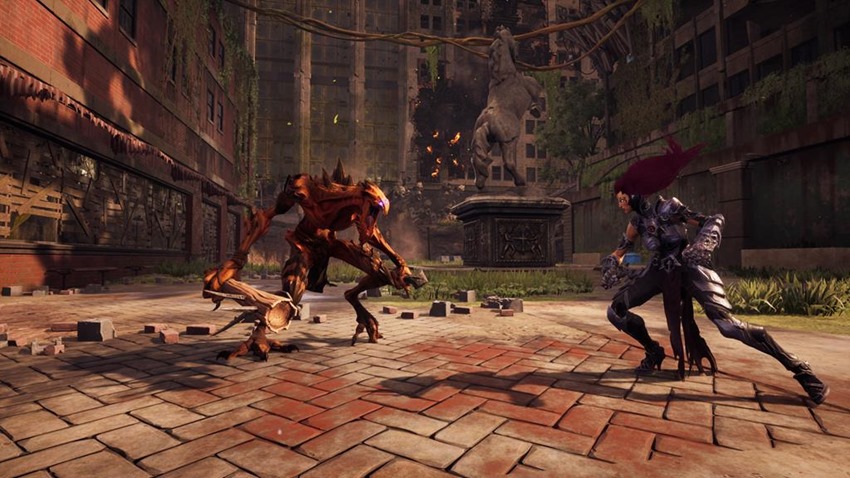 The windows are consistent on Balanced, Challenging and Apocalyptic and even more significant on easy.
In conjunction with enemies having "better readability", that should result in combat flowing better once the patch makes its way out of testing and on to PC. Hopefully, it won't be too long until the console versions also receive that much-needed upgrade.
Last Updated: December 3, 2018