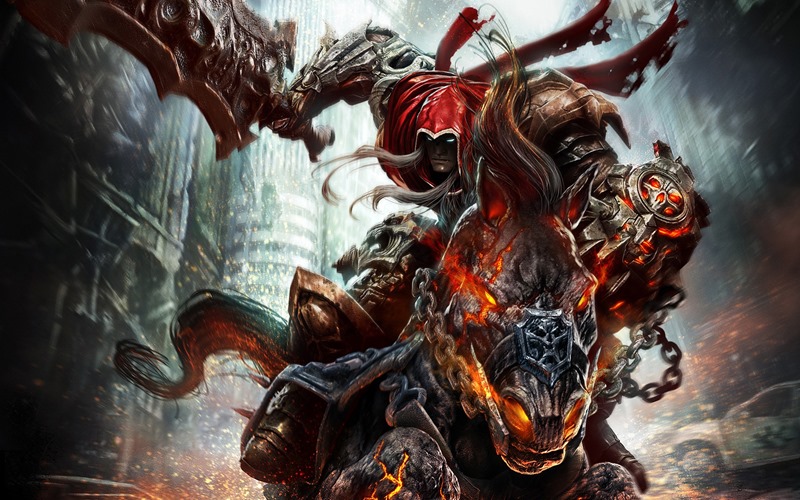 I think Darksiders is one of the greatest tragedies of the modern video game age. The very first game was brilliant stuff, even if it did willfully borrow a few elements from Nintendo's Legend of Zelda series, go out to buy some cigarettes and never ever return home again. It was brutal, energetic and backed by an art style direction by none other than comic book legend Joe Madureira that made it look distinctly unique at a time where every video game character had more muscles than an entire collection of Masters of the Universe toys.
And then there's Darksiders II. By no means a bad game, it had plenty going for it and was hugely fun as players swapped apocalyptic Horsemen and jammed as Death instead of War. It just had the bad luck of arriving hot on the heels of THQ's massive financial blunder with that drawing tablet game thingy that properly bankrupted the publisher and killed off the franchise.
Darksiders the first is undoubtedly the best out of the two however, although your choices for playing it were limited to PS3, Xbox 360 and PC. The sequel got a remaster a while back, popping up on PS4, Xbox One and Wii U with the silly name of Darksiders II: Deathinitive Edition. Now the first game is also getting a fresh coat of paint, with the equally silly name of Darksiders: Warmastered Edition.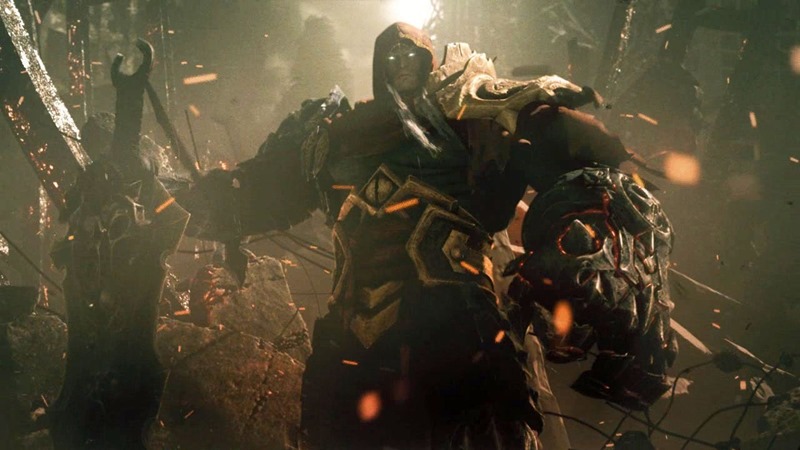 Here's what you'll find inside of it:
Native 1080p rendering resolution
Doubled all the texture resolutions
Rendering improvements and rework
Better shadow rendering quality
Post processing effects
60 FPS in moment to moment gameplay (30 FPS for Wii U)
Even though it's six years old, Darksiders still holds up pretty damn well. If you've ever wanted to experience The Legend of Zelda without letting your cool friends know about it, this is the closest you'll get without needing to sip some of that Ninty Kool-Aid that Al washes his face with every morning after we converted him.
Last Updated: July 28, 2016