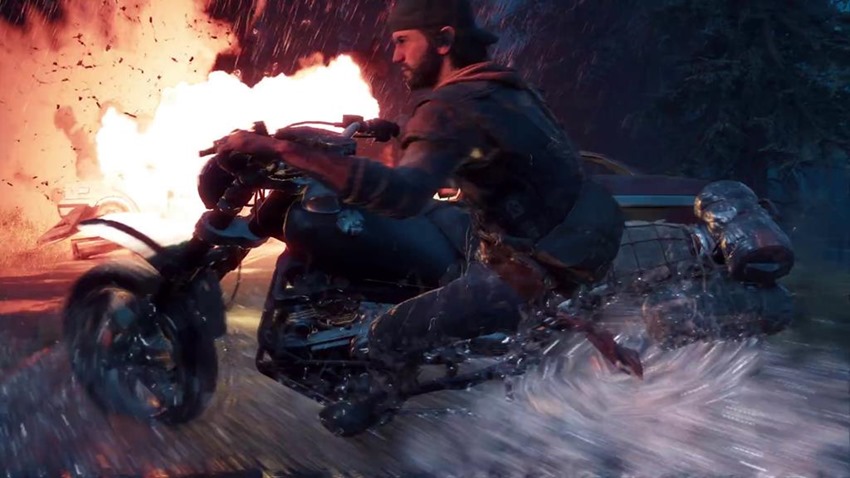 Spider-Man!
Yeah, bring it on Sony!
Ghost of Tsushima!
Take my money SuckerPunch!
Dreams!
It looks trippy as f**k but I'm excited for it!
Days Gone!
Eeeeeeeeeeeennnnnhhhh…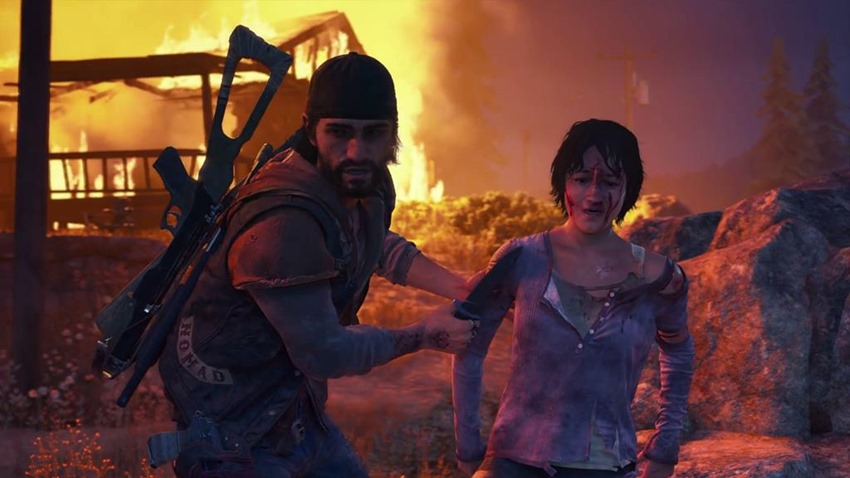 Sony may be rocking the first-party scene right now, but not every game is guaranteed to get tongues wagging. Out of the entire line-up for games to come, Days Gone seems to suffer from the mildest reactions so far. On the one hand, I can agree with that sentiment. There's a certain sense of sandbox fatigue setting in with audiences, the world around protagonist Deacon St. John looks like it'll walk a fine line between challenging and unnecessarily punishing, and the story so far seems to rely on the usual post-apocalypse tropes.
On the other Darryn (Thick Naas accent here), don't judge a book by its cover. There's clearly a lot of passion for the genre of open-world survival-horror that Days Gone sits in, and its ideas of Freaker hordes and proper motorcycle maintenance do appeal to me. Maybe it's a more a methodical kind of sandbox, the kind of game that wants you to slow down and take your time.
The only way to know, will be when Days Gone arrives on shelves on February 22 in 2019. Here's a new trailer showing off Days Gone's Freaky Friday Freaker hordes:
There'll be more than just Freakers to contend with when Days Gone arrives, as Deacon will have to battle back against nature itself and man's greatest enemy: Other people. I've said it before after watching an episode of Black Books and I'll say it again: People. What a bunch of bastards. Looks alright! Except, fans want more than alright from Sony. The brand has set the bar bloody high for itself and its competition thanks to recent releases such as Horizon: Zero Dawn and Dad of Boy God of War.
Last Updated: June 8, 2018