Due to the physical version of the game being banned Down Under, the developers have elected to globally patch the game to pass Australian regulations.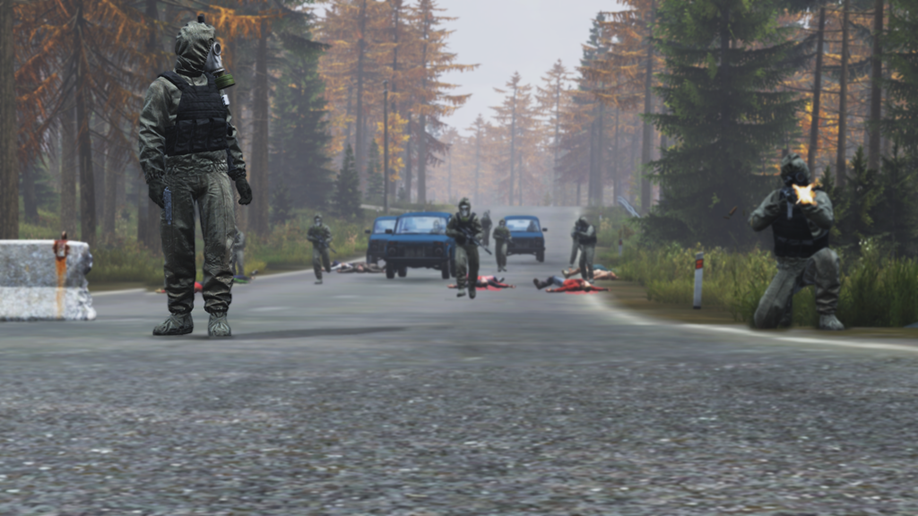 Last week we reported that DayZ was kind of Schrödinger's Video Game in Austrailia, due to the physical version being banned from sale but no such laws applying to the digital copy of the game; Hence, it both exists and doesn't exist in Oz. It now appears that developer Bohemia Interactive have taken this ban far more seriously than I think most were expecting, choosing to patch every version of the game to comply with the notoriously strict rules of the Australian Classification Board.
While no specifics were given as to why the physical release of DayZ was being banned in Australia, many put it down to the use of drugs as healing items, most notably morphine and cannabis as the ACB stated, "illicit or prescribed drug use related to incentives" as the primary reason for the ban. It was later revealed that the ACB would be working to pull the game from digital storefronts in Australia.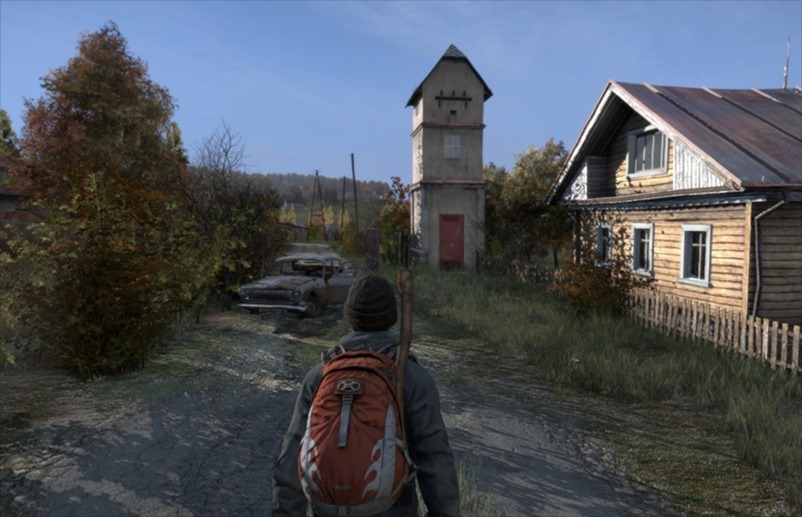 I would like to point out that cannabis has yet to be added to the game and has only been planned for future content updates. However, evidence of its planned inclusion was found in the game's files.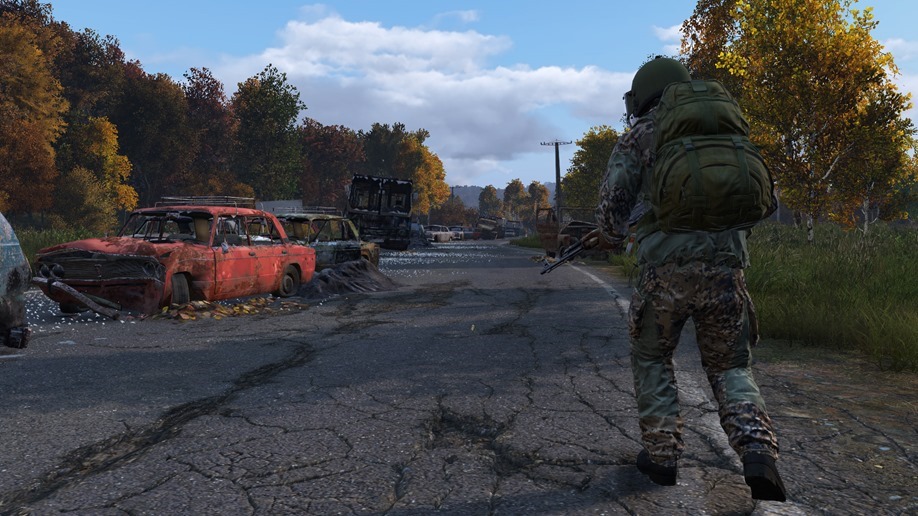 Following this decision, Bohemia Interactive released a statement regarding the ban, saying: "At the moment, we are editing the global version of DayZ so it will fit into the Board's requirements. The key objective is to keep the gameplay as authentic as it was, so players are not affected by this change".
The other solution for Bohemia would be to lock Australian players out of the game, which they stated to not be a favourable option as many Australian players enjoy the game across regions. How the game will be changed is yet to be seen; The drugs in question could receive some name changes to get them past or the board or be cut from the game entirely. 
Last Updated: August 14, 2019