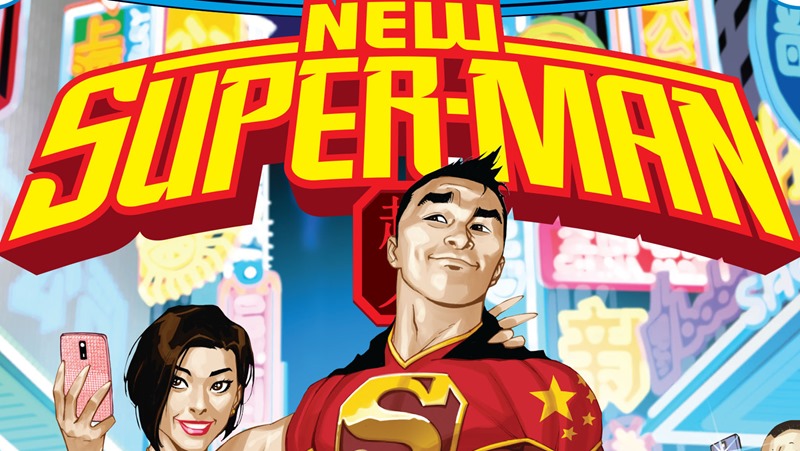 Superman represented the best of humanity, from the viewpoint of an alien super-god. Even after the New 52 reboot, Clark Kent was still a relatable person, and possibly more human than any other individual on the planet. It wasn't his numerous powers that made him a Superman, but his quest to show all of humanity that truth and justice are more than just a corny ideal to strive towards. And now I feel like watching Superman Vs. The Elite again.
The latest Super-Man, Kenan Kong, clearly skipped out on that life lesson.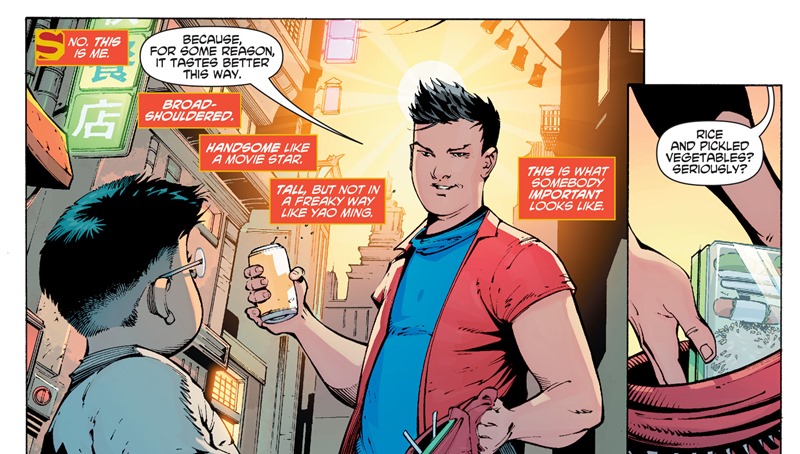 Instead, China's latest hero is a bully and a prick of the highest note, regularly stealing a lunch from someone who can't even defend himself. But beneath that bad attitude, there's a tiny spark of a better person there as Kong actually puts himself in harm's way to make a stand for his regular victim. And I think that speaks massively of the current Chinese attitude.
That's a nation that has somewhat embraced a better economy as of late to become a true global powerhouse. China has the potential to make or break the movie industry, pretty much owns large swathes of Africa and has given birth to a middle-class that is looking to spend some newfound wealth. All of this has also brought in a massive injection of western culture to their shores, with New Super-Man ably spinning this into a protagonist who is equal parts driven by personal tragedy and the cameras around him.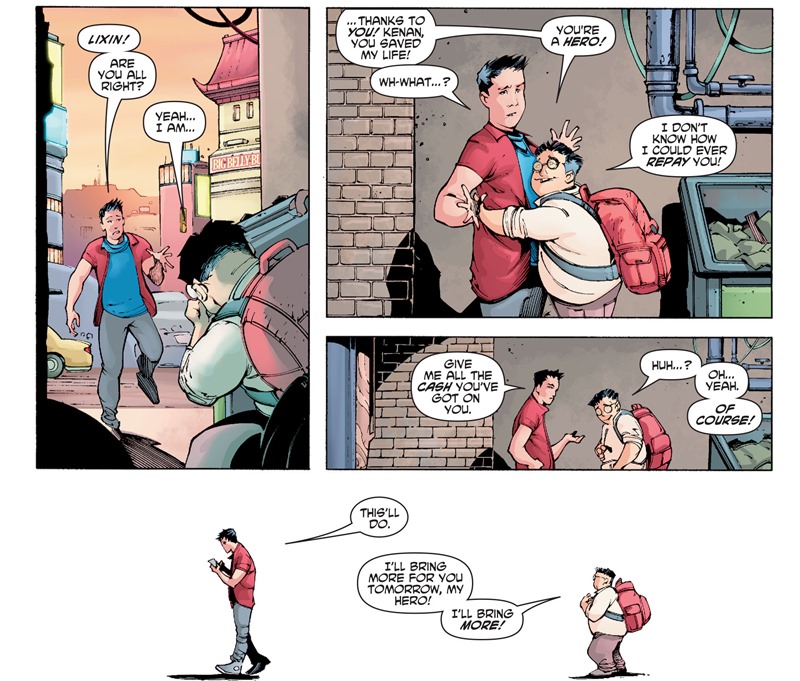 And there's that added sub-text of "made in China" thrown on top of all these allegories. Kong's very power comes from the essence of the recently departed Superman, transferred to him by a shady Chinese government branch to make him a newer version of something familiar. But made in China isn't exactly a negative brand these days.
Look at the smartphones from Huawei or the television sets from Hisense. There's an actual drive there to take something that already exists and make it better, quicker. And maybe Kenan Kong has the potential to be that better Super-Man, if he can survive a few rounds with the local versions of Batman and Wonder Woman.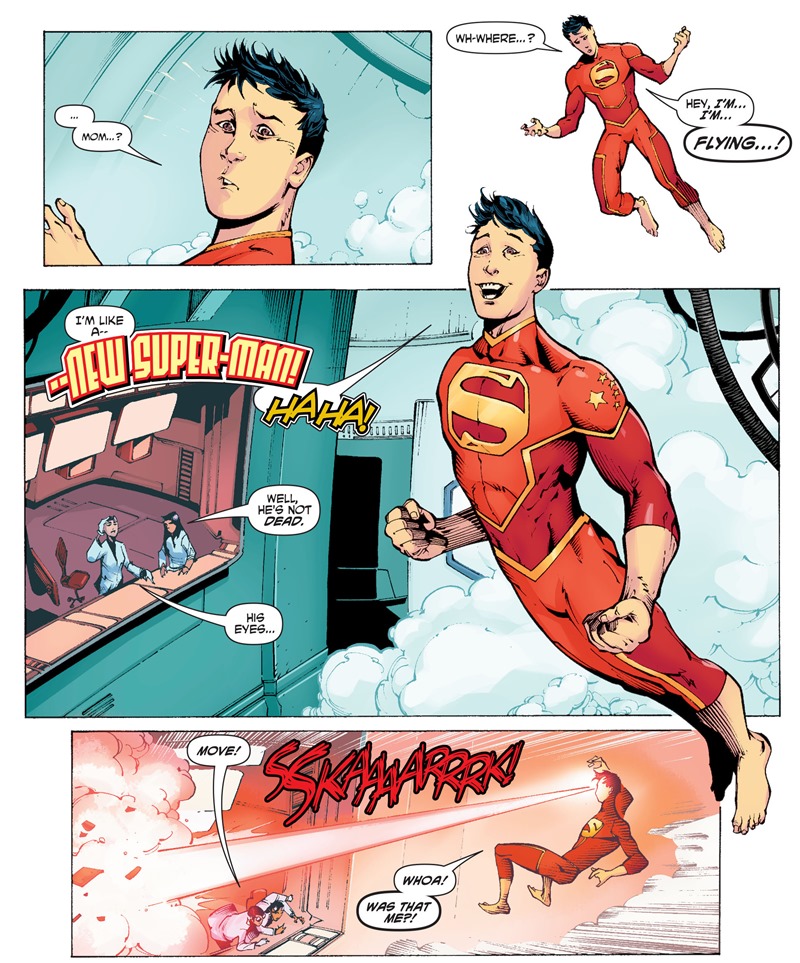 New Super-Man is an interesting first issue, with some sharp words and ideas from writer Gene Luen Yang, and even sharper art from Viktor Bogdanovic. It's clearly looking at a Super-Man through the lens of truth, justice and the Chinese way. And that's quite intriguing.
Last Updated: July 15, 2016