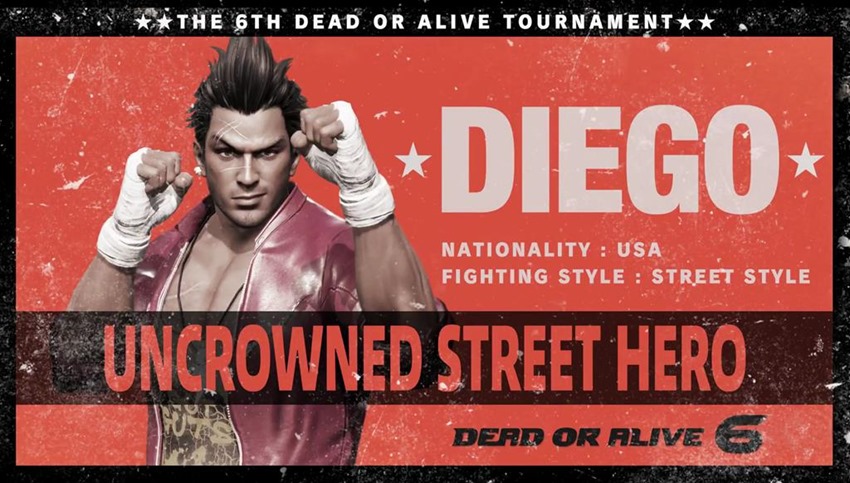 Dead or Alive may have earned itself a reputation for being more jiggly than a Baywatch slow-motion highlight reel perched on a plate of jelly, but beneath the sex appeal there lies the heart of one of the finest fighting games ever made. Fast, furious and in your face, Dead or Alive has a pedigree that's hard to top thanks to its roster of varied fighters whose martial arts disciplines range from ninjutsu to hit him hard hey.
Dead or Alive 6 will continue that trend, with the game having recently unveiled two new faces to its roster: Diego and Rig. Taekwondo master Rig is an old face in Dead or Alive, a high-kicking master whose arsenal of roundhouses and leg-based offense is now even more versatile and acrobatic than ever before. As for Diego? This new face has no grace or style. He's simply a rough customer, a street fighting prodigy who happens to be deadly when he closes the distance and gets within striking range.
Here's video of the two brawlers in action, from IGN:
NICE! Dead or Alive 6 has a certain sense of physicality to it, with every blow so far really dialling in that bone-crunching intensity that the series is aiming for this year. With Diego and Rig, Dead or Alive 6's roster now stands at eight confrmed characters, with Jann Lee, Zack, Ryu Hayabusa, Kasumi, Hayate and Helena Douglas filling up the rest of the spots.
Expect to see plenty of reactions from pro players this weekend as well over at the EVO 2018 tournament, as the Las Vegas event will also have playable code of Dead or Alive 6 available on the floor when Koei Tecmo shows the game off. Heck, it's going to be a great weekend for the genre, as plenty of big reveals are being teased for the days ahead.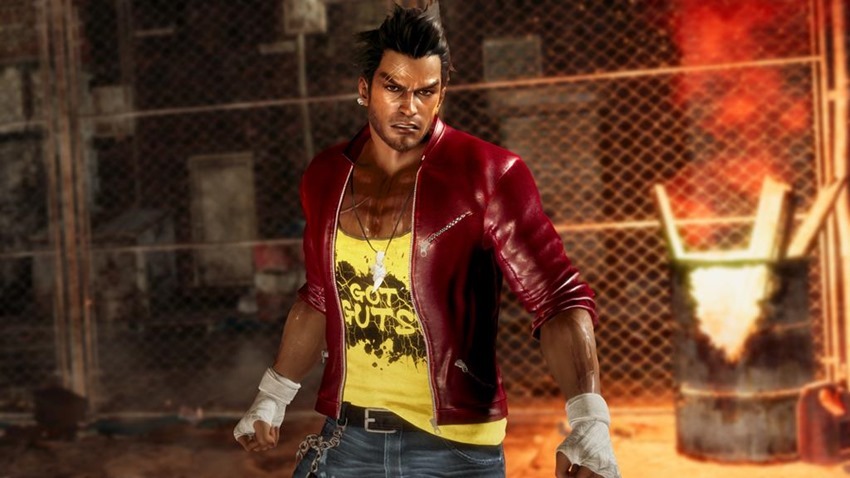 Last Updated: August 2, 2018