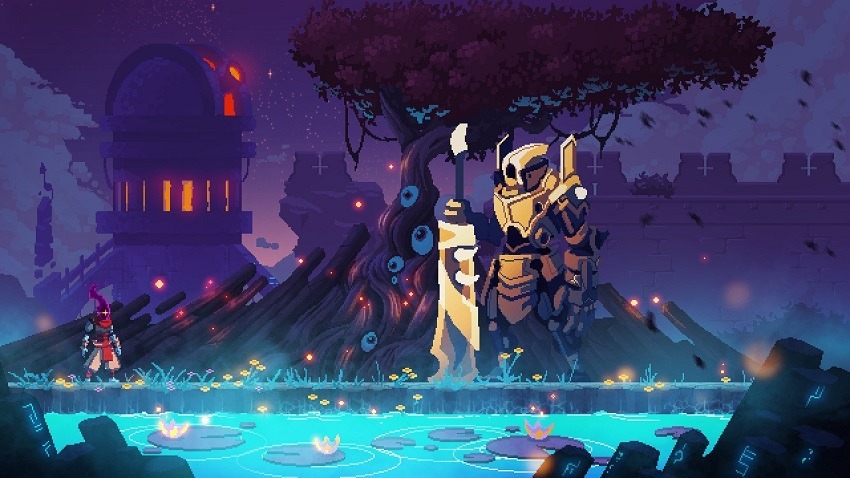 Dead Cells might be a name you're familiar with, because no one could really shut up about the Castlevania rogue-like when it launched in Steam Early Access just over a year ago. The game's initial breadth of content was praised alongside its challenging combat and rewarding progression, and the good buzz continued in the months that followed with swathes of new content and additional enemies being added regularly. But some of us just want to wait for the full thing, and that wait is nearly over. In less than a month, Dead Cells is finally hitting 1.0.
Developers Motion Twin announced yesterday that Dead Cells will be launching across all of its platforms (that's PC, Xbox One, PS4 and Nintendo Switch) on August 7th, which will mark the game's primary 1.0 release. Motion Twin made specific mention that this doesn't mean development is finished. They plan to continue injecting new content into the game as the months roll on, but some changes might not be as drastic as the version shifts you saw in Early Access – the ones which added whole new areas, bosses and more.
Take a look at the game in its stunning 2D glory below.
Dead Cells is praised for its rewarding gameplay loop, which as you might expect requires you to die – a lot. The rogue-like format rewards you for pushing past your previous death and exploring more of Dead Cells' expansive realms, but its design is also rewarding enough to not make each death feel like an egregious setback. This balance is something that many games of this genre struggle to strike well, but early impressions of Dead Cells make it clear that Motion Twin have not only found the correct formula, but pushed it in new and interesting directions.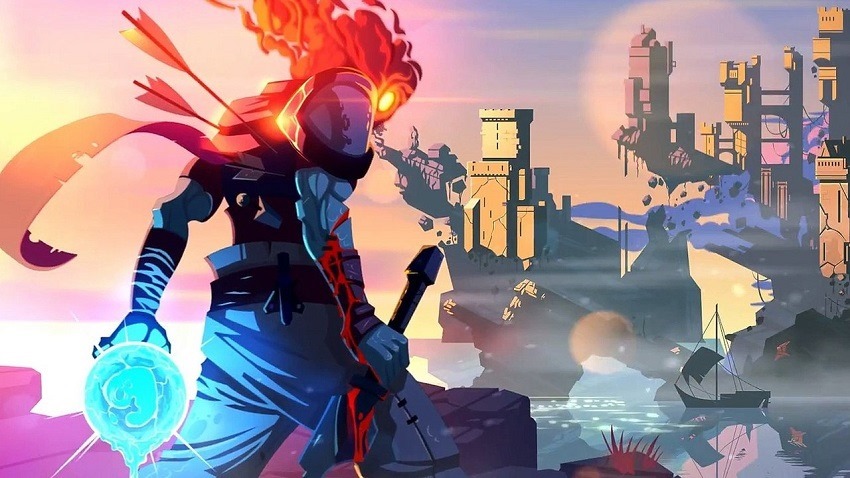 Dead Cells is going to fit perfectly on my personal Switch, and I can't wait to finally sink my teeth deep into its customizable combat and colourful world.
Last Updated: July 11, 2018